(Singapore, 1 July 2020) — Some three in two locals have chosen "no lock-up" as their top cash management preference during the pandemic, a recent survey has revealed.
The survey, conducted by Endowus, Singapore's first and only digital advisor for the Central Provident Fund (CPF), involved 325 respondents about their cash management habits including their cash deposits at banks and other cash management options.
Asked about why they chose their current method of managing their cash, respondents cited the primary motivators of liquidity (62%), higher interest rates (55%), and capital preservation (32%) as their top three motivators.
"Through our survey, we found that many Singaporeans were seeking better options to manage their cash; as you have to jump through hoops to get even close to the best interest rates banks are offering," said Samuel Rhee, Chief Investment Officer at Endowus.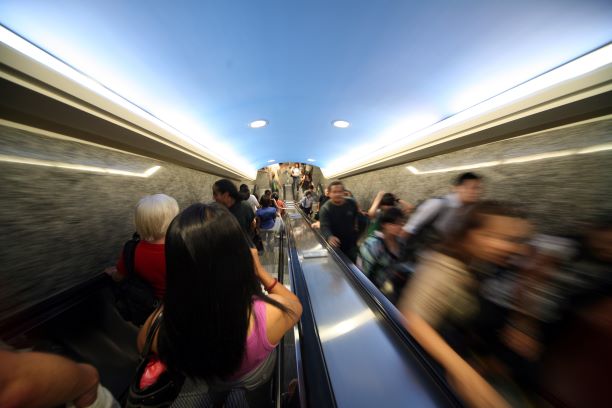 Also today, the company has launched a fully-digital cash management offering to help investors during the time of difficulties.
"We designed Cash Smart to meet the needs of clients who want their cash to work harder for them," Rhee said.
He said it is difficult to achieve higher yields in this environment of continuously falling interest rates, but by combining the best money market and short term interest products, Endowus has built two great high yielding products for our clients to meet their needs of safety and their desire for higher interest rates.
"We also removed the need for any conditions for achieving this and no lock-ups, giving complete flexibility to let the cash work for you by accruing that higher interest rate on a daily basis," he added.
Cash Smart's portfolios are made of diversified cash, money market, and short duration bond funds managed by Fullerton Fund Management (a subsidiary of Temasek & NTUC), Lion Global Investors (a subsidiary of OCBC Group), and UOB Asset Management (a subsidiary of UOB Group).
These funds invest in a combination of institutional fixed deposits, Singapore government bonds, and hold-to-maturity short duration bonds.