(Singapore, Nov 6) Small and medium-sized enterprises are vulnerable to cyberattacks but there is no need for them to panic, a Singaporean IT veteran has told Fortune Times before the Singapore Fintech Festival 2019 kicks off on Monday.
"In general, SMEs lack awareness, funding, and know-how to protect themselves from cyberattacks," said Mr. Lye Kin Weng, a consultant of UnThreats Cybersecurity.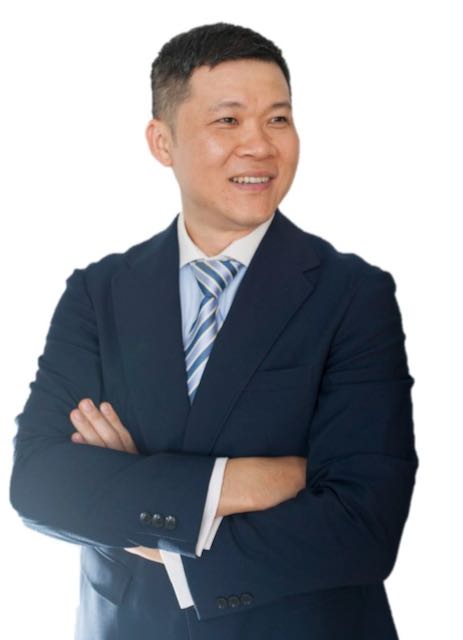 Lye has more than 20 years of working experience in the cybersecurity-related IT industry. Before joining UnThreats, he was the Regional Technical Services Director of Netpoleon Solutions Pte Ltd — one of the island country's major cybersecurity IT solution providers.
According to statistics provided by UnThreats, more than 70% of the local organizations are SMEs which play the pillar role in Singapore's economy as they generate the most employment opportunities.
However, quite a few local SMEs have the perception that cybersecurity is too expensive for them to afford and thus is tailored only for the big MNCs. But that stereotype is not always true. In fact, SMEs suffer more cyberattack-incurred losses than MNCs do, Lye said.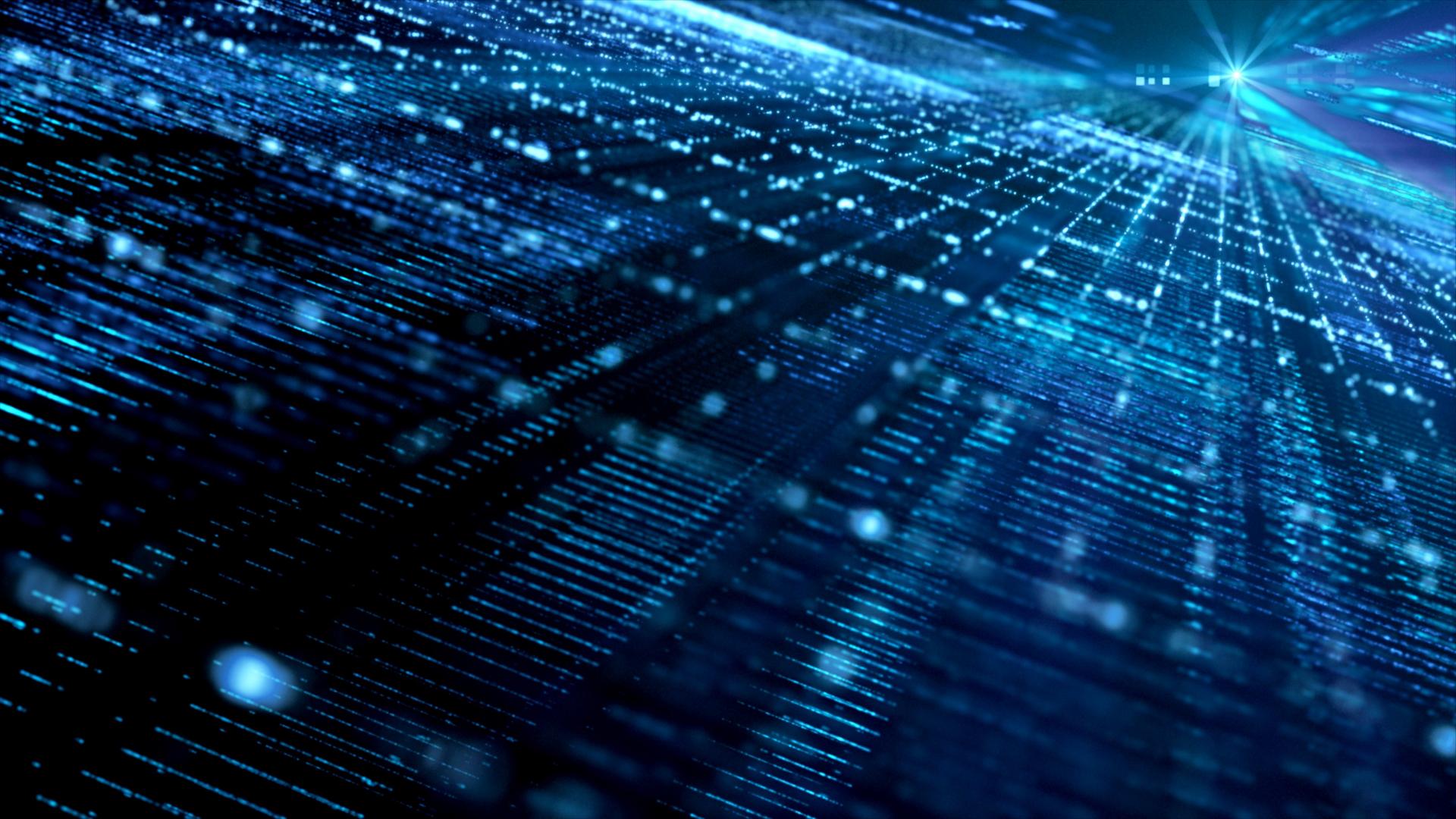 As a recent Accenture study shows, 43% of cyberattacks are aimed at small businesses, but only 14% are prepared to defend themselves. These incidents, as insurance carrier Hiscox reveals, cost small businesses $200,000 on average, with 60% of them going out of business within six months of being victimized.
Although the high risks have led to the increasing cost of hiring cybersecurity professionals, Lye thinks otherwise.
"In fact, cybersecurity is not necessarily scary or expensive. Proactive measurements if made early always reduce cost and prevent the SMEs from hackers' attacks," said Lye, suggesting that SMEs may start with a regular annual cybersecurity assessment from which they will better understand their current cyber protection status and spot the loopholes if any.
To prevent from being cyberattacked, the SMEs should find a competent partner or service provider that understands their business and fit them with a cost-effective cybersecurity solution. With the proper cybersecurity setup, customers should be alerted by suspicious activities when an attacker tries to get into their systems, he said.
According to an October study conducted by Bain & Company, Google and Temasek, the revenue from Southeast Asia's digital financial services is expected to jump 3-5 times to reach US$38-60 billion by 2025. Much of it will come from a total of 64 million SMEs in the region as 46% of them are likely to accept digital payments in the next 2-3 years.
Aadarsh Baijal, partner and leader of Bain & Company's Digital practice in Southeast Asia, said: "For Southeast Asia to realize its full potential, there must be supportive regulations, a strong financial infrastructure and scaled funding in place."
As a key part of the financial infrastructure, cybersecurity will become one of the key themes of the Singapore Fintech Festival 2019 along with industry 4.0, artificial intelligence and blockchain among others.
On Monday, the Fintech Festival, which is hailed as the world's largest fintech gathering, will be held with the Singapore Week of Innovation and Technology at the Singapore Expo.
The week-long event is expected to bring together tens of thousands of participants to explore the latest trends in the digital finance world. Among the participants include top global financial institutions, fintech unicorns, policymakers, investors and academia.