A weighted 81% of manufacturing businesses expect business situation in the next six months to remain similar to a quarter ago, the Singapore Economic Development Board has announced in a recent survey.
Accordingly, the majority of firms (weighted 85%) in the manufacturing sector expects the employment level in the next three months ending December 2018 to remain similar to a quarter ago.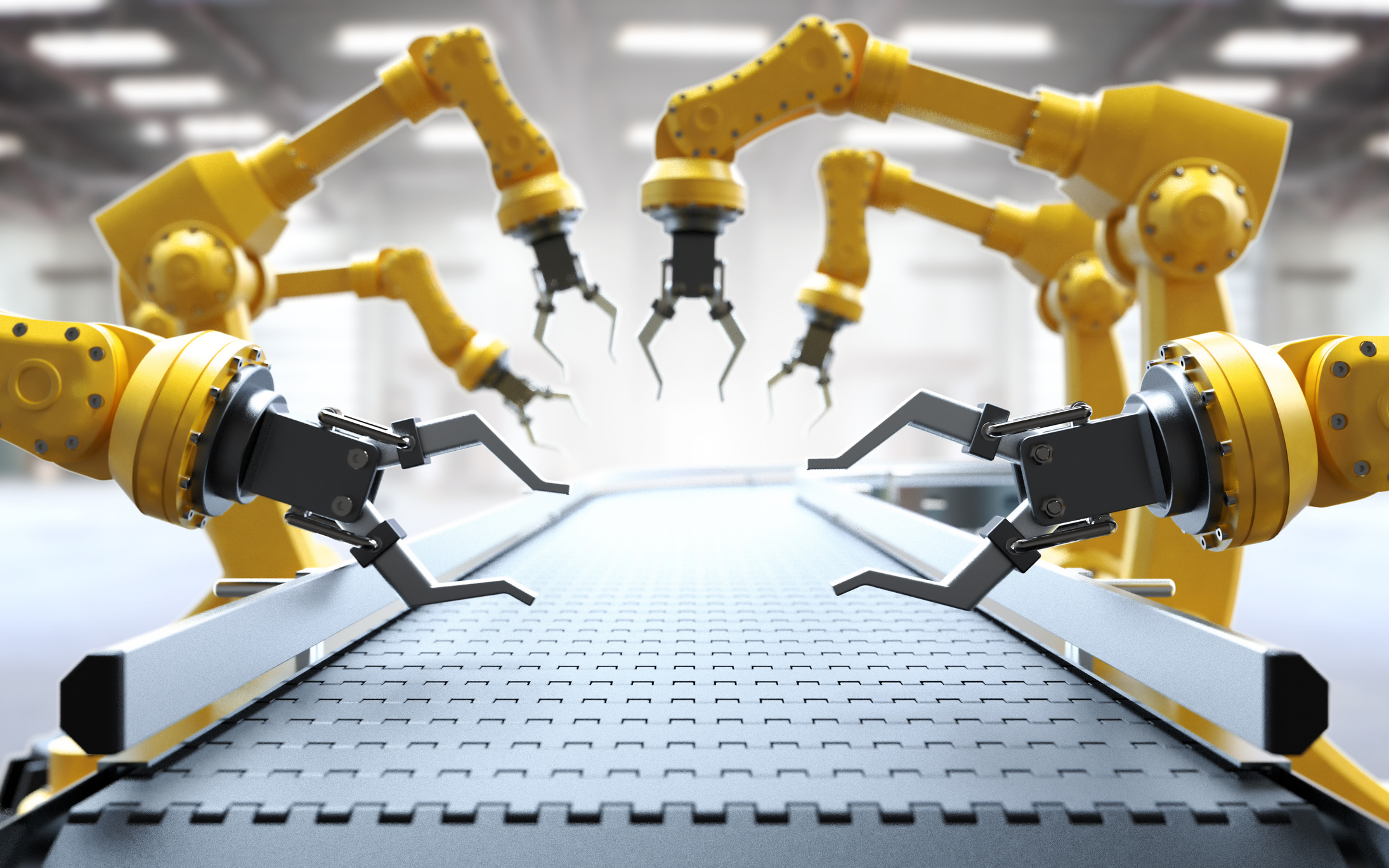 Within the manufacturing sector, the transport engineering cluster is the most optimistic about business conditions, with a net weighted balance of 21% of firms expecting improvement, compared to a quarter ago.
In the marine & offshore engineering segment, the oil & gas-field equipment manufacturers anticipate more orders on the back of firmer oil prices.
However, the machinery & systems segment in the precision engineering cluster and the infocomms & consumer electronics segment in the electronic cluster anticipate weaker orders.
In a shorter term, the cluster is the least upbeat, with a net weighted balance of 23% of firms projecting a fall in production level in the fourth quarter of 2018. The weaker production outlook is largely due to the machinery and systems segment, which anticipates lower production due to uncertainties in demand amid global trade tensions.
The Survey of Business Expectations of the Manufacturing Sector for the fourth quarter of 2018 was conducted between September and October 2018 by the Economic Development Board. Out of a total of 425 manufacturing establishments surveyed, 93% responded. These establishments were asked to indicate their expectation of general business conditions and other indicators such as output and employment.