Seven in 10 Singaporean working-age women are concerned about their ability to pay for their medical bills when retirement, an HSBC study found.
Globally speaking, six in 10 women have that worry.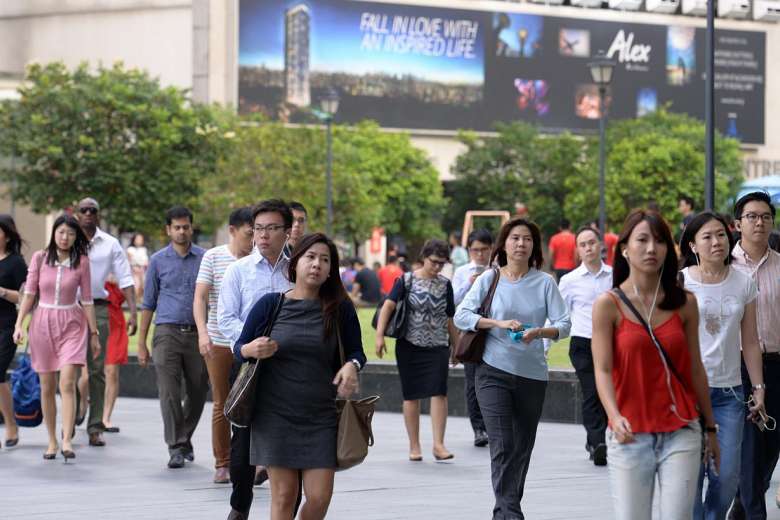 "With better healthcare and longer life expectancy, for many, retirement planning will need to consist of over 30 years of living and medical expenses," Deepak Khanna, Head of Wealth Development, HSBC Bank Singapore said.
Moreover, the study noted that although women in Singapore have better access to education and the workforce than their global counterparts, 60% the respondents expressed their fear about being unable to afford basic necessities such as food and daily essentials upon retirement.
The study employed the views of 14,405 respondents from across 16 countries and territories, of which 1,018 came from Singapore.
"With greater income potential than ever before, Singapore women should feel more financially secure than their global peers," Mr Carlos Vazquez, CEO, HSBC Insurance Singapore commented. "Yet, many still worry about their retirement or feel they lack the knowledge to adequately manage their own finances."
The study also shows that 4 in 10 working-age women in Singapore are either not checking on how much they have put aside for retirement or have not made contributions at all. This is slightly higher than the 3 in 10 men who are experiencing the same position.