Singapore's headline inflation held steady in August with prices up 0.7 per cent year on year, mostly due to a more gradual decline in accommodation costs. This was in line with economist expectations and just a tick faster than the 0.6 per cent per cent in July, according to the consumer price index (CPI) released by the Department of Statistics at 24th September.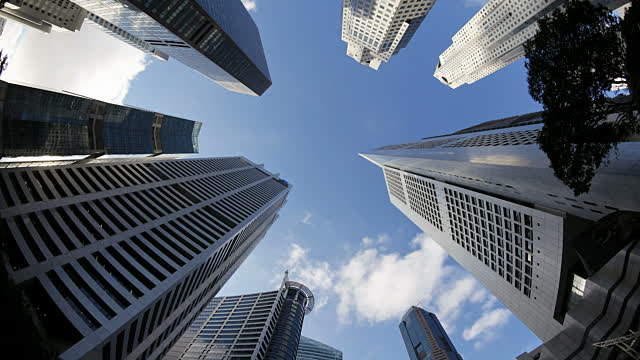 Headline inflation ticked up mostly due to accommodation costs, which fell by 2.6 per cent in August, moderating from the 3 per cent decline in July. This reflected a slower pace of decline in housing rentals and a larger increase in the cost of housing maintenance and repairs.
Private road transport costs dipped by 0.2 per cent in August, the same pace of decline as in the previous month, as a smaller fall in car prices was offset by a less steep increase in petrol prices.
The overall cost of retail items went up by 2 per cent in August, up from a 1.6 per cent rise in July. This was due to a faster pickup in the prices of clothing and footwear, as well as an increase in the prices of personal care products, following the decline recorded in July.
Food inflation edged up to 1.7 per cent in August from 1.5 per cent in the preceding month, on the back of a faster pace of increase in the prices of non-cooked food items and prepared meals. Services inflation eased to 1.3 per cent in August from 1.5 per cent the month before, mainly reflecting a decline in telecommunication services fees which more than offset a faster pickup in airfares.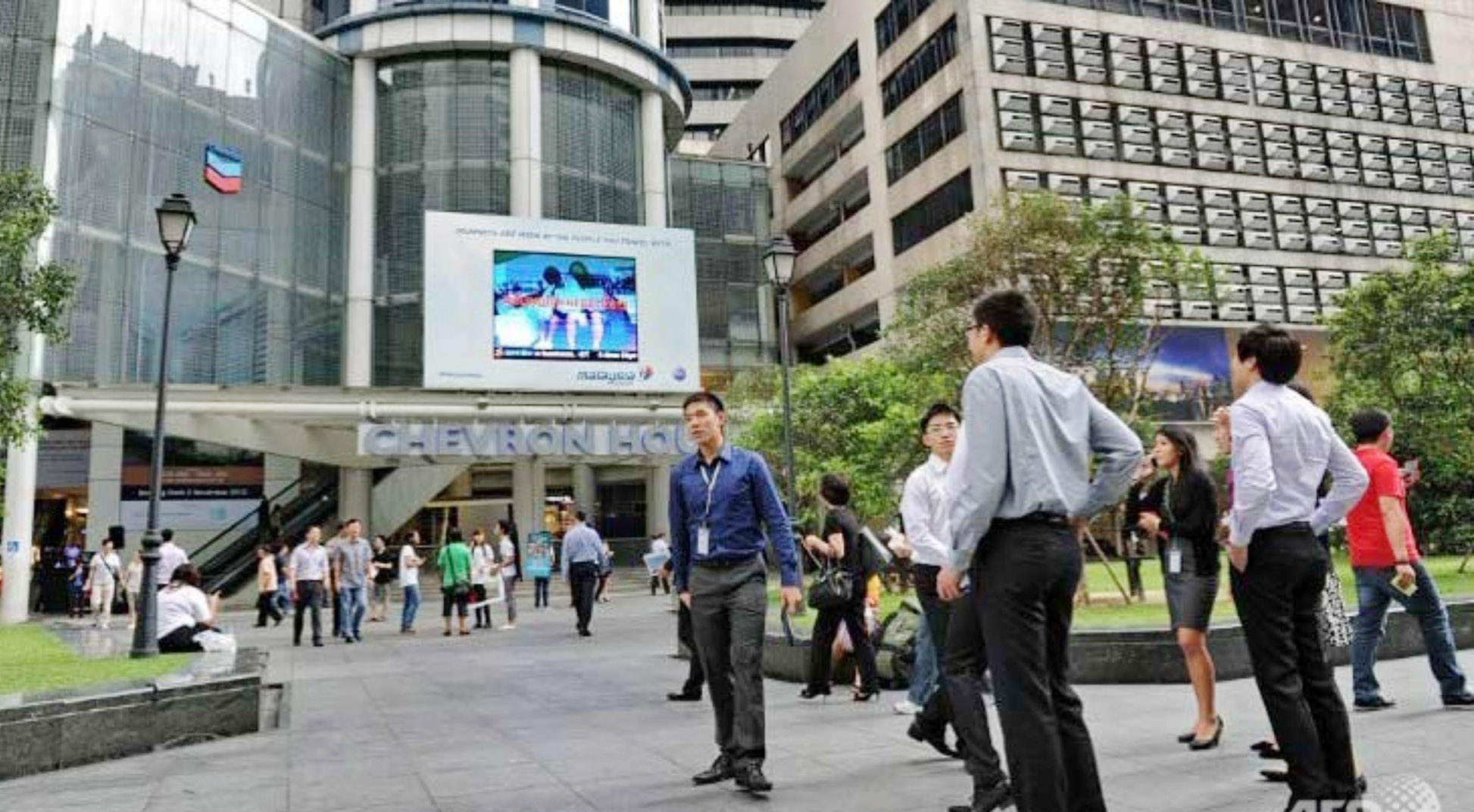 The improvement in the labour market should see a further pick-up in wages, which will feed through into inflation. High oil prices will also result in higher utilities and public transport costs as a direct effect, with some indirect flow-through as well, mainly into next year.
"We estimate that the 1.7 percent m/m decline in the communication index shaved around 0.1ppts from headline inflation. The drop in food prices is likely temporary, and should recover given the rise in global food prices," the report commented.