The Department of Statistics revealed that overall business receipts of the general services industries grew by 8.0% in the third quarter of 2018 compared to the third quarter of 2017.
All industries, excluding wholesale & retail Trade and accommodation & food services, registered higher revenue on a year-on-year basis.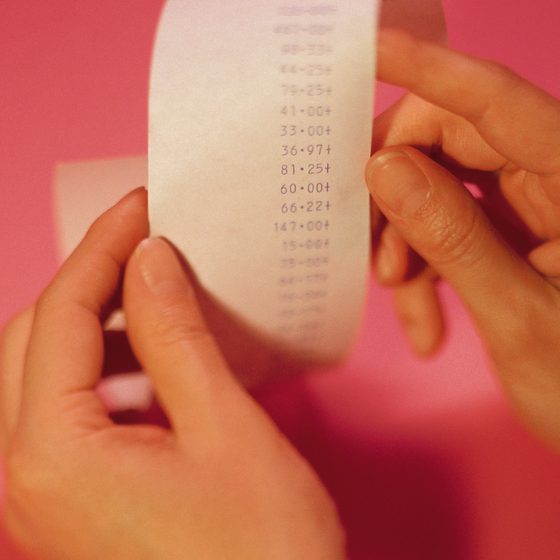 The Information & Communications Services industry recorded a growth of 11.3%. That's due mainly to higher receipts from firms engaged in computer programming & consultancy services and information services activities such as web hosting and web portal services.
The Financial & Insurance Services and Education Services industries also reported increases in revenue of 10.6% and 9.7% respectively.
Other segments such as recreation and personal services (6.2%), transport & storage (5.6%), and health and social services (5.5%) also sealed improvements in their business receipts.
Receipts are the amount of cash a business takes during an accounting period. Receipts also include any money received from loan or credit line proceeds or funding from investors.
Cash receipts are indicative of how much money is available for the business to pay its financial obligations.