(Singapore, Mar 19, 2020) Singaporeans have to be mentally prepared for the continuous rise of imported COVID-19 cases even though the city state has expanded its border control and travel restrictions to all countries, Lawrence Wong, Singapore's Minister for National Development, has said.
Co-chairing Singapore's Multi-Ministry Taskforce on COVID-19, the minister said in the Wednesday press conference that any Singaporean coming back from anywhere in the world, effectively, will have to serve a full 14-day self-isolation period.
"A rise in the number of infected cases today and in recent days is a concern for all of us in the Taskforce, and I am sure it is also a big concern for many Singaporeans," he said after the Ministry of Health confirmed 47 more COVID-19 cases yesterday — the highest increase in a single day for the island country.
Thirty-three of them are imported cases, mostly Singaporeans and residents returned from overseas.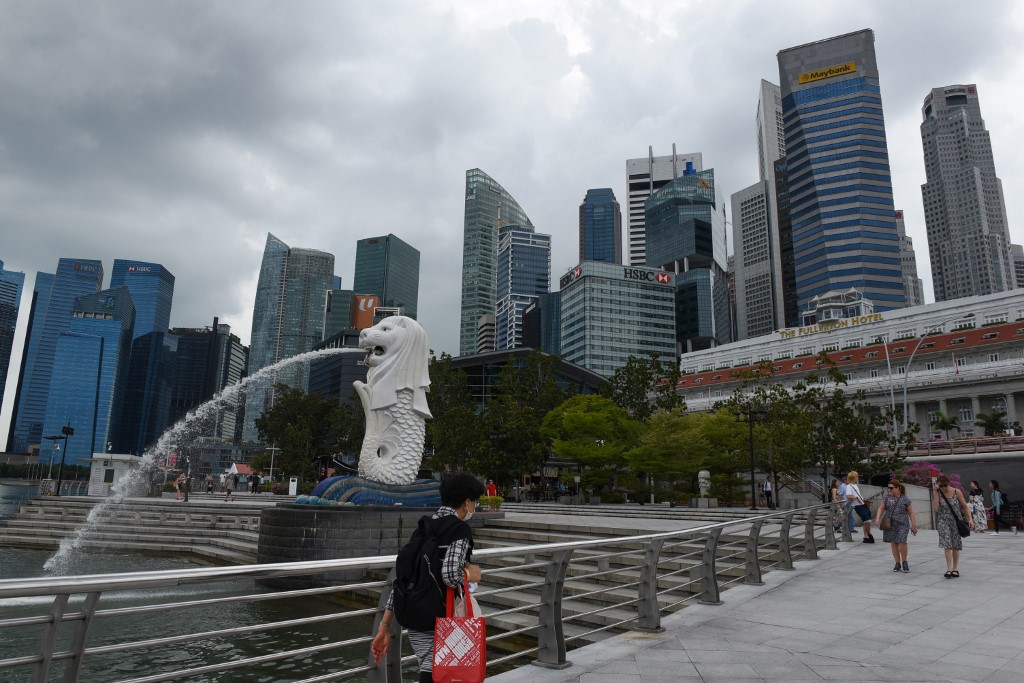 To further control the outbreak, Singapore has raised the advisory for outgoing travellers from deferring non-essential travel to deferring all travel.
For incoming travellers, the country has introduced a tiered system of controls recently and at the highest risk level includes countries China, Republic of Korea, Italy, France, Germany, Spain and etc where Singapore has already disallowed short-term visitors.
At the next tier are the countries including the UK, Switzerland, Japan and ASEAN countries, and all visitors with recent travel history in these countries have to serve a 14-day self-isolation period here in Singapore – a Stay-Home Notice (SHN) in Singapore.
Now, this requirement has been broadened to all other countries in the world.
"At this time, there are students in Europe; in the US, there are people working overseas, who are all wanting to come back, particularly during this critical period. And we have to expect, given the way the virus is transmitting overseas, that some of the returning Singaporeans will also be infected," he added.
"Even if there are more cases amongst the returnees, we can isolate them, treat them and minimise the risks of the virus transmitting more broadly to other Singaporeans. That is our key objective," he said, noting that with these measures, the Singaporean government hopes to limit the number of new imported cases and continue to slow down the spread of the virus in Singapore.
So far, Singapore has confirmed 313 COVID-19 cases, only second to Malaysia's 900 cases in the Southeast Asian countries.