(Singapore 15 March 2023) The total number of retrenchments in 2022 was at a record low, while the proportion of retrenched workers who found new work reached its highest levels since 2015, according to the Ministry of Manpower's latest labour market report which was released today.
The report reveals that there were 6,440 retrenchments in 2022, fewer than the 10,690 retrenchments recorded in the pre-pandemic year of 2019 and the 8,020 retrenchments in 2021.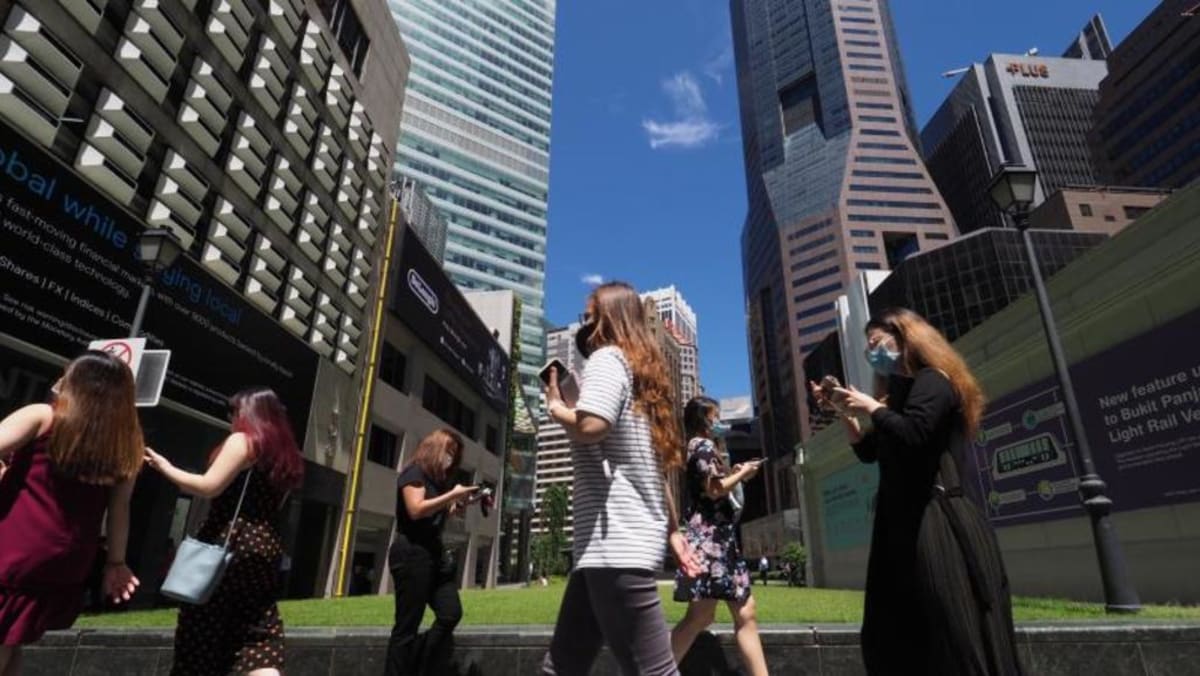 This shows that the full-year retrenchment numbers for 2022 is at the lowest point since 1998 when MOM began to collect its current series of retrenchment data.
Meanwhile, total employment for the year also saw a record-high increase, which meant that the number of people employed have surpassed pre-pandemic levels.
"Global economic headwinds and slower growth may weigh on labour demand going forward, although hiring sentiments in December 2022 remain positive," said the MOM statement.
Domestically, aviation and tourism-related sectors are expected to benefit from the recovery in air travel and inbound tourism, while outward-oriented sectors like manufacturing are seeing dimmer growth outlook.