By James Zhang
The Singapore government's handling of two ministers' renting black-and-white bungalows may complicate the issue and lead to unexpected outcomes.
Firstly, the bungalow issue is not a real crisis, at least not as urgent as the Covid pandemic, which would have immediate consequences if not addressed promptly. On Tuesday, Prime Minister Lee Hsien Loong announced that an independent review, headed by Senior Minister Teo Chee Hean, will be conducted to examine whether due processes were followed for the rentals involving Law and Home Affairs Minister K Shanmugam and Foreign Affairs Minister Dr Vivian Balakrishnan. The matter was brought up on May 6 by opposition Reform Party chief Kenneth Jeyaretnam, who questioned whether the two ministers were "paying less than the fair market value" for the properties. It is peculiar that Kenneth chose to raise the issue more than three years after the ministers had rented the bungalows. So far, there has been currently no evidence indicating any wrongdoing on the part of the two ministers. Furthermore, Singapore's Land Authority has confirmed that the state properties were leased to both ministers in full compliance with procedures. This fact strongly justifies their renting. If we don't agree with that, even an "independent review" could still be challenged.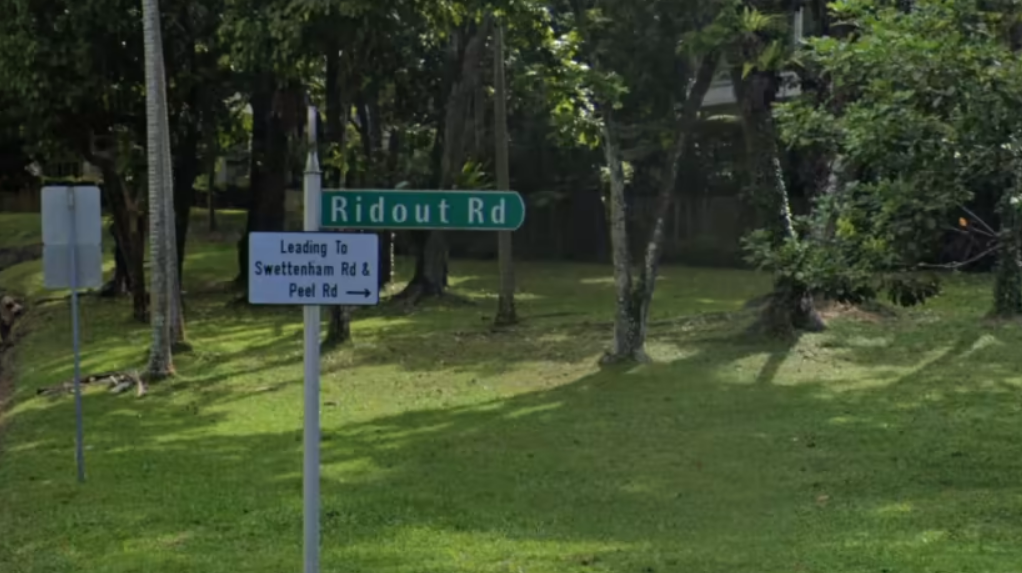 Secondly, asking the public to wait until July for the outcome of the independent review might fuel more discussion or, worse, rumors. It is common sense that prolonging the process will lead to increased speculation, especially in this scenario. Some Singaporeans, particularly those who are gullible, might begin to speculate or assume that there is something being hidden. With about 75% of Singapore's population being Chinese, an old Chinese saying goes, "a guilty person will give himself away by consciously protesting his innocence" (此地无银三百两). Clearly, delays in releasing facts, especially over a two-month period, could contribute to the circulation of misinformation and disinformation in a small island country, ultimately causing the government's efforts to backfire.
Thirdly, if we handle the bungalow-renting issue with crisis management methods, we would have limited options when faced with a real or more significant crisis. Consistency needs to be applied as well as considered. In a full-blown crisis, an immediate response is necessary, and facts should be publicized as soon as they are obtained. For instance, in the case of another pandemic, updates would likely be announced through governmental forces, similar to the multi-ministry task force on Covid led by Lawrence Wong. One consequence of this approach is that it diverts public attention to pandemic-related news, despite there being other significant news, such as dangerous heatwaves in neighboring countries. Applying crisis management methods to issues of lesser importance may cause the public to perceive the two issues as equally significant, even though that is not the case.
In conclusion, the government needs to adopt a more consistent and balanced approach in addressing issues such as the ministers' bungalow rentals. Sometimes, the principle of "less is more" works perfectly well.