(Singapore, March 5, 2020) Two days after Minister for National Development Lawrence Wong told Singaporeans to be mentally prepared for a would-be spike in the number of infected cases, the island country's Health Minister is warning locals to prepare to live with COVID-19 for a long time.
Health Minister Gan Kim Yong told the Parliament today that Singapore needs to brace itself for significantly more new cases here as the number of those infected outside China continues to grow at "alarming rates".
"This is worrying, as they pose a high risk of importation of cases into Singapore… Even among our closest neighbors, the situation is also evolving. Therefore, it is likely that this disease will stay with us for a long time," he said.
He said the nation will have to continuously adjust what it is doing to deal with the evolving situation so life can go on while appropriate precautions are put in place.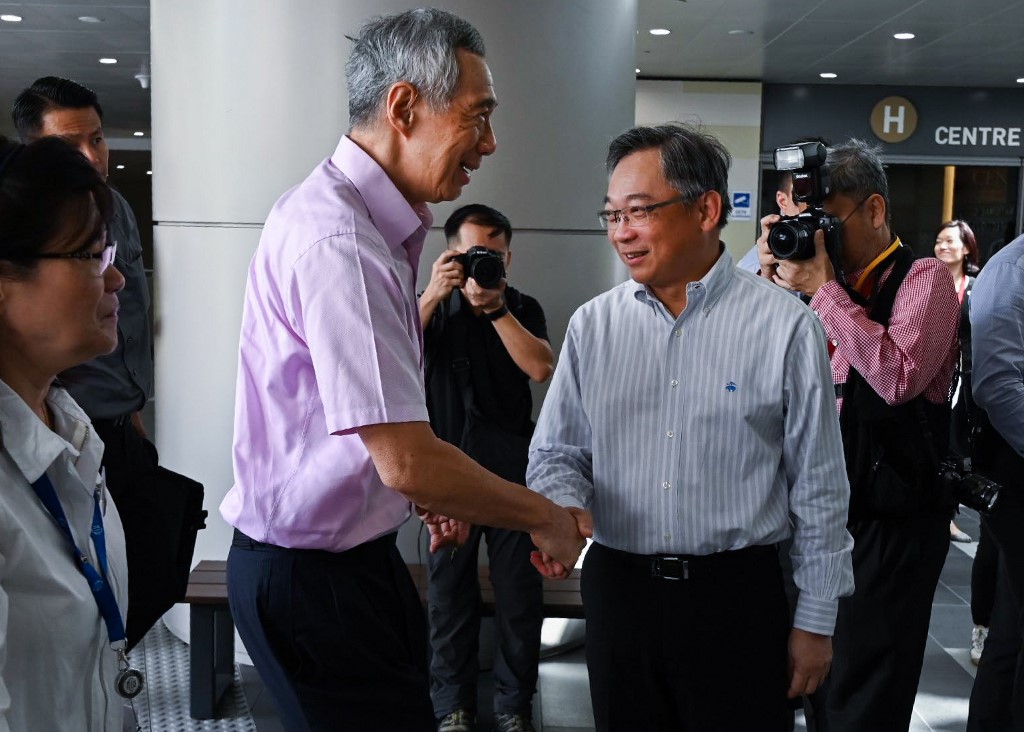 As more countries face infections, it will become increasingly difficult to stop the virus at the borders, "as we cannot ban visitors from every country and shut ourselves out from the world", he said.
Singapore now has travel restrictions and advisories, temperature screening, contact tracing and quarantine.
However, "Even as we do our best to learn from each outbreak and prepare for the next, we must always expect the unexpected," said the Health Minister who reiterated the importance of being transparent and sharing the information the government knows as soon as possible.