(Singapore, July 24, 2020) Singapore's Minister for Transport, who has been confirmed dengue fever, says that he "would not expect to exit the stage in bed as a patient".
Mr Khaw Boon Wan, 67, made the comments in a Facebook post after his office confirmed his dengue diagnosis yesterday afternoon.
"I started my career in the Health Ministry. After 42 years, I would not expect to exit the stage in bed as a patient! " he said in the post.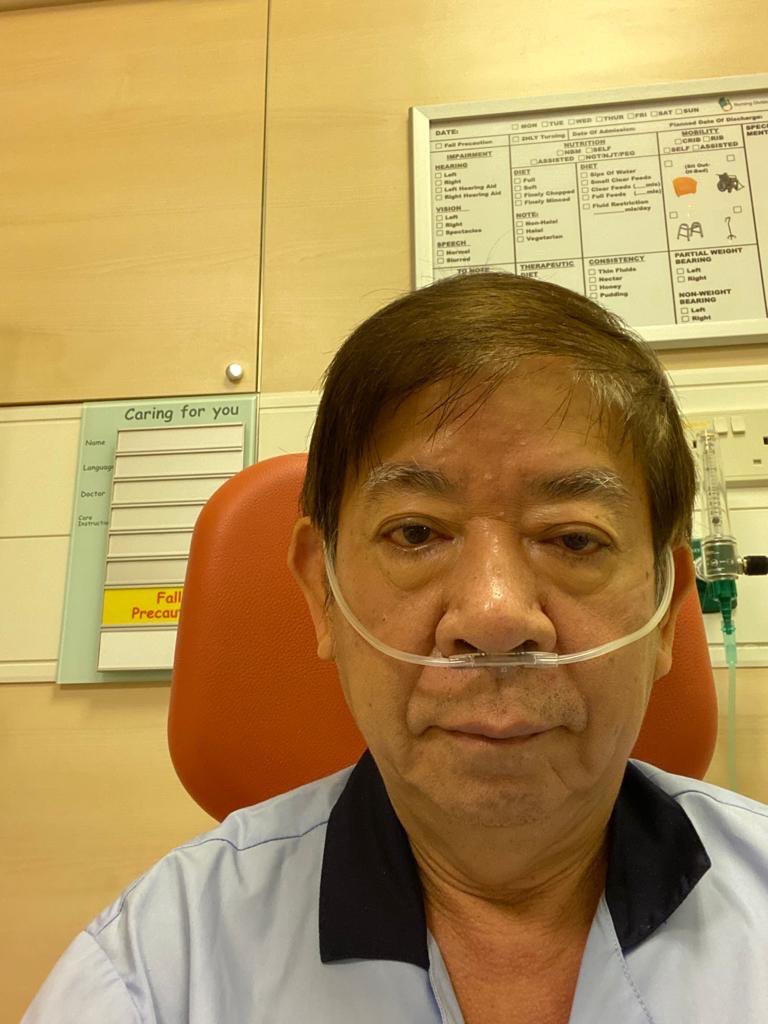 "Could not have imagined being admitted to an isolation ward for observation! Everything was going well… Unlikely to be COVID but dengue is possible as my area is a hot zone," he said, noting that he had dengue before and it was not pleasant.
Singapore is on track to record its worst dengue outbreak in history, with new weekly cases that have surpassed Covid-19 cases in the city-state.
Recorded cases of the disease reached 1,736 in the week ending July 18, the highest number of weekly infections ever recorded, according to the country's National Environment Agency.
Dengue, also known as break-bone fever, is spread via mosquito bites and can cause symptoms like fever and body aches.
Right before Singapore's General Election, the Minister announced his plan of retirement from his position.
"I have been preparing my office for the next Transport Minister," he also said in the post.
He has recently finalized negotiations for the Johor Baru-Singapore Rapid Transit System (RTS) and was looking forward to the signing ceremony on July 30.