Digitising trade documentation and processes will help raise productivity, boost competitiveness and create new opportunities, Singapore Finance Minister Heng Swee Keat said at Sep 26 at the unveiling of the new Networked Trade Platform (NTP).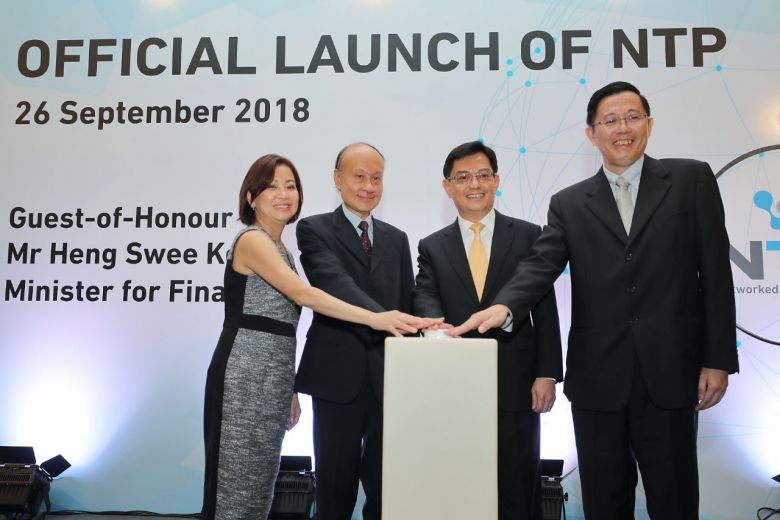 The Networked Trade Platform (NTP) brings together four government certification services required for trading in and out of Singapore, as well as another 25 value-added services by third-party firms geared towards trade. Three more government services will be moved to the new platform in the coming months.
The new service will eventually replace the Government's existing TradeXchange and TradeNet platforms. It aims to raise productivity by digitalising the paper trail, boost competitiveness by giving more accurate data analysis and create opportunities for the third-party service providers.
Currently, a single trade can involve over 25 parties, generating 30 to 40 documents, as well as requiring 60 to 70 per cent of information to be manually re-entered at least once.
Asean member states are also looking into extending its Asean Single Window initiative to transmit more trade documents, achieving greater economic integration and expand intra-Asean and intra-Asia trade, said Mr Heng.