(Singapore, July 6, 2020) Singapore's Prime Minister Lee Hsien Loong said during today's lunchtime e-rally that the COVID-19 is just another crisis that his People's Action Party has encountered along the journey.
Lee's 35-minute-speech during the online lunchtime rally, which follows the event's decades of tradition of being an election campaign staple for the PAP, was live broadcast on Facebook and Youtube at noon.
He kicked off his speech noting that it was a continuation of the ruling party's tradition to hold "Fullerton" rallies near the mid-point of the campaign period.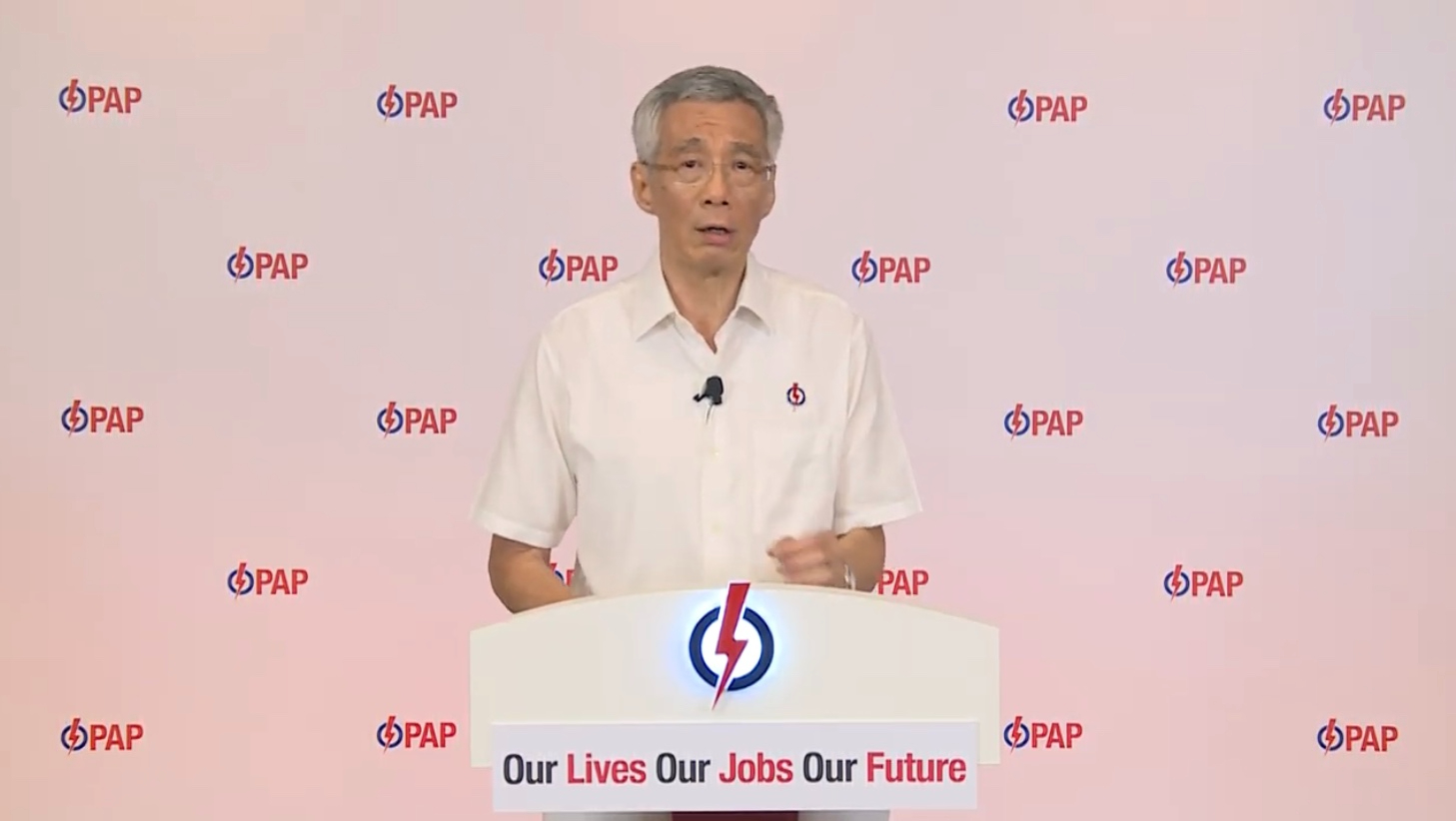 Describing his own political journey, PM Lee, who is also secretary-general of the People's Action Party (PAP), said it is his seventh Fullerton Rally – his first was in 1984 when he entered politics 36 years ago.
"It was a watershed election, with PAP fielding 26 new candidates as the party's self-renewal took off."
Today, however, he is the only one left from the class of 1984. But the party has many younger cohorts of leaders to take the country forward, especially through the crises.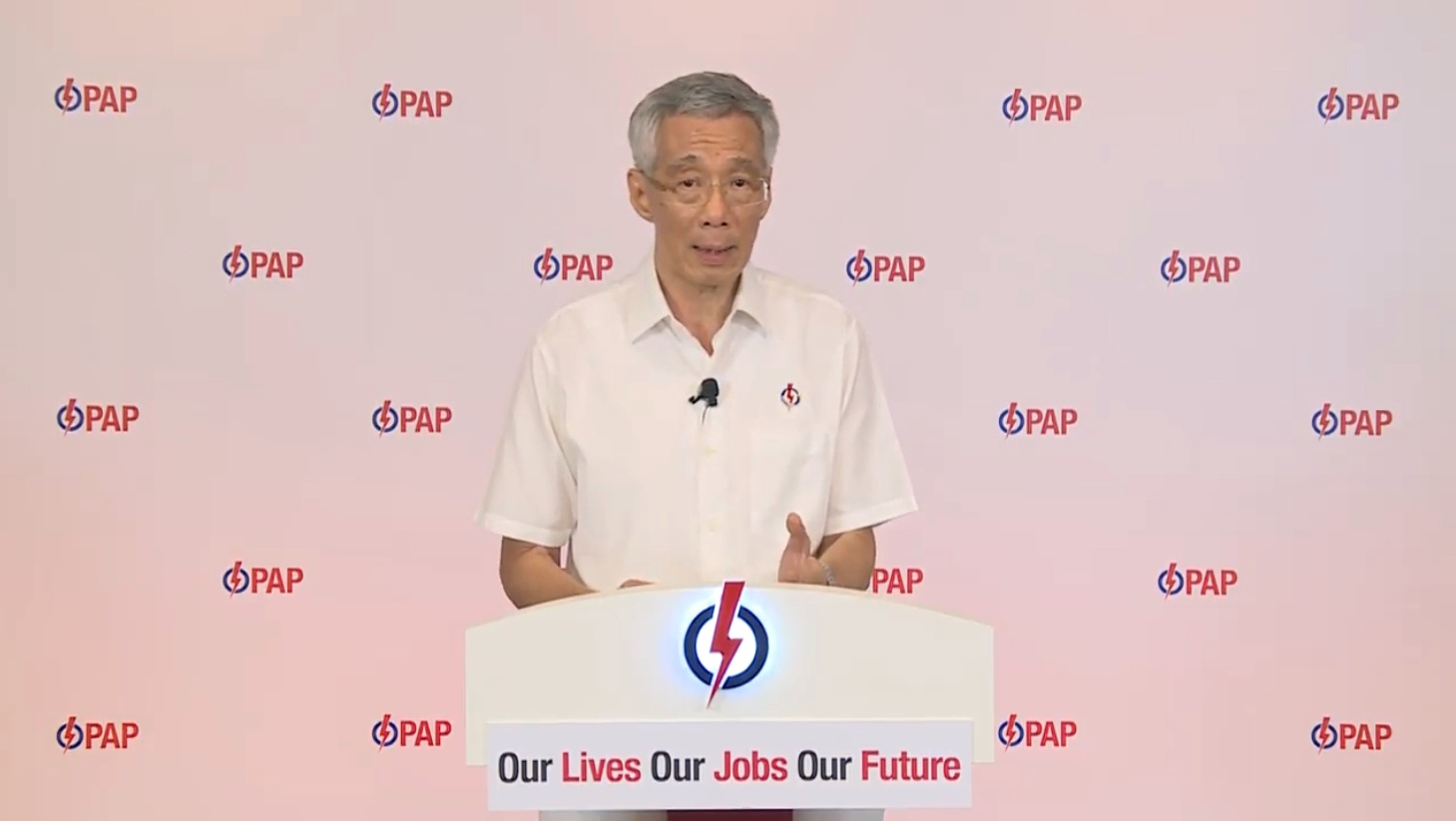 Within months of the 1984 election, the country, as Lee recalled, ran into the sharp 1985 recession. Since then, in government, he said he has experienced the Asian Financial Crisis, 9/11, and the JI threat (Jemaah Islamiyah, a terrorist group), SARS, and the Global Financial Crisis.
"Each one was a grave challenge and each time they worried about the worst happening. But each time the Government led from the front, Singaporeans rallied, and they pulled through," the Prime Minister said.
However, he called the Covid-19 crisis overwhelming and unexpected in the last stretch of his premiership.
But he counts himself fortunate to have been elected and chosen by his fellow ministers and MPs to lead Singapore through this critical time.
"Covid-19 is the crisis of a generation," he said, noting that it is more complex and more dangerous than any previous crisis, there can be no certainty that things will turn out well.
He called Singaporeans to fight it together with the same unshakeable will to marshal all their energies and resources.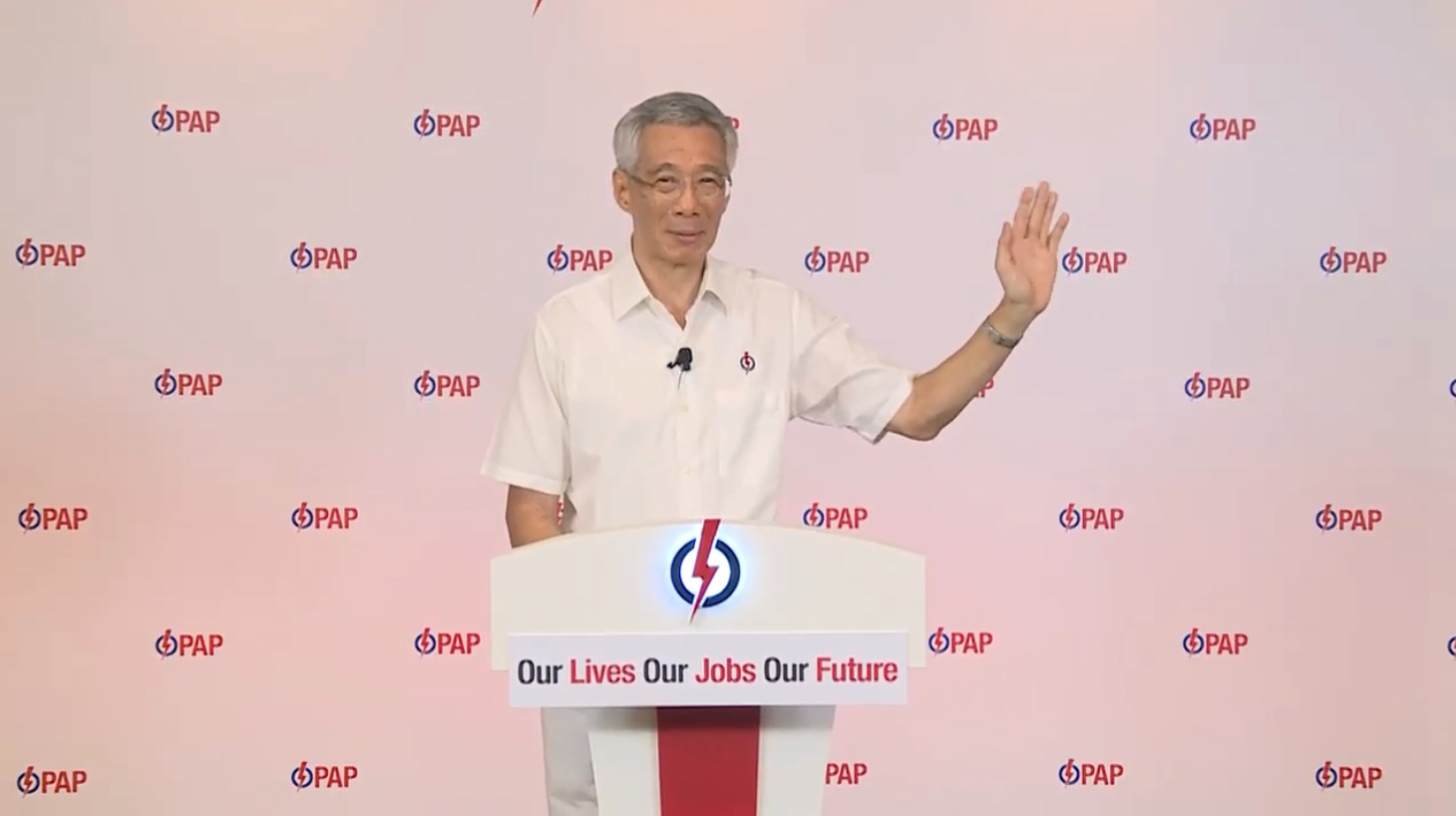 He said their response in this crisis will determine the future of the country, and prospects for their children and grandchildren in Singapore.
"You have my word: Together with my older colleagues like Teo Chee Hean and Tharman Shanmugaratnam, as well as younger 4G ministers, I will see this through."