The Singapore economy grew 2.2 per cent on a year-on-year basis in the final three months of 2018, easing slightly from the previous quarter and missing economist predictions, according to advance estimates released by the Ministry of Trade and Industry on Jan 2.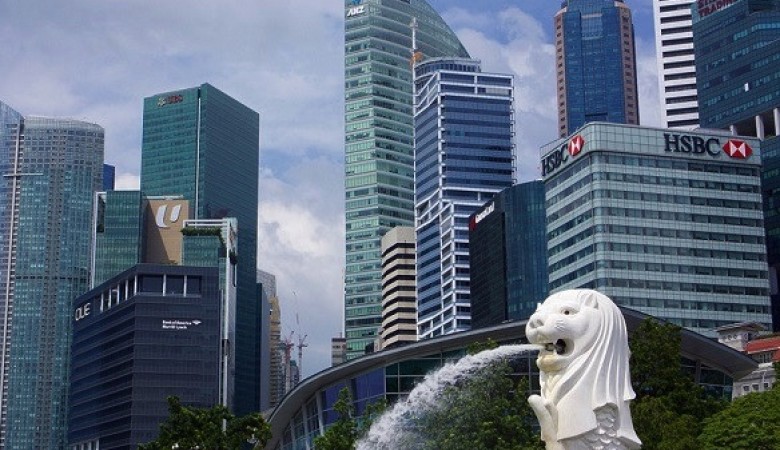 Fourth-quarter gross domestic product (GDP) growth came in at 2.2 per cent year on year, slightly lower than the 2.3 per cent expansion clocked in the previous quarter, in a slowdown that DBS economist Irvin Seah called "broad-based" amid stronger external headwinds.
The latest flash estimate could take Singapore's full-year GDP growth to a tentative 3.3 per cent, as disclosed by Prime Minister Lee Hsien Loong in a New Year message on Monday. Policymakers had previously pointed to growth of 3.0 to 3.5 per cent.
If the government forecast holds, the economy's report card for 2018 would show growth moderating from 2017, when GDP grew by 3.6 per cent to S$447.3 billion.
The latest figures come two days after Prime Minister Lee Hsien Loong said in his New Year message that Singapore's economy clocked steady growth of 3.3 per cent last year, close to 2017's 3.6 per cent and above expectations.
GDP growth in 2019 is expected to be between 1.5 and 3.5 per cent, added Mr Lee, though he warned of major uncertainties in the global economy amid growing trade conflicts, nervous financial markets and signs of slowing growth.