(Singapore, May 8, 2020) Singapore's second-largest bank Oversea-Chinese Banking Corp (OCBC) posted a 43 percent plunge in first-quarter net profit.
The worse-than-expected performance pushed OCBC's profit to the lowest in seven years, as it joined larger Singapore peer DBS Group and global banks in building defences against credit losses amid the pandemic.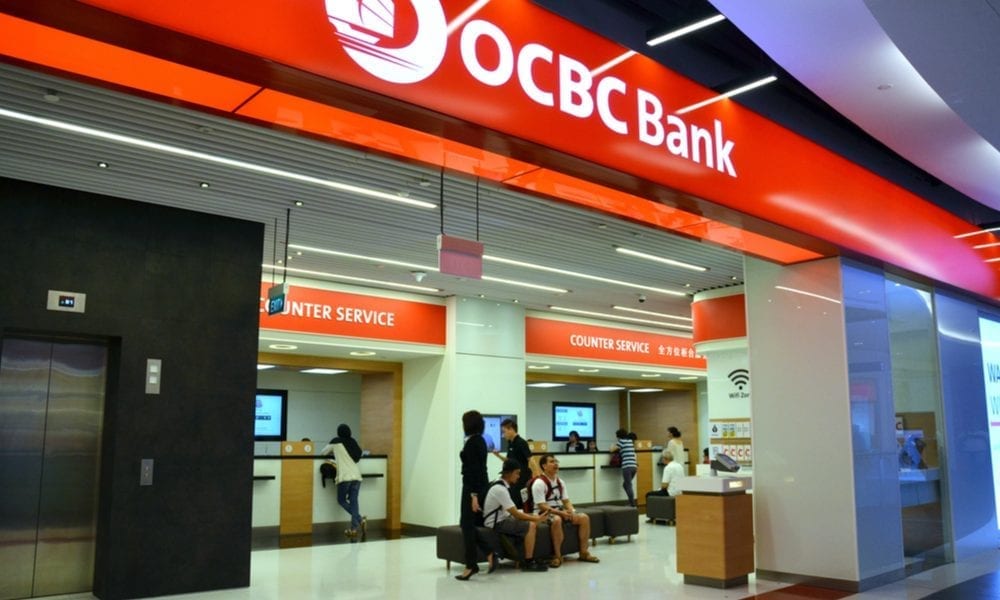 "We paid close watch on our credit portfolio against the market uncertainty, and significantly shored up our allowances on a forward-looking basis," OCBC CEO Samuel Tsien said in a statement.
The bank's net profit fell to S$698 million (US$494 million) in January to March from S$1.23 billion a year earlier, which is below a reported average estimate of S$941 million from analysts.
OCBC's provisions for credit losses swelled to S$657 million from S$249 million a year earlier, as it built up a buffer for "stresses expected against the recessionary market outlook" and factored in allowances for a Singapore oil trader.
Singapore's trade-reliant economy is set to record the worst recession in its history, as economic and consumer activity slumps due to government restrictions on travel.
According to The Straits Times, Singapore's oil trading giant Hin Leong has collapsed amid a pile of debt. Singapore banks have a total exposure of about US$600 million (S$847 million) to Hin Leong, with OCBC's exposure reported at around US$220 million.
General allowances also soared to $382 million from $17 million previously, which includes forward-looking macroeconomic variable adjustments to buffer for stresses expected against the recessionary market outlook.
Its non-performing loans (NPL) ratio went up two basis points to 1.52 percent in Q1 compared to a year ago, and up seven basis points from last quarter.
For its banking operations, net interest income went up 6 percent to $1.6 billion from a year ago, driven by growth in customer loans.
Net interest margin (NIM) remained at 1.76 percent from a year ago. NIM is a key gauge of profitability for banks, measuring the difference between income earned from loans and the interest paid to depositors.