(Singapore, June 17, 2020) Singapore's startups are stepping up to create and adapt their current technologies in the battle against COVID-19, Dr. Lim Jui, CEO of SGInnovate, told Fortune Times during a recent interview.
SGInnovate is a government-owned venture firm that builds and scales Deep Tech startups into high potential companies with global impact.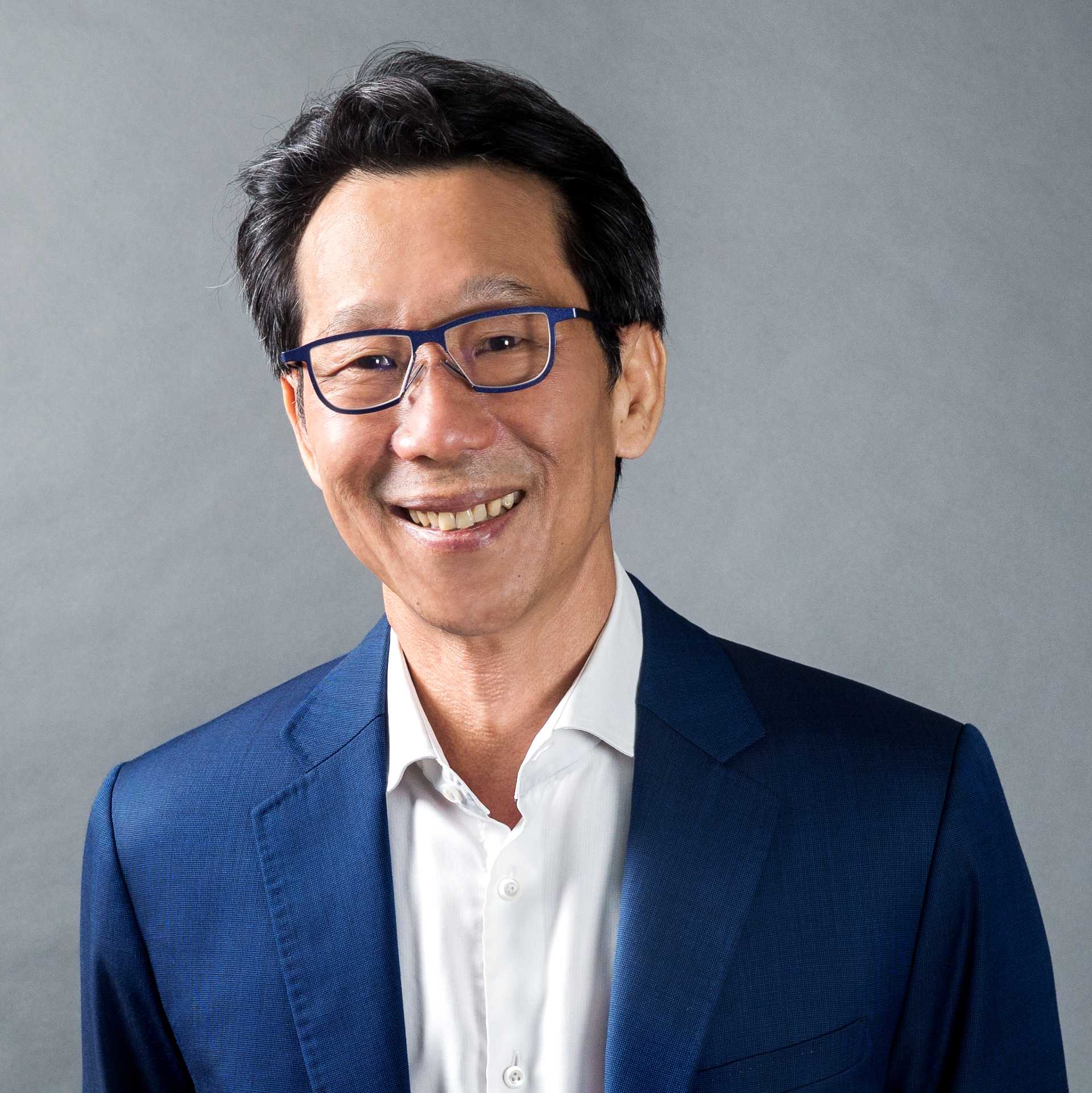 "Aspiring entrepreneurs and founders will not be keen to start a new business venture at this point… but one of the uplifting developments amid this crisis is the breadth, depth, and speed of the global scientific community's response to fight and contain the outbreak," said Dr. Lim Jui, who became the company's CEO in May during the city-state's circuit breaker. 
He said that quite a few local technology startups had joined the global battle against COVID-19. 
Among them, Lucence has developed a saliva collection kit that allows for samples to be transported back to the lab at room temperature, in contrast to existing collection systems that require samples to be constantly chilled. That helps avoid potential logistical bottlenecks, especially when one is conducting tests on a large scale.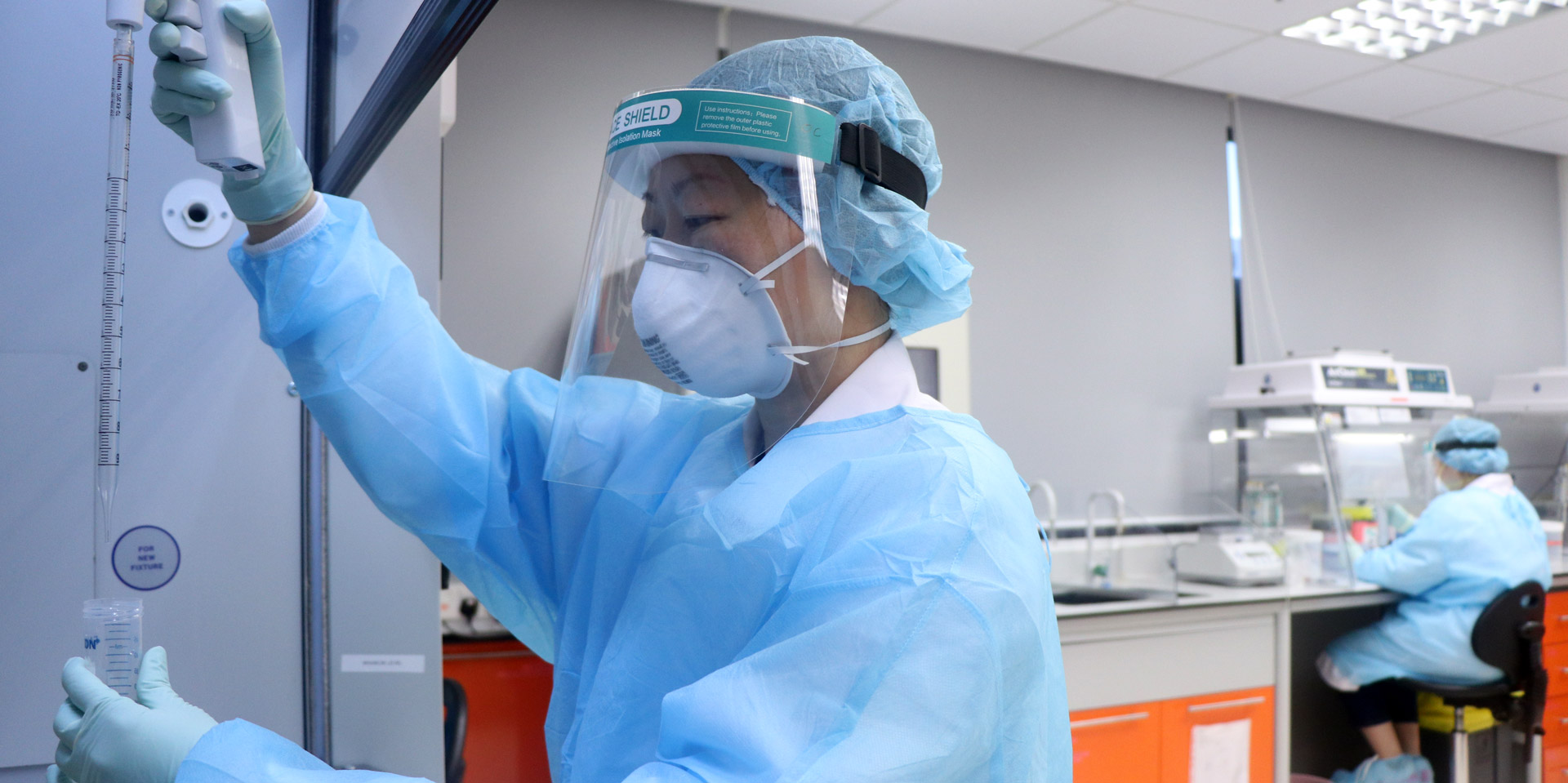 Besides, Biofourmis has pivoted its technology to monitor patients remotely and identify COVID-19-related physiological biomarkers that indicate deterioration in patients.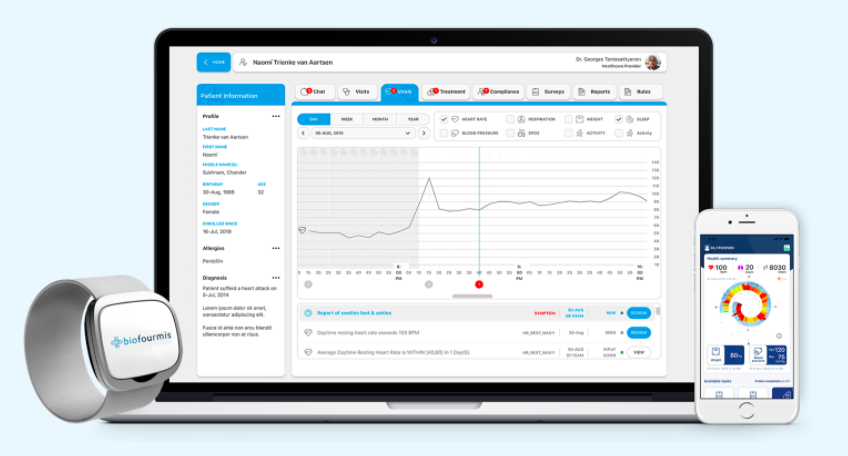 At the same time, MedTech companies like Medo.AI have adapted their AI-assisted ultrasound solution to diagnose COVID-19-related lung conditions, allowing medical professionals to monitor and manage patients in a timely manner. 
As a result of movement restrictions and social distancing guidelines in place, there emerges a greater demand and use of autonomous technology – be it in autonomous delivery robots like Starship Technologies for contactless last-mile delivery to the consumer, or the deployment of UV disinfecting mobile robots in shopping malls and the healthcare and transport sectors.

"The pandemic had also resurfaced existing inefficiencies and created new challenges in the supply chain and logistics sector, such as delays in shipments and inventory shortages, caused by the lack of transparency within supply chains," he said, noting that blockchain technology can help fortify the resilience of supply chains globally. 
One such company is DiMuto, which digitizes agrifood supply chains through blockchain technology and AI. The company assigns a QR code tag to each piece of fruit, and information of the fruit gets stored on the startup's blockchain platform along with trade documentation, allowing anyone to track items through its entire supply chain journey. 
Dr. Lim said these startups' businesses are showing that the virus outbreak has magnified the importance of using technology to address the big global problems and in accelerating digital transformation. And that will also partially offset the impact of coronavirus on the job market.
Early this week, the Ministry of Manpower announced that Singapore's unemployment rate had climbed to its highest in a decade.
The ratio of job vacancies to unemployed persons tumbled to 0.71 in March this year from 0.84 in December 2019, meaning that there were only seven openings for every ten unemployed people in the island country.
"Despite the ongoing pandemic, there remains a high demand for jobs in the science and technology sector," said Dr. Lim, who has more than 20 years of experience in innovation, research commercialization, and investment.  
He said many of SGInnovate's Deep Tech startups are prioritizing roles that are essential to their growth and help them maintain momentum in their technology development roadmaps. 
"We have enhanced our Summation Programme to match prospective apprentices to Deep Tech companies, co-funding up to 80 percent of the costs associated with their stipends," he said.
"As COVID-19 accelerates digital transformation and necessary changes in the way we work and our lifestyle… we foresee that these technology trends will continue well into the post-coronavirus period."