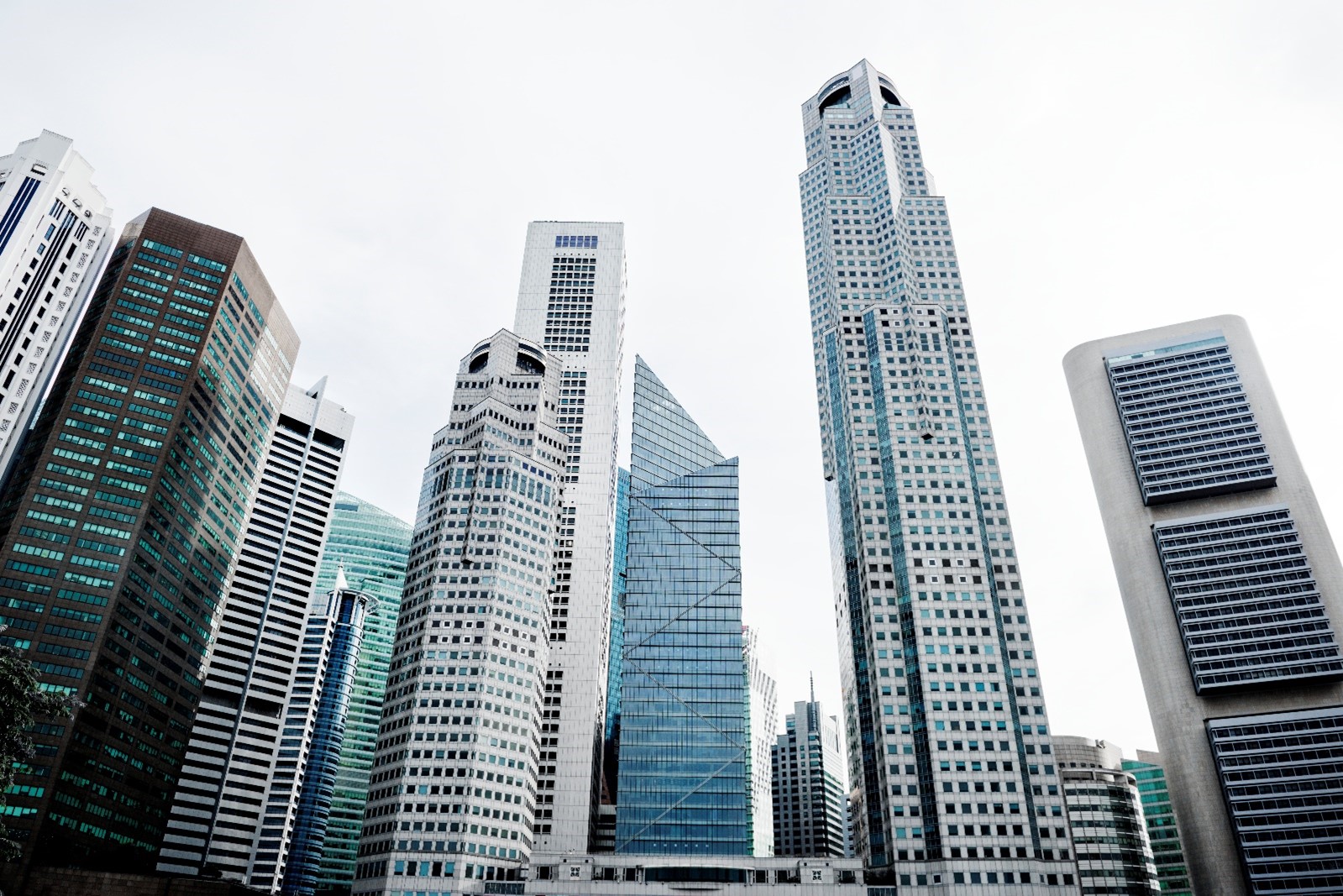 (Singapore, 15/09/2022) Singapore's updated industry transformation map (ITM) for the financial services sector, as announced by Deputy Prime Minister Lawrence Wong to local media on Thursday, aims to achieve a yearly average growth of 4 to 5%, and create 3,000 to 4,000 net jobs annually, from 2021 to 2025.
When launched in 2017, the annual targets of the financial services ITM were to achieve average real value-added growth of 4.3% in the financial sector, and creating 3,000 net jobs. The ITM has exceeded both targets – growing by an average of 5.7% per annum from 2016 to 2020, and creating an average of 4,100 net jobs yearly.
However, Mr Wong, who is also Finance Minister and deputy chairman of the Monetary Authority of Singapore (MAS), cautioned that more macroeconomic and geopolitical challenges lie ahead in an increasingly complex external environment. The financial services sector will also have to tackle disruption from technology and digitalisation, and proactively support the net-zero transition.
Accordingly, the Financial Services Industry Transformation Map 2025 aims to seize new opportunities while staying resilient against emerging risks, and the Government's plans, strategies and targets for the next five years would be updated.
With its aim to secure its position as a regional and global financial centre, S$400 million in grant funding has been set aside for a talent development and leadership programme for a five-year period till 2025. The funding, provided by the MAS-administered Financial Sector Development Fund, will help to facilitate training support for finance professionals at different stages of their careers, develop specialist talent in areas such as sustainability, and support those in leadership roles to succeed through international exposure.
Mr. Wong also reiterated the importance of recent changes to the work pass framework, including the new Overseas Networks & Expertise Pass, in attracting and retaining top overseas talent to form the best teams in Singapore.
Moving on to the region's net-zero transition, MAS said it is working with the industry to develop innovative solutions to scale up sustainable and transition financing. As examples, sustainability disclosures by companies would be enhanced and data utilities would be built to support investors' access to these data. Specifically, on Monday MAS and Singapore Exchange jointly launched ESGenome, a digital disclosure portal for companies to report Environmental, Social and Governance data in a structured manner, and for investors to access the data in a consistent and comparable format.
The MAS has also said it will provide S$100 million in grant funding over the five years to promote areas such as capability building and green financial technology.
Mr. Wong also revealed that MAS is working with multilateral development banks, blended finance networks and philanthropic organisations to explore solutions where concessionary or catalytic capital can help reduce the risk for private sector players, and make projects more bankable.
Further on philanthropy, Mr. Wong said there is "tremendous potential" to develop Singapore into a philanthropy centre in Asia, given a growing interest among high-net-worth individuals and family offices to do more.
Other strategies under the new ITM include deepening capabilities in various asset classes such as wealth management, insurance and fintech.
Specifically, authorities will promote the development of digital infrastructure and platforms in areas like bond markets and funds settlement.
Payments connectivity with the region would also be enhanced, along with a digital asset ecosystem. The potential of distributed ledger technology in promising use cases would be explored, supporting tokenisation of financial and real economy assets.
Importantly, Mr. Wong said MAS will evolve its regulatory approach to protect against potential risks from digital asset activities, such as money laundering, speculative harm to retail investors, and financial stability risks.
"In short, we aim to develop Singapore as a centre for innovative and responsible digital asset activities that enhances efficiency and creates economic value, and we will do this with a developmental strategy and regulatory approach that takes a holistic and synergistic view towards developing the entire digital asset ecosystem," he said.