SINGAPORE Post (SingPost) is using artificial intelligence (AI) to better plot courier delivery routes and alert customers 30 minutes before their parcel arrive.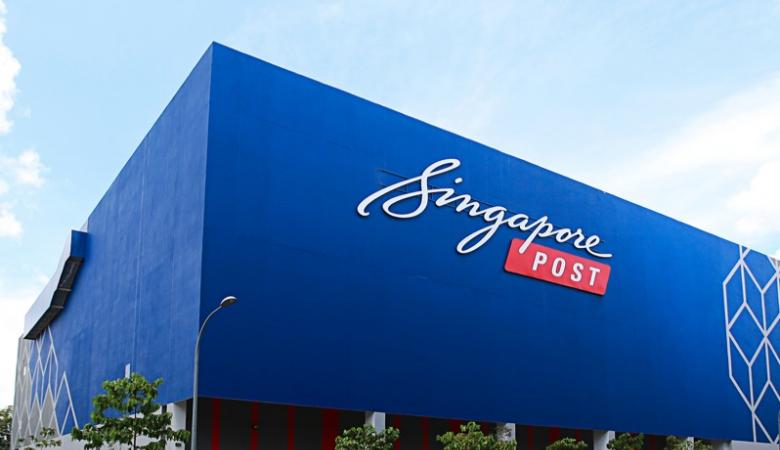 SingPost announced on Dec 10 that it is working with San Francisco-based logistics optimisation company LogiNext to tap machine learning and AI route-planning software in its new LastMile Platform (LaMP), which will serve South-east Asia.
"At SingPost, we are great believers in using the latest technologies to improve customer experience. The introduction of AI into our next-generation LaMP platform will augment its already-considerable capabilities, translating to unprecedented convenience for our customers," said Alex Tan, SingPost Group Chief Digital and Technology Officer.
"Our delivery route planning engine is the leading benchmarker in the industry. Couriers have much better-planned routes, so they can handle more parcels. It's a win-win for everyone, SingPost raises its already high delivery agility and the customer gets a much better experience with it," said LogiNext CEO Dhruvil Sanghvi.
SingPost and LogiNext are in the midst of integrating the route planning AI software into LaMP, and the integration is expected to be complete next year.