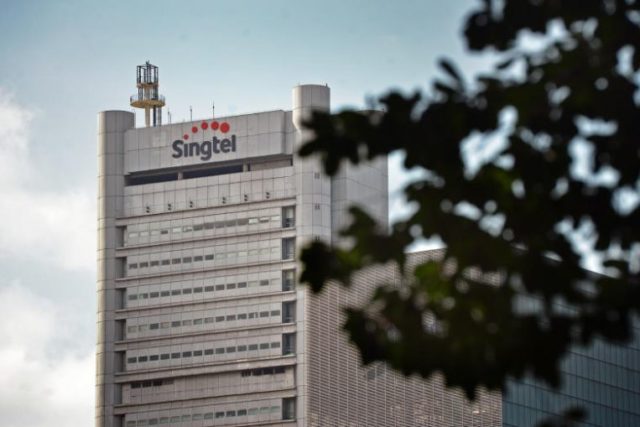 Singapore, 11 Jan 2018 – RHB stick to their "neutral" take on the telecommunications sector. Following OCBC, which picked Singtel as its preferred telco, had a "buy" call on the stock at a fair-value price of S$4.19 given its diversified exposure and relative strength in the enterprise business.
There has been a forecast of a third straight year of shrinking mobile service revenue, which is expected to fall year-on-year by 2 per cent to 3 per cent in 2018.
The FTSE Straits Times Telecommunication Index has lagged against the broader market over the past two years, and the RHB research team cited it as "significant underperformance" to maintain its rating.
The big squeeze is on turnover in the mobile segment, where the arrival of new industry players is expected to hurt average revenue per user, as well as profit margins. These will likely focus on the low-end and mid-end market segments by offering attractive data bundles.
The long-awaited TPG Telecom is expected to start with a pure mobile play in the second half of the year, but could also eventually bundle mobile services with fixed broadband, in line with its history in Australia.
The RHB research team suggested that fibre broadband company MyRepublic – might also come up with bundled mobile and broadband services, to differentiate itself from its MVNO peers.
StarHub has been tipped to host MyRepublic and another MVNO on its network, both in the first three months of this year (2018). These new players will join Circles.Life, which hopped onto M1's network in 2016, and Zero Mobile, a Singtel client that launched here last month.
Operators have also resurrected unlimited mobile plans, which believed is to be a tactical move to lock in subscribers ahead of new mobile entrants and M1 was the first to bring back such a plan in August last year – with an upgraded 4G SIM-only product offering unlimited data. This is the reason it outperformed other listed operators in third-quarter mobile service revenue.