(Singapore, 16 Oct 2020) Launched in 2015, Fortune Times Awards enters the 6th this year. While this year's award may look different due to Covid-19, Fortune Times commitment and impact potential remain the same.
After three months of nomination and selection, the Smart Times Awards 2020 finally go to three winners: two entrepreneurs and one company!
The three winners are from Singapore, China and the United States, which are the leaders in the new material, semiconductor and energy storage industry. They are representing the driving forces and new impetus for the technological development in future!
Congratulations to the Winners of Smart Times Awards 2020!
Smart Times Asia's Most Influential Entrepreneur 2020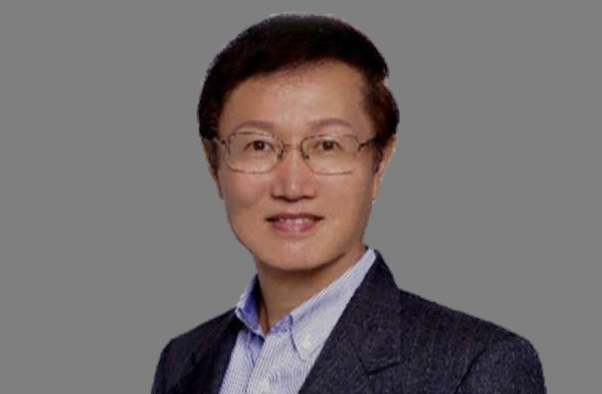 Dr. Kang SUN 
CEO,AMPRIUS INC., USA
Dr. Kang Sun is currently Chief Executive Officer of Amprius Inc., an advanced energy storage technology leader in the United States. Dr. Sun has years' experience in business creation and management. Prior to Amprius, he led two business ventures in renewable energy industry – JA Solar Co. Ltd. in China (launched IPO on NASDAQ) and RayTracker Inc. in the United States (acquired by First Solar Inc.). Dr. Sun also served as Vice President and General Manager at Honeywell International Inc. and Vice President and Chief Technology Officer at Oce, NV.
Dr. Kang Sun received his B.S. degree in Macromolecular Science from Nanjing University, China, M.S. degree in Physical Chemistry from University of Georgia and Ph.D. degree in Materials Science from Brown University, the United States.
About Amprius
Amprius is a pioneer, developer and manufacturer of high energy density lithium ion battery and battery materials. It's silicon anode technology commands a firm leading position in the world. Amprius has developed a high capacity silicon anode ecosystem that maximizes the advantages of silicon anodes and enabled lithium ion batteries perform to another level.  Amprius technology offers batteries with safety, high energy density, high rate capability, fast charging, superb temperature performance, etc.  Amprius products have been and can be used in digital devices (smartphones, wearables, power banks, etc.), electric transportations (aircrafts, electric vehicles, marine vessels, etc.) to industrial equipment and energy storage. The company delivered 450Wh/Kg batteries to commercial market in 2018 and demonstrated 510 Wh/Kg batteries in 2020.  These high energy density batteries have expanded the application space of lithium ion batteries and made the impossibles possible.
Smart Times Asia's Most Influential Entrepreneur 2020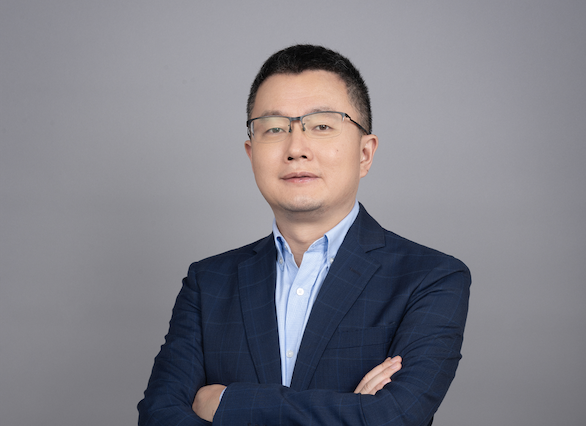 Mr. XIANG Jianjun
Founder and Chairman,Chengdu Analog Circuit Technology Inc., China
Mr. XIANG Jianjun is the founder and chairman of Chengdu Analog Circuit Technology Inc. (Actt) , with more than 20 years of semiconductor industry experience.
After graduating from Lanzhou University majoring in microelectronics, he came to Shanghai to engage in integrated circuit design in 2003, and successively engaged in R&D and project management in diodes, verisilicon and NanShan bridge.
After that, he served as the market leader of IPGoal, participated in the whole process from product definition, development to promotion and sales, and had a profound understanding of operation and supply chain management.
Mr. Xiang founded Chengdu Analog Circuit Technology Inc. in December 2011.
About ACTT
Chengdu Analog Circuit Technology Inc. (Actt) is a Chinese domestic IP supplier focusing on the construction of large IP platform, the company mainly provides independent intellectual property rights of IOT Ultra-low power analog IP, high reliability eNVM, RF circuit and high-speed interface IP R&D authorization and SOC customized development business.
At present, the company has been able to provide customers with complete and mass-produced NB IOT Ultra-low-power IP solutions, and is the eNVM technology supplier of the world's top automotive electronics enterprises.
Smart Times Asia's Most Innovative Company 2020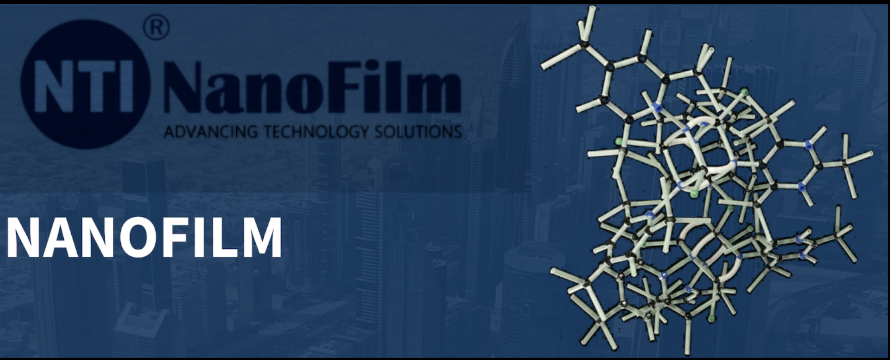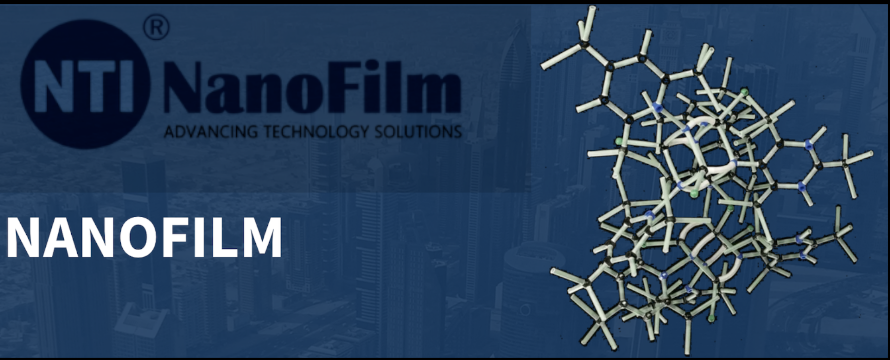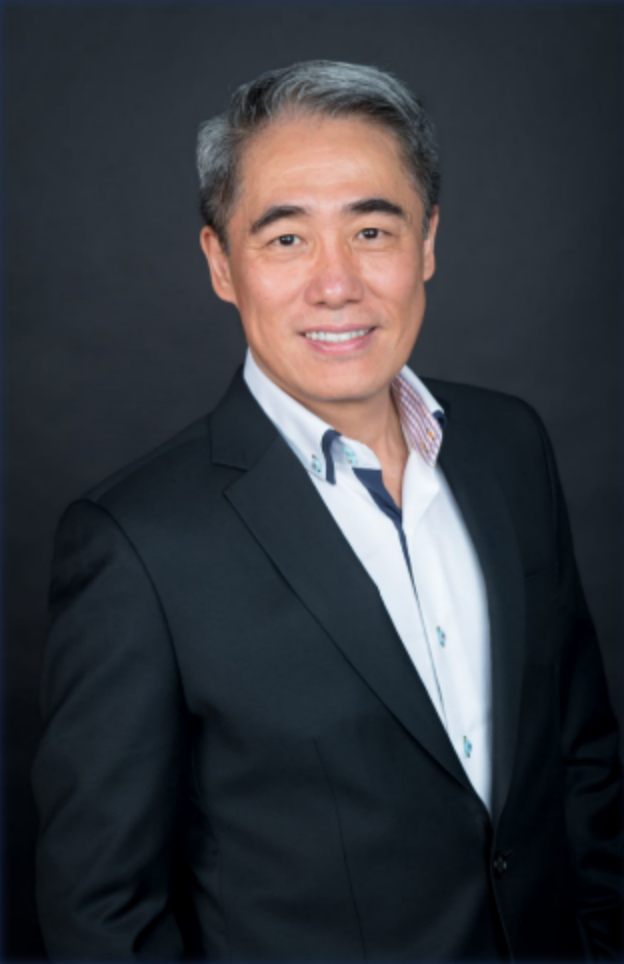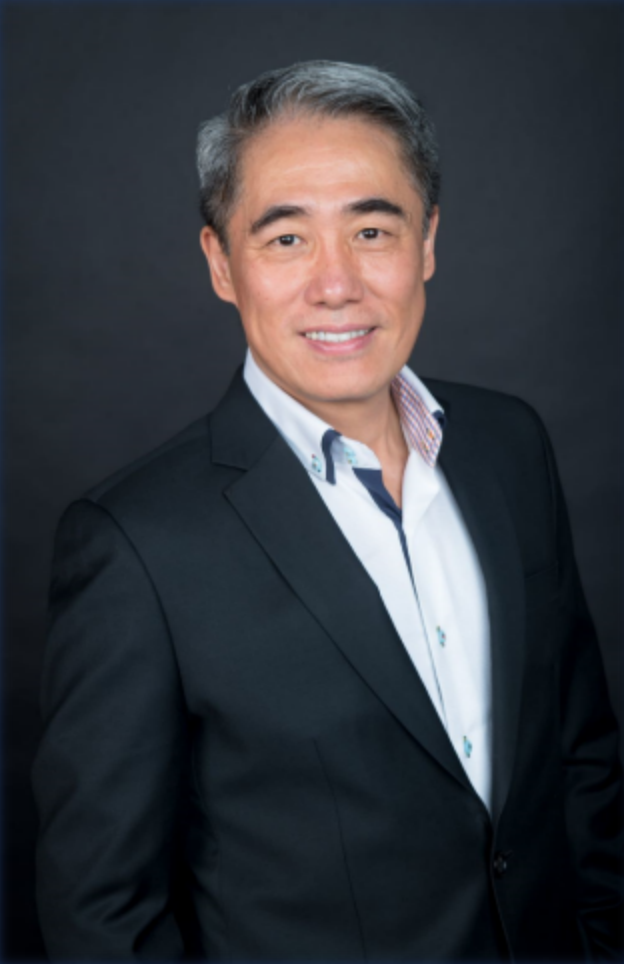 NanoFilm is Asia's nanotechnology solutions leader with strong innovation DNA, founded in 1999 as a high-tech spinoff from Nanyang Technological University, specializing in advanced materials and nano-products.
The company's proprietary materials with special surface properties and nano-engineering capabilities, customized to our customers needs, have redrawn market boundaries with limitless potential.
The company's mission critical game-changing applications in multiple industries today place them well in value chain integration as they transform into a future-generation nanotechnology solutions company.
In time when each market industry where their technology catalyzes matures, they will transform and become a significant player in those industries.
Each industry holds the promise to be a powerful standalone business for Nanofilm: be it 3C, Automotive, New Energy, Biomedical, Consumer Goods or Optical Sensing.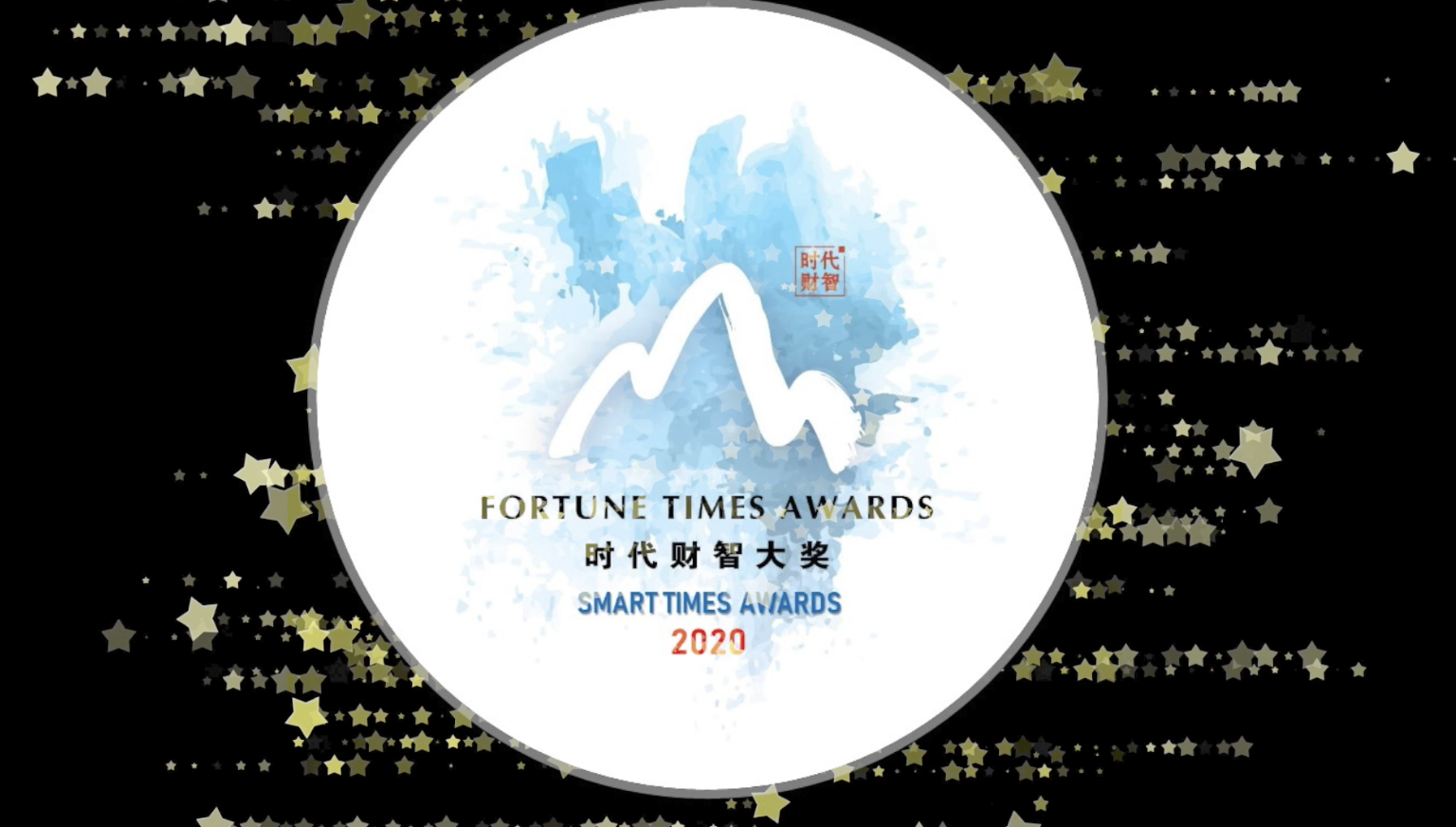 Specially, thanks for the hardworking and evaluation by the esteemed judge panel, they are:
1. James ROGERS, Co-founder of Quantum Fund, Renowned Investment Guru;
2. Dr. Michael GOUTAMA, Chairman, KADIN Singapore Committee;
3. Prof Marek MICHALEWICZ, Director, ICM, University of Warsaw, Poland;
4. Dr. ZHANG Jun, Editor of Smart Times, President of Lanzhou University Alumni Association Singapore;
5. Daniel TEO, Honorary chairman, SIAS;
6. KU Chung Chiang, Former GM, MediaTek Singapore Pte. Ltd;
7. Michael S S CHOW, President, The London Institute of Banking & Finance Alumni Singapore;
8. Stanley ZHANG, Managing Director, JCM Chairman, Tsinghua EMBA Alumni Club of Singapore;
9. Annie SONG, Editor-in-Chief/Founder/Publisher, Fortune Times.
About Smart Times Award
Smart Times Awards is hosted by Smart Times (时代芯智), a Chinese tech business journal, focusing on innovative technologies under Fortune Times group. Smart Times Awards is presenting to the influential, innovative and inspiring leaders or institutions with technology background and application in recognition of their leadership, advancement and achievements in Asia.