(JAKARTA, Indonesia, 29 July, 2019) Grab announced today that it will invest US$2 billion into Indonesia over five years with the capital invested by SoftBank, to accelerate the development of the country's digital infrastructure.
The investment will go towards creating a next-generation transportation network for cities and transforming how critical services, like healthcare, are delivered.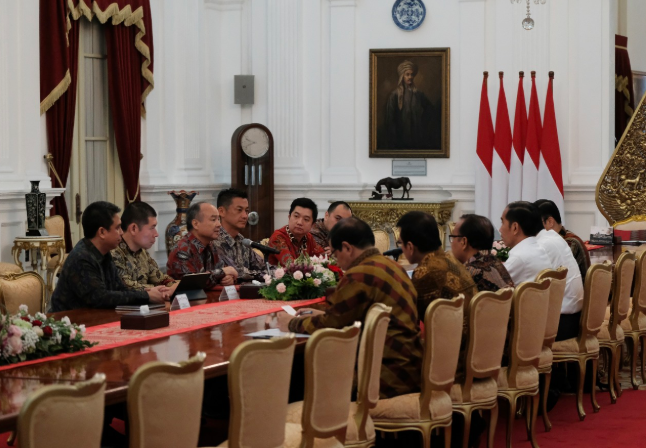 The initiatives were announced after a meeting between Indonesia's President Joko Widodo, Masayoshi Son, Chairman & CEO of SoftBank Group, Anthony Tan, CEO of Grab and Ridzki Kramadibrata, President of Grab Indonesia, at the Merdeka Palace in Jakarta.
Masayoshi Son, Chairman & CEO of SoftBank Group said, "Indonesia's technology sector has huge potential. I'm very happy to be investing US$2 billion into the future of Indonesia through Grab."
Softbank discussed Indonesia's ambition of becoming the largest digital economy in Southeast Asia over the next few years, by focusing on investment opportunities in the technology sector and developing homegrown technology talent. SoftBank, which invested US$1.46 billion in Grab earlier this year, will seek to grow its presence in Indonesia.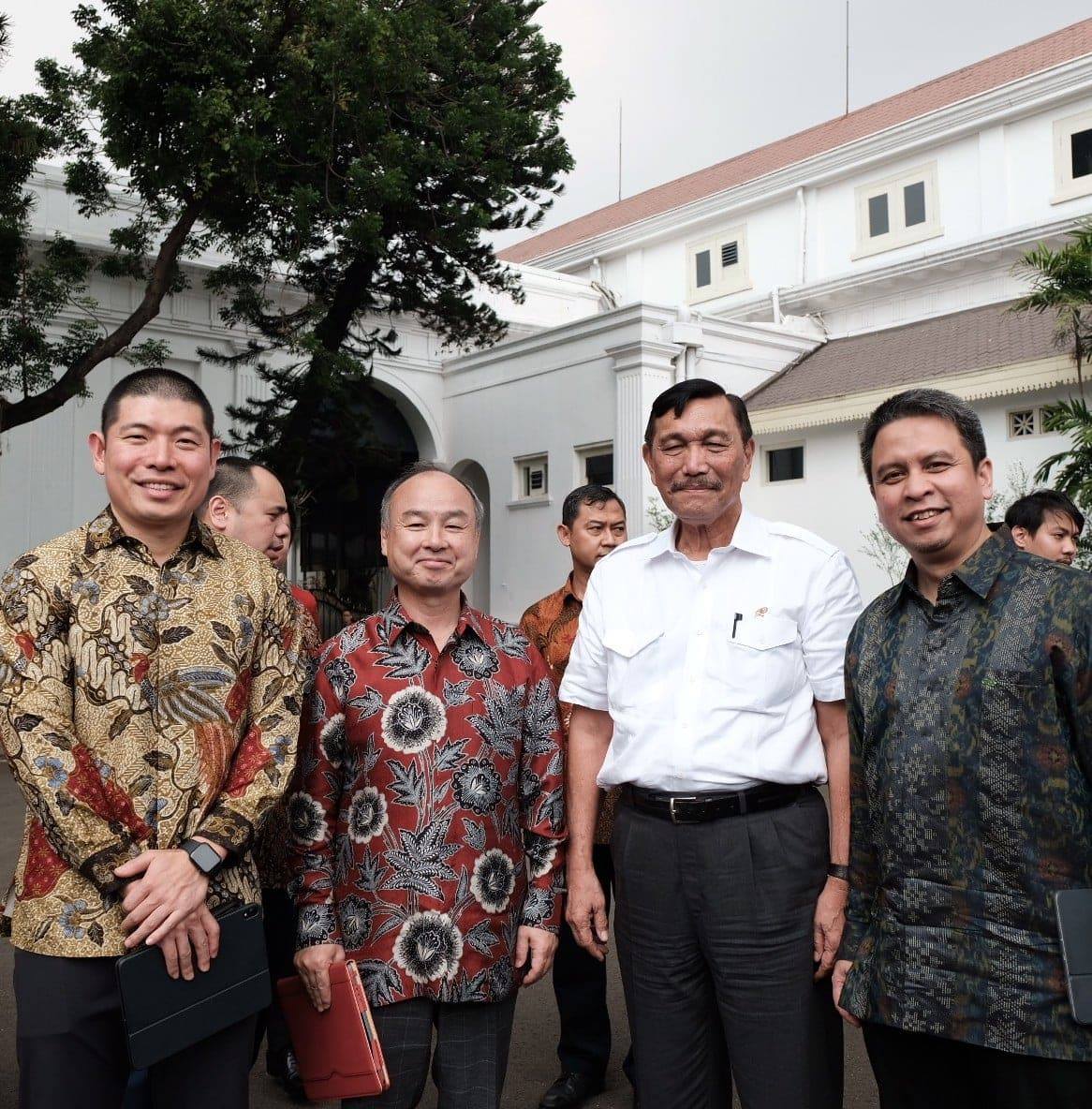 To play its part in helping Indonesia achieve this ambition, SoftBank will invest the US$2 billion into the country through Grab, to drive the digitization of crucial services and infrastructure. Grab and SoftBank will invest to create a next-generation transport network for Indonesia based around an electric vehicle (EV) ecosystem that will drive cities toward a greener and cleaner transportation grid. Both companies will also develop geo-mapping solutions for Indonesia, in order to drive the country's development and adoption of future technologies.
Grab will also launch affordable e-healthcare services in Indonesia, within the next three months, aiming to increase access significantly to doctors and medical services for all Indonesians.
Anthony Tan, CEO of Grab, said, "With our presence in 224 cities, Indonesia is our largest market and we are committed to long-term sustainable development of the country. We hope to accelerate Indonesia's ambition to become the largest digital economy in the region and improve the livelihoods of millions in the country."
As part of Grab's long-term commitment to Indonesia, the company also announced plans for a second headquarters in Indonesia. It will house Grab's rapidly growing R&D centre in Jakarta and will be the dual headquarters for the GrabFood business, the largest food delivery provider across Southeast Asia.
Grab's second headquarters will serve the unique needs of customers in Indonesia, and focus on developing solutions that empower micro-entrepreneurs, like Grab-Kudo agents. Relevant solutions will be introduced to other Southeast Asian emerging economies.
As one of Indonesia's five tech unicorns, Grab's second HQ in Indonesia will provide career opportunities for thousands of Indonesians, and upskill more local tech talent in partnership with leading Indonesian universities. This highlights the importance of Indonesia to Grab's business, where it is the leading ride-hailing company and part of the largest digital payments ecosystem in the country.
Indonesia Coordinating Minister for Maritime Affairs Luhut Binsar Panjaitan said, " This investment is evidence that Indonesia has been on the radar of investors, especially in the technology sector. We look forward to working with Grab, the fifth unicorn in Indonesia, and SoftBank to empower SMEs, accelerate tourism, and improving health services."