Southeast Asian stocks surged on Monday, tracking gains across broader Asia, after a truce in trade relations between the United States and China.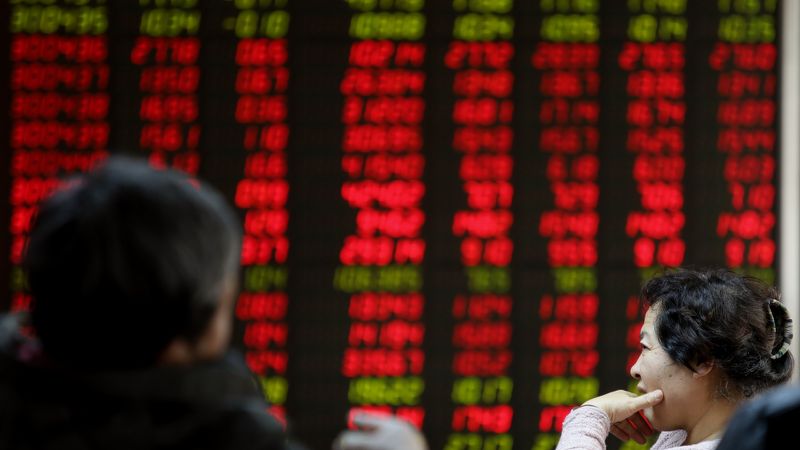 Vietnamese shares led gains in the region with a 2.7 percent rise, while Singaporean and Philippine stocks also advanced by more than 2 percent.
Asian shares rallied and European and U.S. stocks were expected to follow suit as the United States and China agreed to halt additional tariffs, with further talks planned to reach an agreement within 90 days.
Singaporean shares <.STI> clocked their highest close in almost two months and marked a fourth successive session of gains. Genting Singapore <GENS.SI> surged 7.2 percent, while Venture Corp Ltd <VENM.SI> strengthened 8.1 percent.
President Donald Trump and Chinese President Xi Jinping approved the deal on Saturday in Buenos Aires. It offers Beijing a reprieve from a planned increase in tariffs, scheduled for Jan. 1, on $200 billion in Chinese goods exports to the U.S. Tariffs were scheduled to rise to 25% from 10%.
The suspension of tariff increases relies on progress in talks that both sides aim to complete in the next 90 days covering broader issues, including intellectual property protection.
Some forecasters didn't think the increase could be avoided, making the outcome a positive one for financial markets, which have been rattled by trade-related developments this year.
The tnsions have been felt most in the markets of trade-focused economies in Asia and other emerging markets this year, putting pressure on equities and currencies in those regions.