South Korea is vowing to take reciprocal action after Japan announced to formally strick it off a list of trusted export destinations at the end of this month over security concerns.
Seoul also warns that its countermeasures would inflict "major damage" on Japan.
Japanese Trade Minister Hiroshige Seko told a news conference that the trade measure was not intended to hurt bilateral ties with South Korea, and was not in any way a trade embargo or a ban.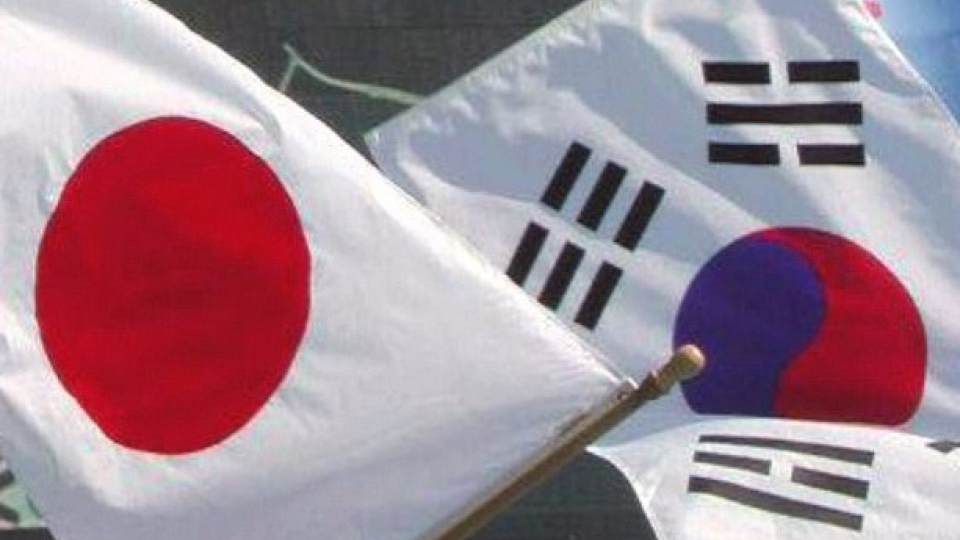 But the removal, which will be effective Aug 28, will have wider implications beyond the stricter export controls that choke off supplies of three high-tech materials – fluorinated polyimides, photoresists and hydrogen fluoride (etching gas) – that took effect last month, the Straits Times has reported.
Japan controls up to 90 percent of the global market share for these chemicals, for which companies will now have to apply for permission for each contract. More than 1,000 products, including electronic parts and machinery, may yet be subjected to more stringent export controls.
South Korean President Moon Jae-in accused Japan of moves that "carry the clear intention to attack and hurt our economy by impeding our future economic growth".
Hours after Tokyo's move, Seoul's finance minister announced that South Korea will remove Japan from its "white list" of trusted trading partners.
"We will continue making efforts to solve this issue diplomatically," said Mr Hong Nam-ki, "but we will also remove Japan from our white list and go through a process to strengthen our export controls."
Mr Moon branded Japan's move as very reckless, selfish and destructive at the outset of a Cabinet meeting in Seoul.