(Singapore Sep 14, 2023) The number of job vacancies in Singapore declined for the fifth consecutive quarter to 87,900 in June 2023 from 99,600 in March, at a downward rate of some 12%, according to the newly released Ministry of Manpower (MOM) data.
The figure has been descending from the peak of 126,000 in March 2022 right after the Covid-19 pandemic.
About one in five vacancies in June 2023 was in the professional services, information and communications, and financial services sectors.
However, there remain almost two job openings for each unemployed worker.
Besides, Singapore's total unemployment in July was 2% on a seasonally adjusted basis, up from 1.9% in June.
For residents – citizens and permanent residents – the rate rose to 2.8% in July, up from 2.7% in June. The rate for Singaporeans was 2.9% in July, from 2.8% in June.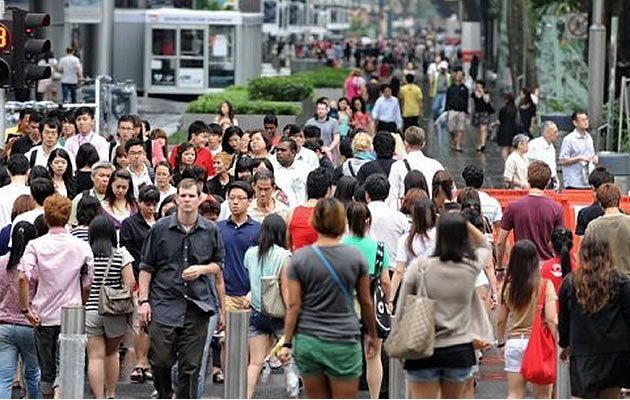 Data for the April to June quarter released by MOM on Thursday, however, showed the resident long-term unemployment rate came down slightly to 0.5% in June, from 0.6% in March.
The rate measures the proportion of unemployed residents who are out of work for at least 25 weeks.
Meanwhile, the number of foreigners in jobs grew by 25,500 in the second quarter, while the number of employed residents shrank by 1,200.
According to MOM,  the majority of foreign workers were from work permit holders in the construction industry.