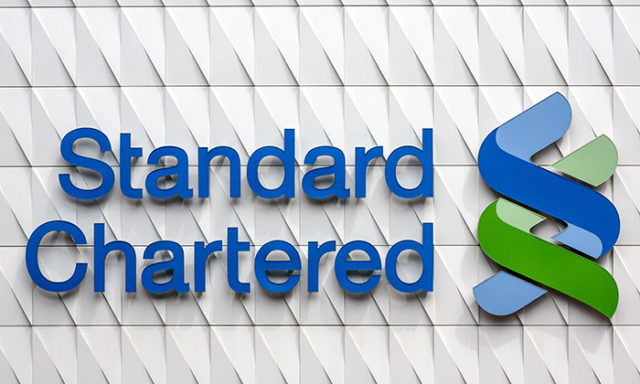 Singapore, 26 April 2018 – Standard Chartered Plc's head of compliance, Neil Barry, is being investigated by the bank after allegations of misconduct by colleagues, according to people familiar with the review.
Mr Barry, who was placed on leave in March, was the subject of multiple complaints from staff for behaviour that was perceived as harassment, said the people, who asked not to be identified speaking about disciplinary matters. Mr Barry didn't return emails sent to his LinkedIn account and official Standard Chartered address.
A spokesman for the bank declined to comment on the reasons for Mr Barry's leave. He has been based in London.
Mr Barry joined Standard Chartered in 2009 from Citigroup Inc, initially as global head of legal and compliance for private banking and wealth management in Singapore, rising to group head of compliance under chief executive officer Bill Winters in 2015, according to his LinkedIn profile. He attended law school at New York University.
Tracey McDermott, head of corporate, public and regulatory affairs, has assumed his role on a temporary basis, the firm has previously said. Chief risk officer Mark Smith continues to have overall responsibility for the risk and compliance functions.
Mr Winters has been struggling to resolve misconduct issues past and present during his three-year tenure at the Asia-focused lender, from violating US sanctions on Iran to allegations of lax oversight over international private client transfers.
In 2016, the CEO introduced a tighter code of conduct, saying senior staff had been flouting ethics rules and saw themselves as "above the law".
BT