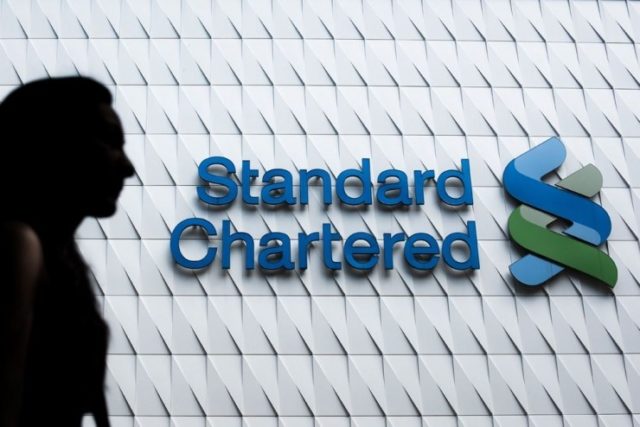 Singapore, 22 Mar 2018 – Standard Chartered on Wednesday said that its global CEO of the commercial and private banking business, Anna Marrs, has resigned.
Ms Marrs is also the current regional CEO for Asean and South Asia (ASA) – a title that was due to be handed over to StanChart Singapore CEO Judy Hsu by the fourth quarter of this year.
Ms Marrs will leave the group in September to return to London with another financial services company, StanChart said in a media statement. She will continue in her role until May 31.
Ms Hsu will now take over as regional CEO, ASA, on June 1, subject to regulatory approval. She will remain as CEO, Singapore, until a successor is appointed.
As a result, the group has restructured the reporting lines of the business segments. Commercial banking will report to Simon Cooper, CEO of corporate and institutional banking.
Jiten Arora, regional head of commercial banking for Asean and South Asia, will take interim responsibility for the commercial banking business. A permanent CEO will be appointed later.
Didier von Daeniken will continue to run private banking and wealth management. For his wealth responsibilities, he will report to Ben Hung, regional CEO of Greater China and North Asia as well as CEO of retail banking. For Mr von Daeniken's private banking responsibilities, he will report to Tracy Clarke, regional CEO, Europe and Americas.
BT