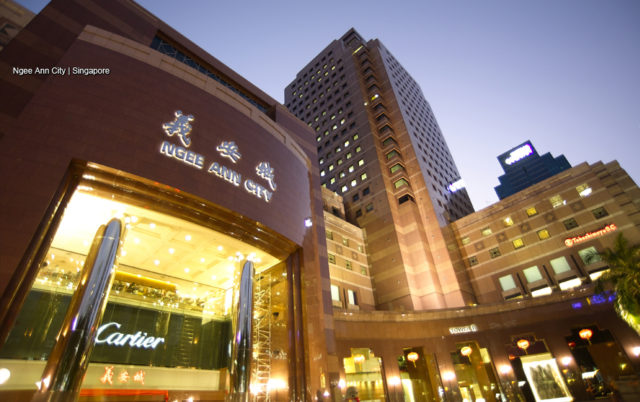 Singapore, 30 Jan 2018 – Starhill Global Reit on Monday reported a 7.1% drop in distribution per unit (DPU) for the fiscal second quarter ended Dec 31, 2017 to 1.17 Singapore cents.
This was mainly due to lower net property income, the effects of straight-line rental adjustments, and higher withholding taxes for Malaysia and Australia Properties.
Gross revenue fell 3% to S$52.46 million, dragged by weaker contributions from offices, disruption of income from ongoing asset redevelopment works at Plaza Arcade in Perth and lower revenue at Myer Centre Adelaide. Net property income (NPI) slipped 2.2% to S$40.5 million.
Representing an annualised distribution yield of 5.99%, the fiscal second-quarter DPU is expected to be paid out on Feb 28.