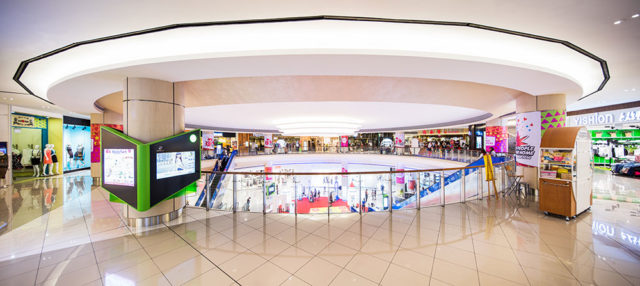 Singapore, 8 Feb 2018 – Suntec City and Alipay have inked a two-year partnership to launch Alipay payment terminals or touchpoints to attract more visitors from China to one of Singapore's largest shopping malls.
Under the partnership, approximately 350 shops in Suntec City will progressively roll out Alipay as a payment option for Chinese tourists. By July 2018, the partners plan to cover 60 % of the stores with Alipay touchpoints. Alipay's ecosystem of merchants covers shopping, dining, attractions, transportation and entertainment.
Payment through Alipay can be made simply by scanning a QR code, a method widely adopted in China.
According to the Singapore Tourism Board (STB), Singapore received 15.9 million international visitors in the first 11 months of 2017, during which, show that the 2.86 million Chinese travellers, a 13.1% increase from a year ago who visited in 2016 accounted for S$3.5 billion (US$2.6 billion) in tourism receipts, 41% of which came from shopping. China also contributed the largest share of tourism receipts.
STB signed an agreement with Alipay last September to cross-share relevant content about Singapore on Alipay's platforms and STB's Tourism Information and Services Hub, a B2B platform which allows businesses to contribute and access up-to-date information and travel services. This aimed to increase exposure of Singapore's offerings from various tourism businesses and provide Chinese tourists better information access before and during their trips to Singapore.