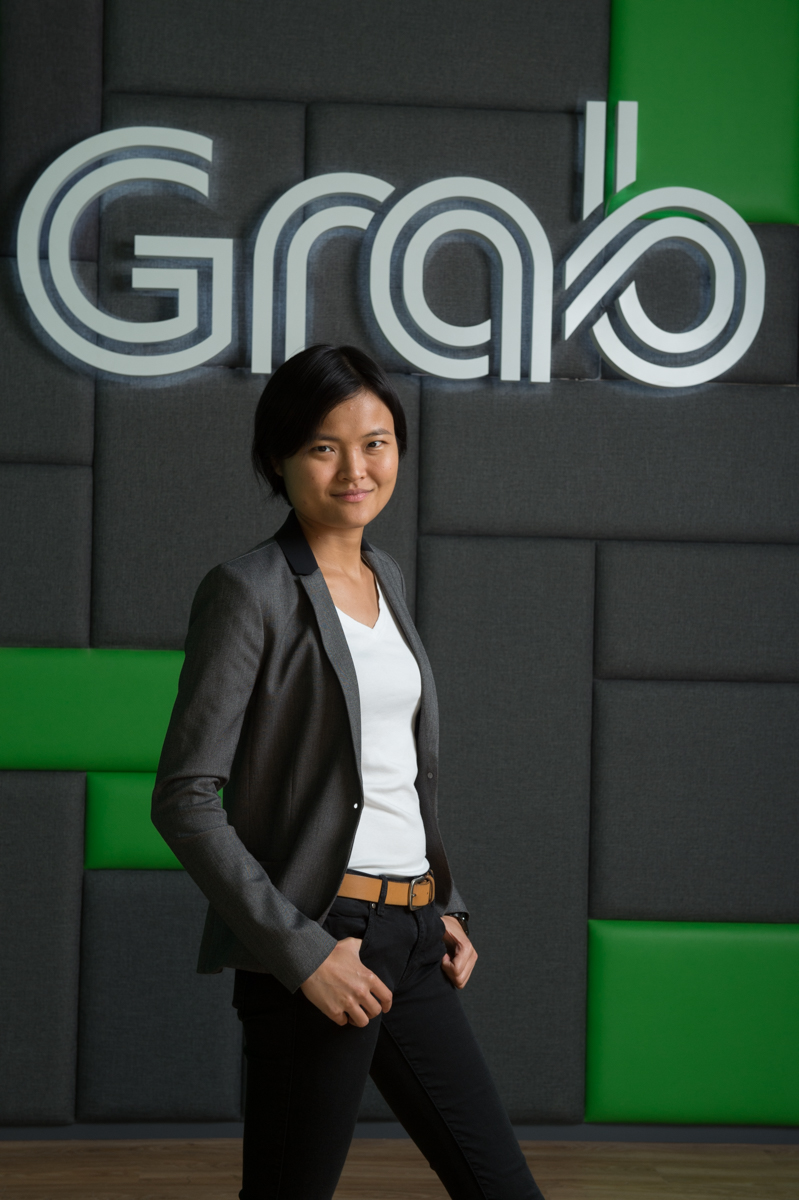 Tan Hooi Ling is the Co-Founder of Grab, Southeast Asia's leading on-demand transportation and mobile payments platform. Since its founding 7 years ago, Grab has provided massive job opportunities for over 10 million microentrepreneurs, and brought safety, efficiency and innovation in transport, payments and other digital services throughout the 8 countries in Southeast Asia that Grab operates in.
Hooi Ling oversees critical pillars of Grab's operations, focused on business strategy and growth, analytics, customer experience, and people operations. At Grab, Hooi Ling has also spearheaded social impact initiatives such as Digital2Equal, led by the IFC which brings together 18 leading technology companies operating across the online marketplace to boost opportunities for women in emerging markets.
Under her leadership, Grab has also partnered with organizations such as LibertyShared in anti-human trafficking efforts by training their driver-partners to spot and report instances of human trafficking that they may witness in their vehicles, and participated in the UNDP's Regional Dialogue on Integrated Solutions for Gender Equality.
Prior to Grab, Hooi Ling led high priority strategic and operational projects for Salesforce.com in San Francisco, specializing in Corporate Strategy, Corporate Operations, Pricing Intelligence & Monetisation. She was also previously a consultant at McKinsey & Company, advising global corporations in Southeast Asia, North America, Latin America and Australia.
Hooi Ling has a Bachelor of Engineering (Mechanical) from the University of Bath, and a Master of Business Administration from Harvard Business School.