Hi-tech companies in Southeast Asia will continue to be user-focused instead of following the US policies on China, said Mohan Belani, Co-founder and CEO of e27 and the organizer of Echelon Asia Summit 2019.
"The Southeast Asian markets fairly rely on China… I am very confident that Southeast Asian countries will try their best to work with China," Belani told Fortune Times today during the Echelon Asia Summit 2019 — Singapore's major annual exhibition of start-up and tech companies.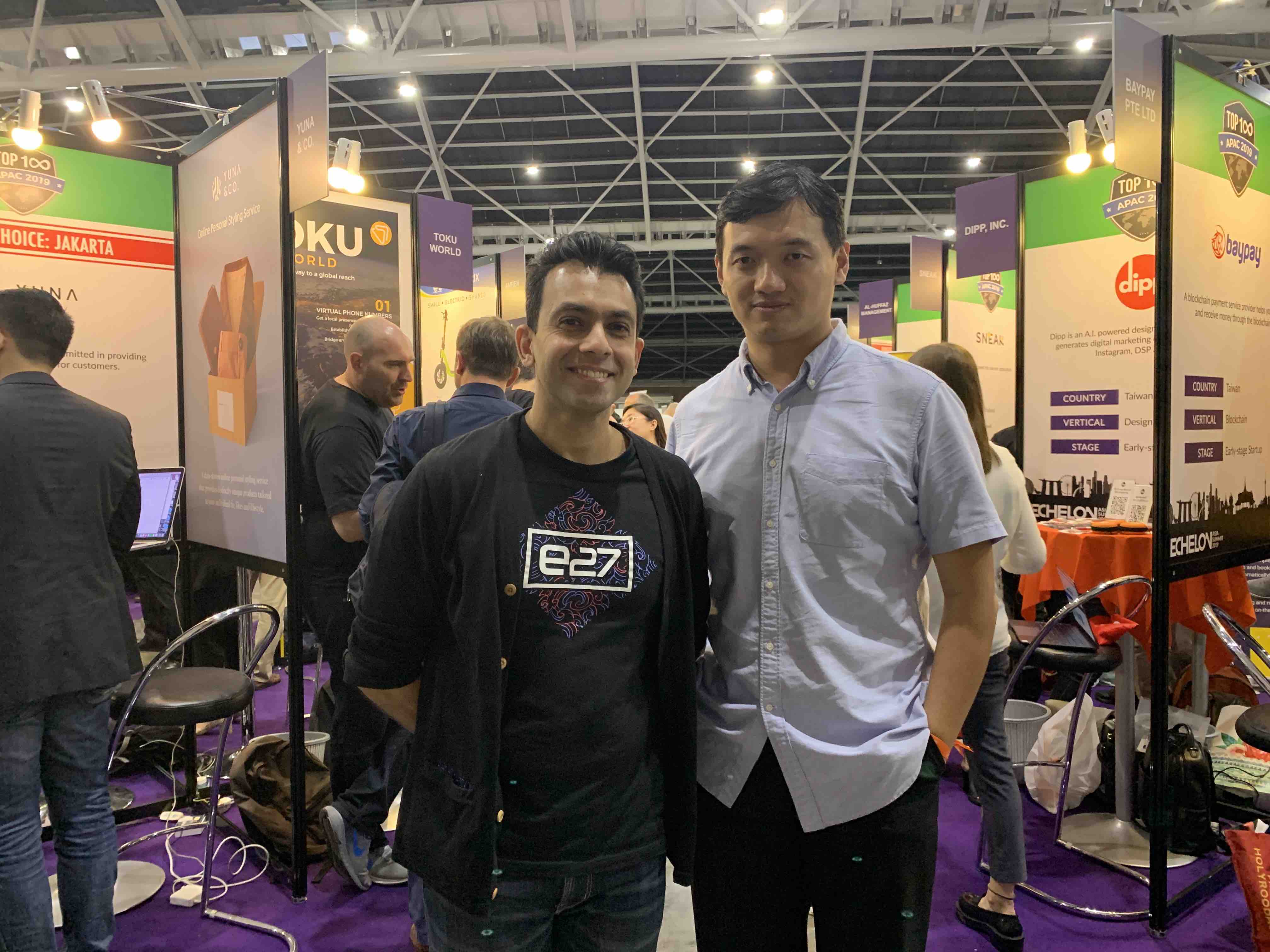 He said Chinese are playing a big financial role in Southeast Asia. The Chinese companies invest and help the local SEA companies to grow, especially in infrastructure development, talent management, and technology export. Therefore, the trade tension won't cause a massive amount of tension between Southeast Asia and China.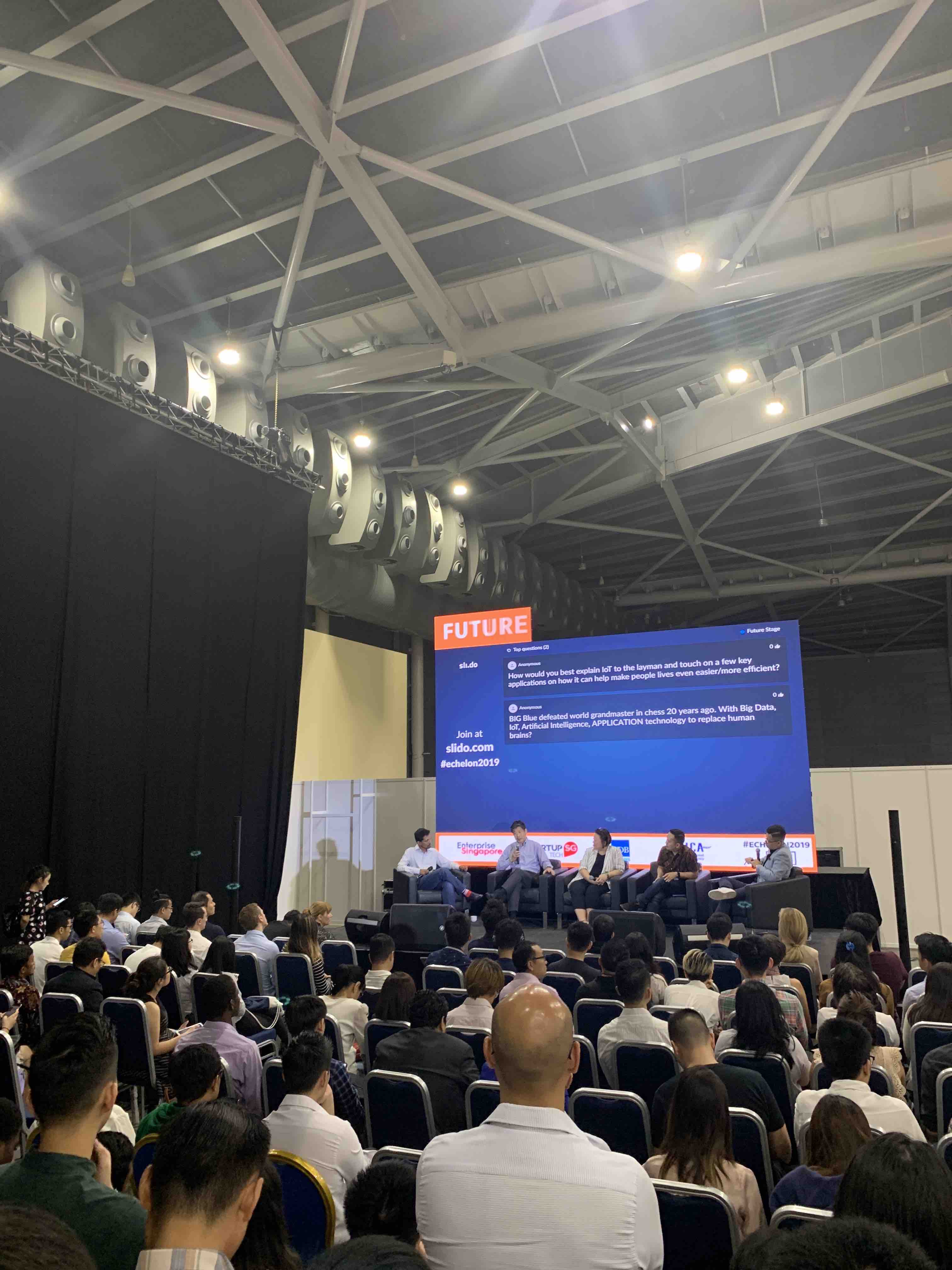 "The challenge is that whether the US will come to impose limitations in Southeast Asia," said Belani, noting that even though that happens, most businesses in the region will continue to make sure their users are happy.
He said around 250 start-up and tech companies participated in this year's Echelon summit, twice as many as last year.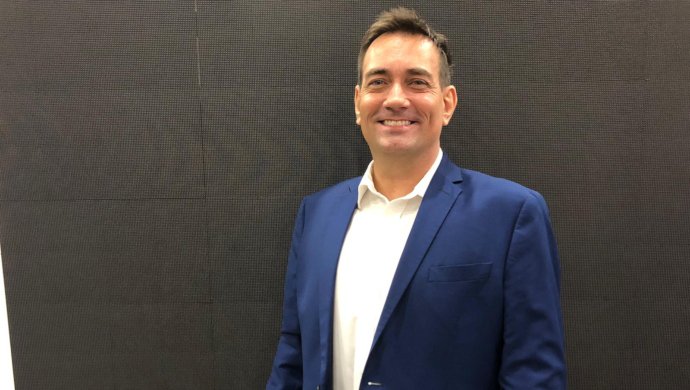 Scott Jones, a Silicon Valley veteran who runs Six Kin Development, an AI-based service company in Singapore, told Fortune Times that Google is going to lose from its ban on Huawei because it made a lot of money from its Android services.
"Now Americans cannot buy a Huawei phone which is a great phone," said Jones, noting that the Huawei's "spy issue" was made up by the Trump administration in the trade tension but China will retaliate.
He said his company's China business would also be affected by the trade tension. However, the company will continue to implement its "Third Wave AI" strategy, including its AI-based education and corporation services.
He said Singapore and China have different business conditions.
"China has a different system, communism combined with capitalism. And everything is run by the state. Besides, Chinese industries take more risks while Singapore is more conservative," he added.
Not all tech companies expect the trade war to affect their business.
"We are not big enough to see that impact. We don't think there will be an impact for the foreseeable future," said Prashant Kirtane, Co-founder and CEO of Travelstop, a start-up booking platform for corporate business.