(Singapore, 25 Nov 2021)Through 3 months' nomination and selection, Fortune Times, a Chinese business magazine in Singapore, held the hybrid award ceremony for the 7th Annual Fortune Times Awards on 25 Nov 2021. TEDA Venture Capital Corporation Limited has been awarded as the "ASIA'S MOST VISIONARY INVESTMENT COMPANY" at the 2021 Fortune Times Awards Ceremony.
Under the new normal of the post-covid-19 era, technological innovation has become the driving force for economic recovery and sustainable development. TEDA Venture Capital was honoured with the "ASIA'S MOST VISIONARY INVESTMENT COMPANY" by the Fortune Times Award 2021 for its outstanding contributions to cross-border capital operations, prevention in the epidemic, construction of a regional investment environment and building a healthy and stable regional financial environment.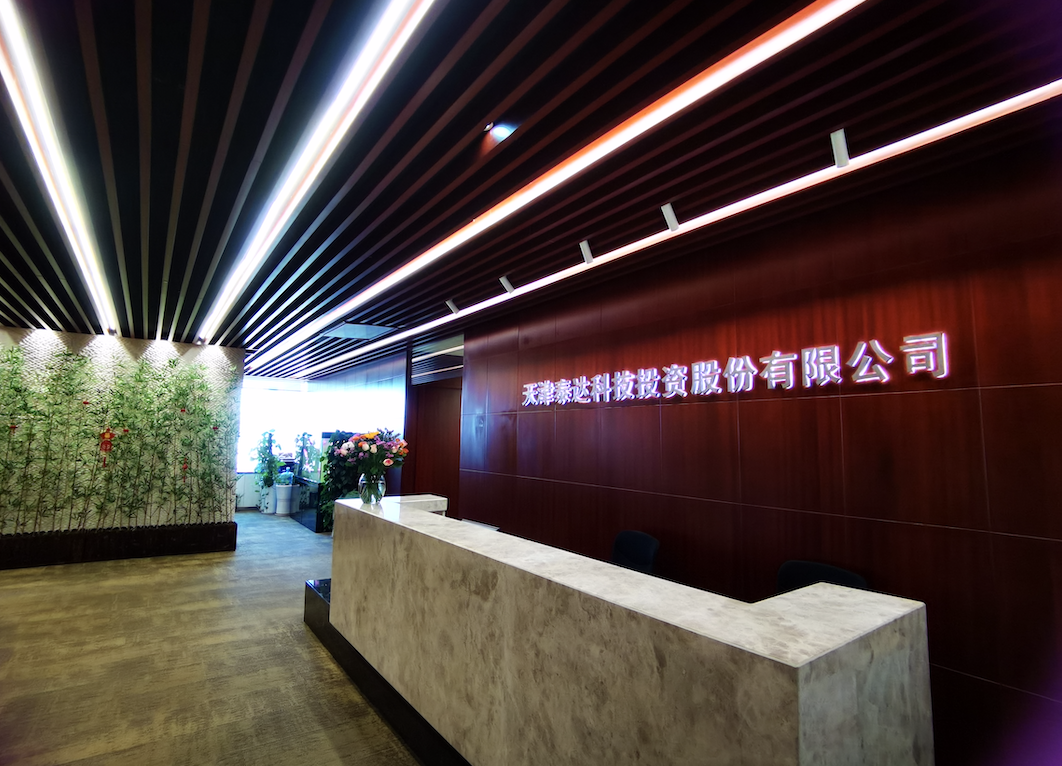 TEDA Venture Capital Corporation Limited (TEDA VC) was established in 2000. As the first batch of professional venture capital institutions in China, TEDA VC has developed from a technology-focused investment company that manages government funds and serves regional SME enterprises into a comprehensive venture capital investment group diversified in holding operations in listed companies, managing social funds, and investing across the country in the last two decades.
Up to now, TEDA VC has invested more than 100 start-ups, managed more than ten billion assets, acrossing all stages from seed round to pre-IPO corporations. With the continuous enrichment of investment platforms and the continuous extension of investment tentacles, TEDA has expanded to VC investment and PE mergers and acquisitions.
TEDA VC believes that technology creates value. In recent years, TEDA VC concentrates on investing in scientific and technological enterprises, including semiconductor, cloud computing, big data, healthcare, and intelligent manufacturing. TEDA VC's professional and seasoned team members recognize the vision and champion the ideas of start-up companies. Many companies overcame challenging technical problems or went into mass production successfully, and then began a new phase after TEDA VC's investment. In addition to providing capital support,  TEDA VC introduced the advanced experience of enterprise operation and management, made connections between industry chain, and supported other value-adding services and advice to help the start-ups to take more market chances.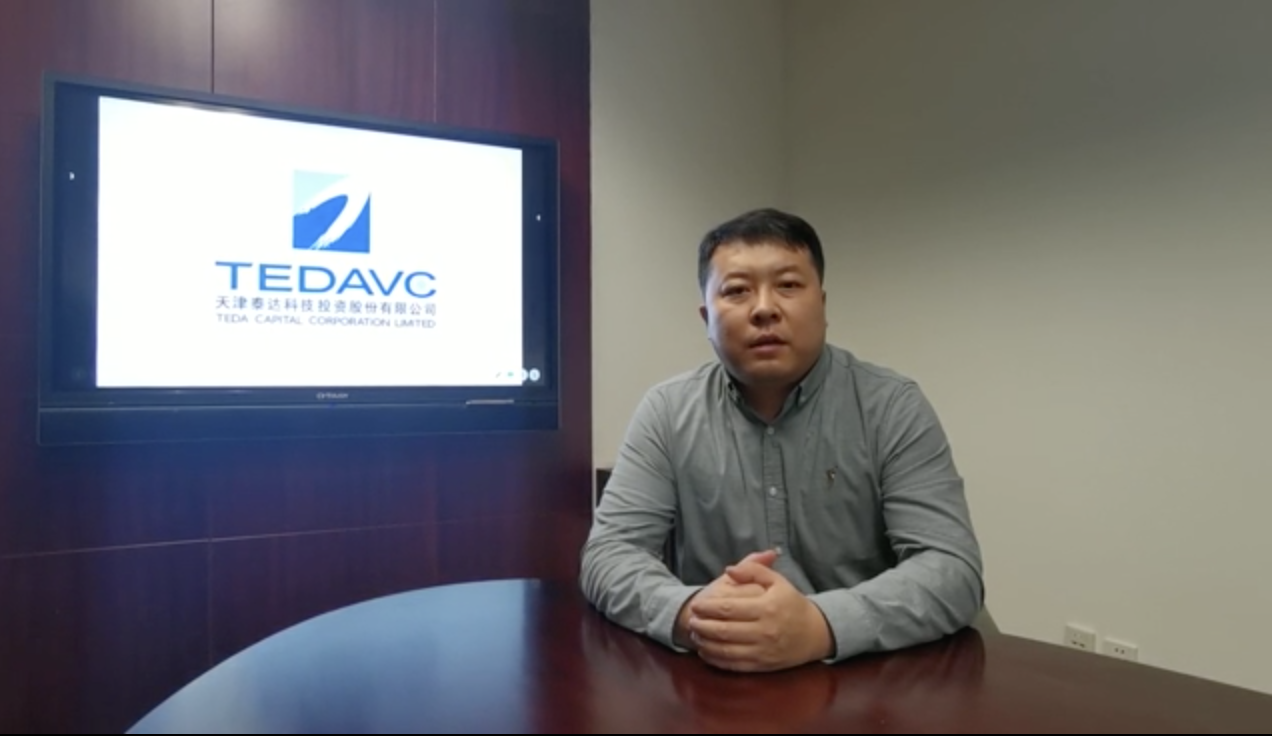 Due to epidemic restrictions, TEDA VC couldn't attend the award ceremony in person. Mr Zhang Peng, Managing Director of TEDA VC, delivered his note via video: "Since its establishment in 2000, TEDA VC has been focusing on investment in the field of science and technology innovation. Over the past 20 years, TEDA VC has accompanied technology companies to grow together and harvested many excellent IPO projects. Receiving this award today is a return from TEDA VC as an investor who insists on long-termism and value investment, and it is also a recognition of the entrepreneurs who stick to the hard work in the field of science and technology innovation."
Ms. Annie Song, the Editor-in-Chief of Fortune Times, said in her opening remarks: "Compared to previous years, the success formula this year not only reflects the winners' characters including the innovation in solving market pain points, leadership in business development under the epidemic, and the capability to expand the marketing platforms, but also highlights the strategic geographical  location of Singapore's, expanding business opportunities to China, to the region, and even to the world."
This year, five awards were presented on the Fortune Times Awards 2021, including the "ASIA'S MOST VISIONARY INVESTMENT COMPANY" award, which criterial is eligible to investment institutions that are incubation centers, venture capital, private equity, asset management, and family offices of excellence in the Asia region. Candidate firms need to have at least 3 years of operation and sound management, and a track record of successful investments within the past 2 years. The firm should have a clear strategy to achieve investment on return as well as achieving a sustainable "green" mission in society.