Reefknot Investments, a locally based joint venture between Temasek, and the transport and logistics company Kuehne + Nagel, plans to invest $69.15m on supply chain and logistics tech startups globally, an announcement revealed according to SBR.
The firm in particular looks to support the growth of series A and series B stage startups by providing market and resource access and guidance.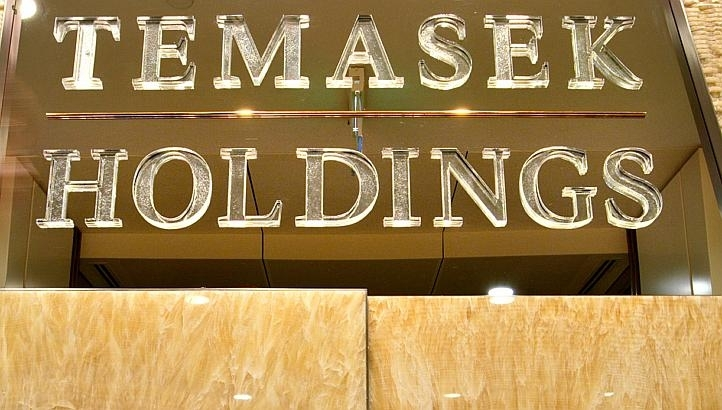 Its focus on supply chain and logistics stems from a Gartner report which forecasts that at least 50% of large global companies will be using artificial intelligence (AI), advanced analytics, and internet of things (IoT) in supply chain operations by 2023.
Reefknot also plans to establish a global think tank with the goal of synergising new business models and technologies and act as a launchpad for startups seeking to positively create value and impact for the supply chain and logistics industry.
Apart from Temasek and Kuehne + Nagel, Reefknot is also working with global Asian-based investors EDBI, SGInnovate, Atlantic Bridge, Vertex Ventures, PSA unBoXed, Unilever Foundry and NUS Enterprise, the SBR report said.