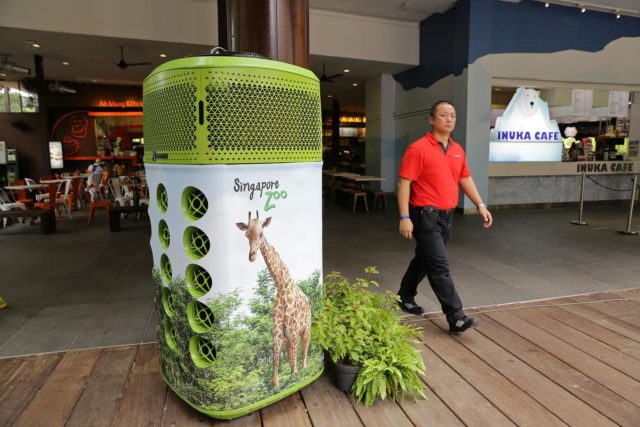 Singapore, 1 Feb 2018 – Temasek Foundation (TF) Ecosperity, a member of the Temasek Family of Foundations, announced its third call for proposals for sustainable, innovative solutions to improve liveability.
Interested parties can apply for project funding in focal areas such as air, biodiversity, chemical safety, energy, food, infectious disease management, land, noise, waste management, water, and weather and climate.
In line with the aim of eventual commercialisation, applicants are encouraged to work closely with industry partners who can support the scaling-up and operationalising of their technologies.
Through funding and facilitating projects, the foundation seeks to help innovators overcome initial obstacles to reach a stage where they can demonstrate the effectiveness of their ideas for eventual application and commercialisation.
Since its launch in September 2016, the foundation has received about 80 applications, and has provided funding support of close to S$12 million for 13 projects. It is in the process of committing more to a pipeline of projects that propose to deliver "real and substantial improvements in liveability conditions".
TF Ecosperity makes two open calls for proposals annually. The next open call is scheduled to be made in the second half of 2018.