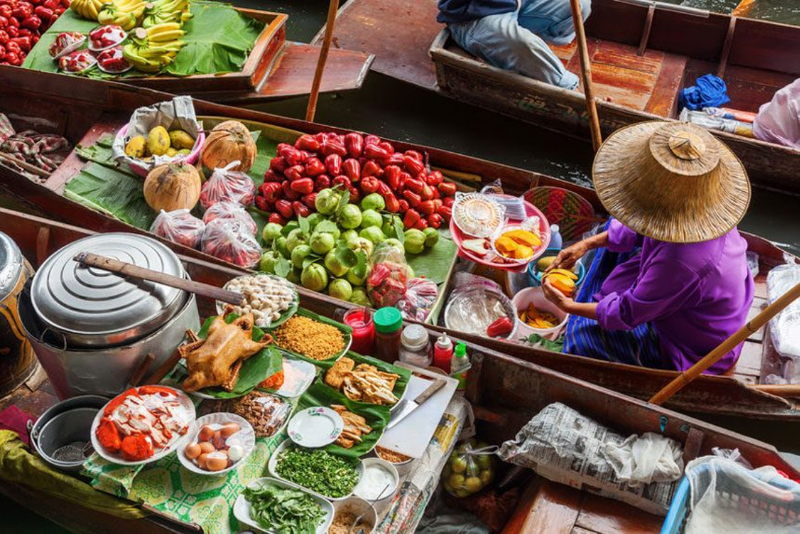 (9 Nov 2022, Singapore) Thailand has decided to withdraw its proposal of allowing foreigners to buy land for housing in Thailand.
According to the information from the Reuters, the Thailand government spokesman Anucha Burapachaisri has confirmed in a news conference on Tuesday (8 Nov 2022) that the government decided to withdraw the proposal after a public backlash and listening to all sides.
Under the proposal, foreigners such as professionals, high-net-worth individuals and retirees were allowed to purchase up to 1,600 square meters (0.4 acres = 1 rai) of land if they were to invest at least 40 million baht (about SGD$1.49million). Investments must have a minimum period of three years, which include government bonds, real estate or infrastructure funds.
The Pheu Thai Party believed that the proposal, which is aimed at attracting foreign investment, would lead to an increase in land prices in Thailand, and may further dim the prospect of landless Thais ever owning homes. Some business leaders also expressed their concern about the proposal, saying Thailand could be plunged into trouble by land speculation.