China National Tobacco, a state monopoly that is by far the biggest cigarette maker in the world, plans to list its international unit on the Hong Kong stock exchange even as pressure increases on the government to curb smoking.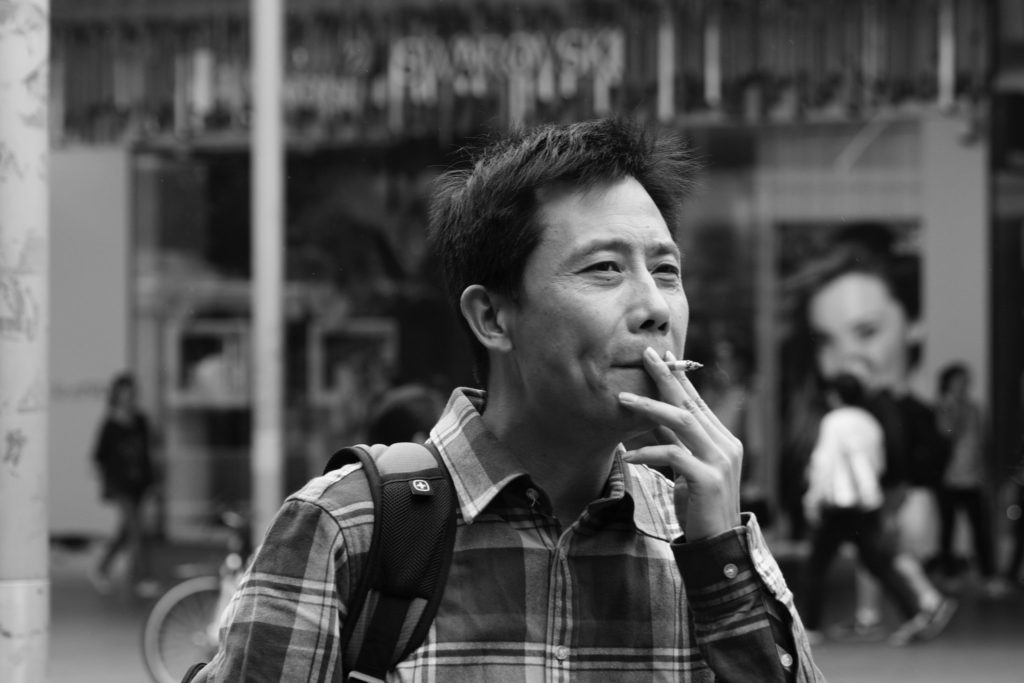 The unit, China Tobacco International Inc, is primarily responsible for procuring overseas tobacco leaf from countries like Brazil and Canada for the cigarette giant, which churns out four of every 10 sticks made in the world. The parent company may clock more profit than HSBC Holdings and Walmart combined, according to a rare glimpse of financial data in 2012.
The international unit accounts for a tiny portion of China Tobacco's overall business, which has a bigger market share than the next five global tobacco companies combined.
However, the listing represents a rare opening up of the state monopoly that is facing growing domestic concerns over China's high rates of cancer and smoking-related disease.
The international business to be floated recorded revenue of HK$5.1 billion (S$888.1 million) for the nine months ended in September, a 21 per cent drop from the same period last year, according to pre-listing documents issued Wednesday. It had a gross profit margin of 5.8 per cent, down from 6.5 per cent a year earlier.