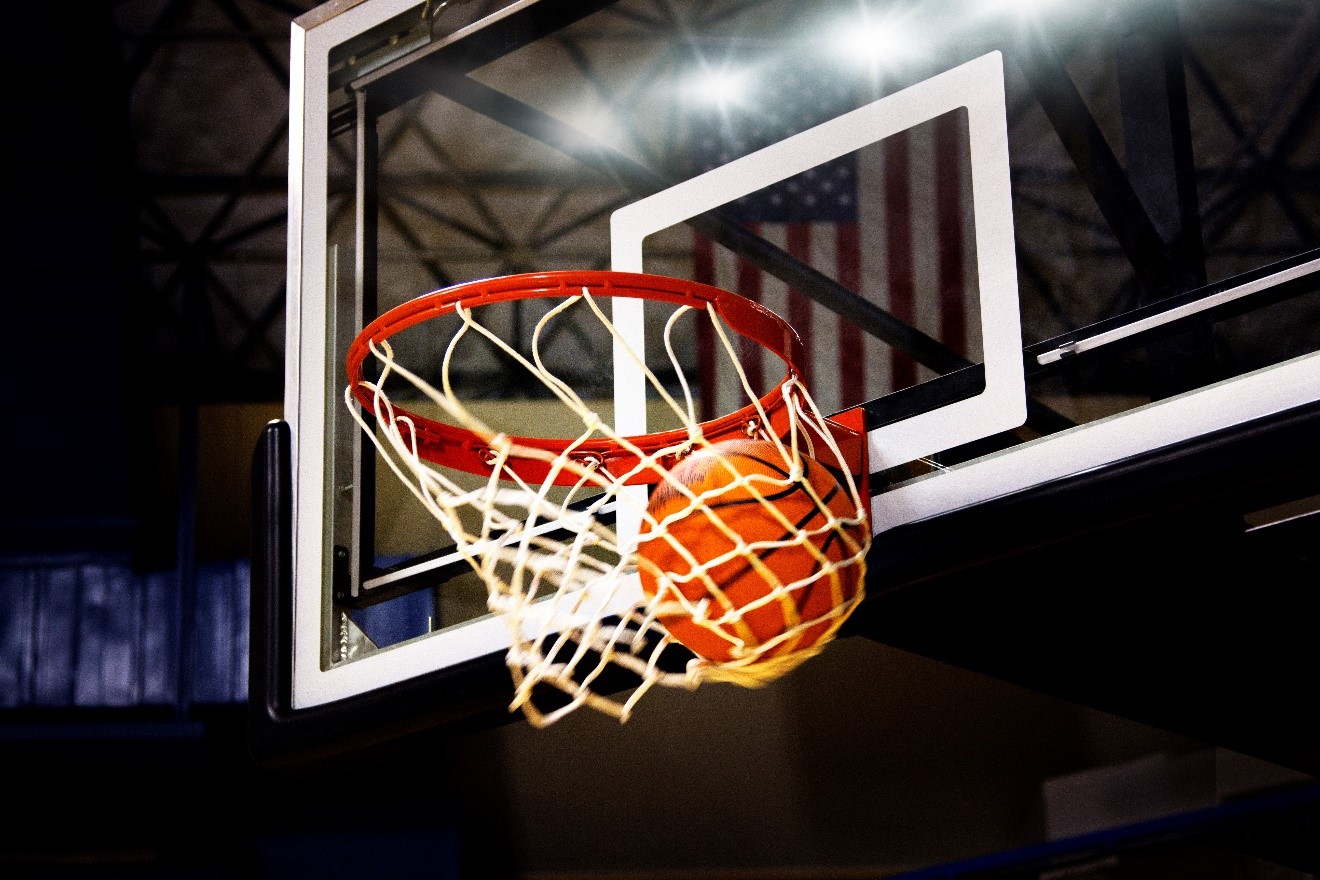 ByteDance-owned TikTok has named Kate Jhaveri, the former Chief Marketing Officer (CMO) of the National Basketball Association (NBA), as its global marketing chief, a move aimed at sustaining the video-sharing platform's growth.
According to the Wall Street Journal, a spokesperson for TikTok said the company's top consumer marketing position has been vacant since the departure of former Hulu executive Nick Tran.
The spokesperson also said Kate Jhaveri will be responsible for the social media platform's consumer and brand marketing, reporting to TikTok's Chief Operating Office (COO) Vanessa Pappas. Kate Jhaveri will also be responsible of Tiktok's marketing to content creators on the platform and will work closely with TikTok's global head of business marketing.
Kate Jhaveri previously served as the NBA's CMO from 2019 until August of this year. She was in charge of the league's marketing during its pause and relaunch due to the COVID-19 pandemic. The league also named former Paramount Global executive Tammy Henault as its new chief marketing officer last month.
Kate Jhaveri also served as CMO at Twitch, Amazon's video game live-streaming platform, and has held marketing roles at Twitter, Facebook (now known as Meta) and Microsoft.