(Singapore, 7 March 2023)TikTok is using a charm offensive to persuade European politicians into accepting the video-sharing app as one that safeguards users' data on the continent.
According to a report by the Wall Street Journal, the TikTok executives are rolling out what they call "Project Clover" in UK as its first stop, with its eventual purpose of storing the European users' data in Europe-based computer servers.
They reportedly have briefed British political advisers, think tanks and other policy makers on TikTok's plan to secure the data of European users.
The new project, whose name makes reference to a well-known symbol of Ireland, also mirrors the company's US counterpart "Project Texas" — a $1.5 billion proposal that it says would safeguard American users.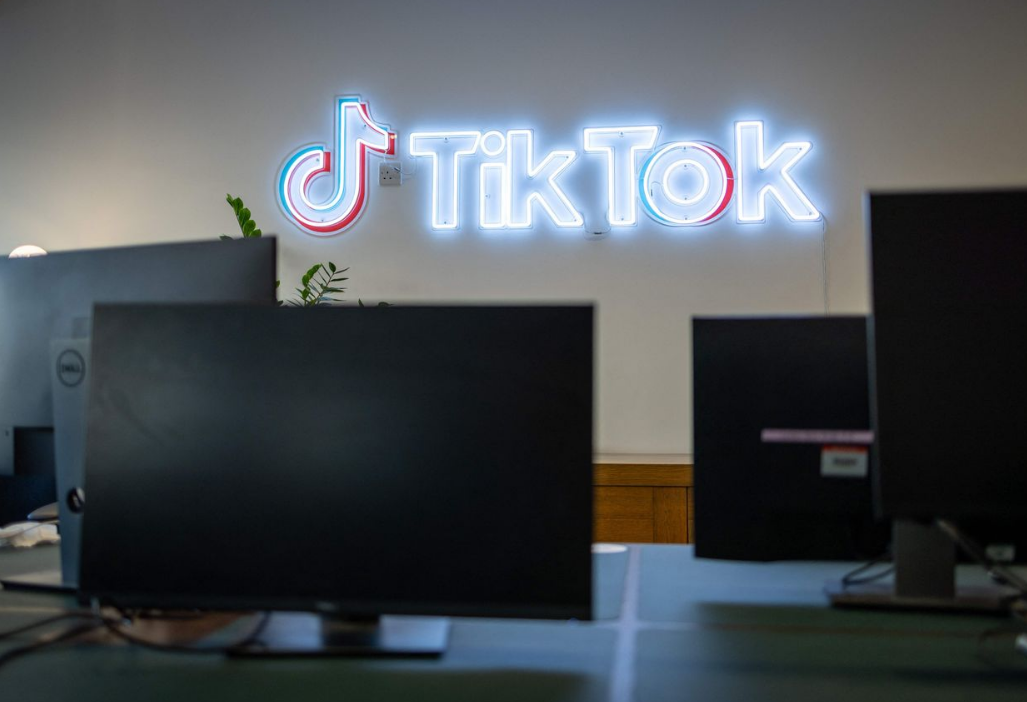 In recent months, the US, the European Union and Canada, have banned government employees from using TikTok on work devices, because, as lawmakers say, the Chinese government could force TikTok's Beijing-based owner, ByteDance Ltd., to hand over data on users or to promote propaganda, the WSJ reported said.
TikTok have planned Project Texas and Project Clover to mitigate such risks.
So far, UK hasn't followed suit in restricting the app, standing out alongside Australia.
During their communication with UK, TikTok executives have portrayed the company as providing unprecedented levels of transparency and independent oversight for a tech company, especially compared with competitors such as Facebook-owner Meta Platforms Inc., the people familiar with the matter said as quoted by WSJ.
The report also said that TikTok would hire a European third-party company to independently monitor TikTok's European operations to safeguard against unauthorized data transfers, while Oracle Corp. would monitor its changes to its video-recommendation system.
They have been having discussions with Britain's National Cyber Security Centre, an arm of a government intelligence agency. TikTok executives said they believe the NCSC sees limited risks with how TikTok handles its users' data, according to insiders quoted by WSJ.