(Singapore, March 16, 2020) While Singapore's next election is reportedly expected to be held as early as next month, different views have popped up on its timing.
A report of The Straits Times says that the Electoral Boundaries Review Committee, which submitted its report to Prime Minister Lee Hsien Loong on Wednesday (March 11), recommended an increase in the number of elected Members of Parliament from 89 to 93. And the Government has accepted the recommendations.
Also, there will be 14 Single-Member Constituencies (SMCs) and 17 Group Representation Constituencies (GRCs), up from the current 13 SMCs and 16 GRCs, the ST reports.
In all, some 13 per cent of voters will find themselves in a new constituency, compared with the 19 per cent of voters affected by boundary changes ahead of the 2015 election, the report says.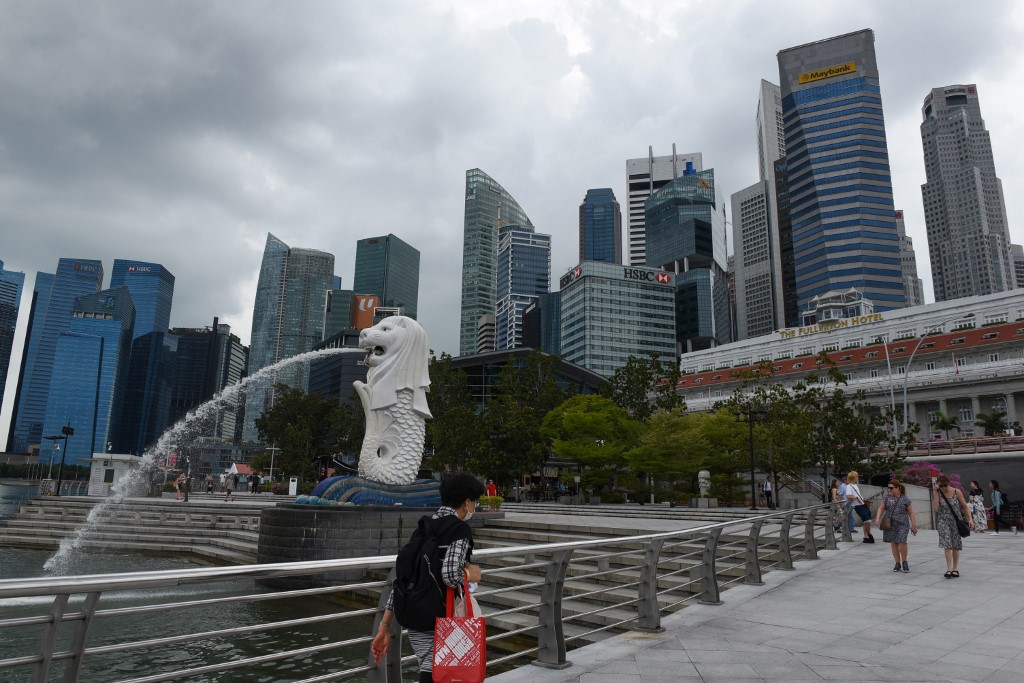 Besides, Singapore will do away with six-member GRCs in the latest changes to electoral boundaries announced last Friday, raising expectations that the next general election could be called soon.
Some political analysts say the next election could be held as early as next month, or in early May or June, the report has said.
However, Dr Tan Cheng Bock, who leads the Progress Singapore Party, reportedly urged the Government not to hold polls during the Covid-19 pandemic.
He said in a three-minute video put up on Facebook that the release of the electoral boundaries report on Friday was an indication that an election was coming soon. But he  questioned if it should be held in the midst of the outbreak.
"During the campaign period, there will be rallies and many large group election activities being held. Is this a risk we want to take? There is this potential mass exposure to the virus," he said.