Thomson Medical Group has established a $500m multicurrency debt issuance programme, a Singapore Exchange (SGX) filing has revealed.
Under the programme, the firm may issue notes and perpetual securities denominated in Singapore dollars or any other currency as may be agreed between the relevant dealers under the programme and the issuer.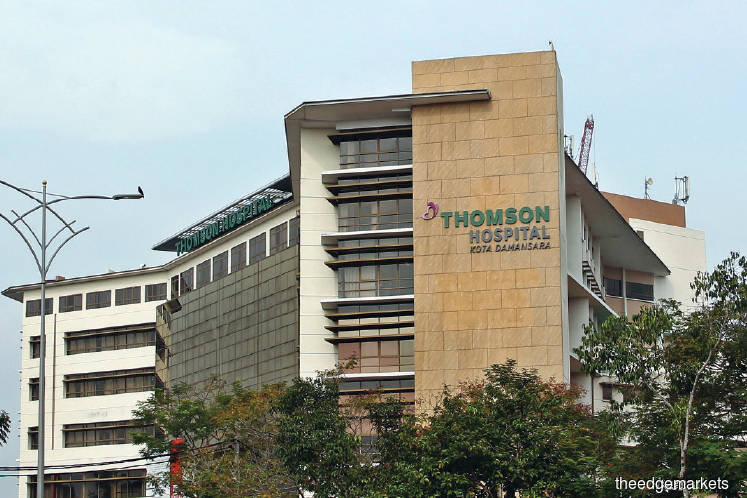 Each series or tranche of notes may be issued in various amounts and tenors, and may bear interest at fixed, floating, variable or hybrid rates or may not bear interest.
Perpetual securities have no fixed maturities, may be issued by the firm in various amounts, may bear fixed or floating rates of distribution, and, if so provided in the applicable pricing supplement, may have distributions deferred at the option of the issuer.
The net proceeds from each issue of securities under the programme, after deducting issue expenses, will be used for general corporate purposes of Thomson Medical and its subsidiaries, including refinancing of borrowings, financing potential acquisitions, strategic expansions, general working capital, capital expenditure and other investments.
An application has been made to the Singapore Exchange Securities Trading (SGX-ST) for the listing and quotation of any securities which are agreed at the time of issue thereof to be so listed on the SGX-ST.
"Such permission will be granted when such securities have been admitted to the official list of the SGX-ST," the firm disclosed in its filing on the SGX.