The top five in the 10 best-performing REIT constituents in the i-Edge S-REIT Index saw an average return of 5.7% from July to October, the Singapore Exchange (SGX) revealed.
Ascendas India Trust has reaped the biggest return of 6.9%. This was followed by Starhill Global REIT (5.5%), Mapletree Commercial Trust (5.4%), and Keppel REIT and Suntec REIT which saw their returns hit 5.2%.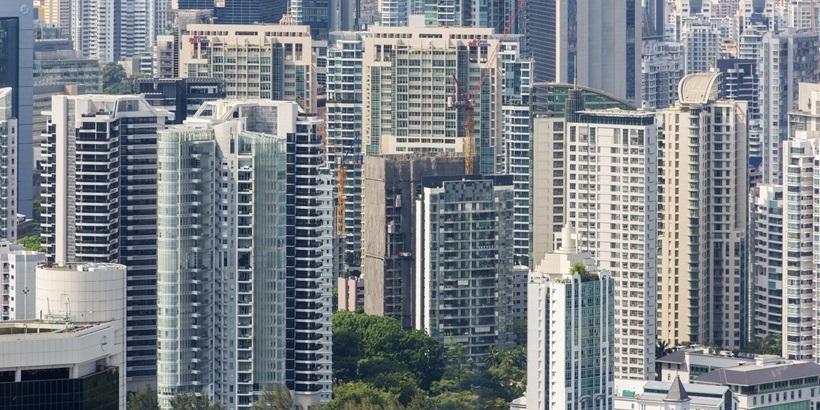 Also rounding up the top 10 best performers are CapitaLand Commercial Trust (4.7%), Frasers Hospitality Trust (4.4%), CapitaLand Mall Trust (3.3%), Frasers Commercial Trust (2.7%), and SPH REIT (2.3%).
"Singapore REITs are currently facing a higher interest-rate environment. Since January 2017, the Federal Reserve has raised US interest rates six times – with the most recent hike in September," SGX commented.
Moreover, the local bourse noted that the Fed has expressed intention to raise rates again in December, and three more times in 2019, as it assumes that US continues to grow moderately and inflation remains in check.
Top player Ascendas India Trust saw a 32% YoY jump in its distribution per unit (DPU) to $0.198. Its net property income rose 4% to $32.9m over incremental income contributions from the acquisitions of BlueRidge 2 and Arshiya warehouses, higher interest income from investments in its IT parks via construction funding and positive rental reversions.