Singapore's top 1000 companies generated the highest combined turnover and profits in the entire 32-year history of the rankings, DP Information Group has announced.
In its press release, DP said that the Singapore 1000 (S1000) companies produced a combined turnover of S$3.15 trillion, surpassing the S$3 trillion record set in 2016.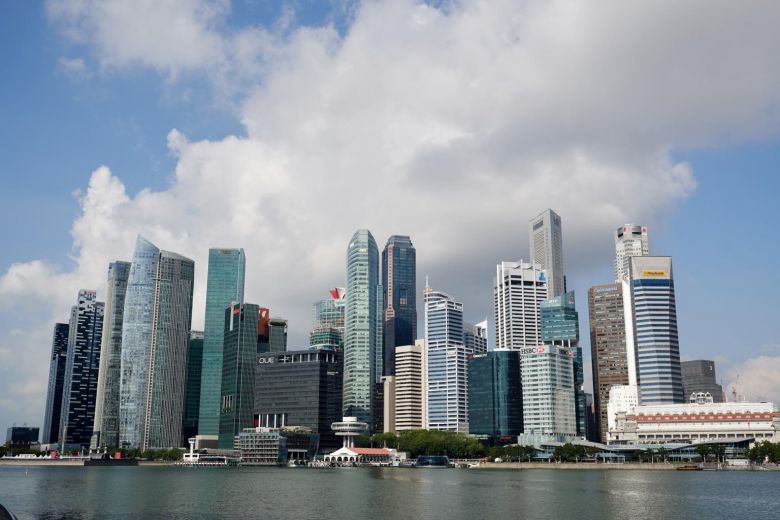 The S1000 study ranks the largest 1,000 companies in Singapore by turnover and is produced by DP, part of Experian, and co-produced by EY.
"Together with this year's record turnover, Singapore's business-friendly ecosystem continues to provide opportunities for companies to grow sustainably and tap on regional opportunities," said James Gothard, General Manager, Credit Services & Strategy SEA of Experian.
The rankings are referred to by government sectors, embassies, trade organisations, banks, universities and libraries.
It is presented together with the Singapore SME 1000 (SME1000) rankings which measures the largest 1,000 small and medium enterprises (SMEs) by turnover.
To produce this year's rankings, DP said it has used its unique database of audited financials from 1 June 2017 to 31 May 2018 (2019 ranking period) of over 70,000 companies.
They include private exempt company financials, which are voluntarily submitted for the rankings and are unavailable through public sources.
Services, Information & Communications and Finance sectors saw an upward growth trajectory in terms of combined turnover. This represents a compound annual growth rate (CAGR) of 10.1% based on the average CAGR of the three sectors over the past five years.
Specifically, the Services sector saw the highest increase in combined turnover among all sectors, recording a 21.9% y-o-y growth. This was followed by the Information & Communications and Finance sectors which experienced a y-o-y combined turnover growth of 19.8% and 15.3% respectively.
Max Loh, EY Asean and Singapore Managing Partner from co-producer, Ernst & Young LLP, said: "Based on a separate 2018 study by EY on the growth ambitions in the Singapore middle market, intelligent automation and machine learning have moved centre stage as vital enablers to growth. "
"It is important that businesses go beyond identifying technologies with the traditional roles of improving process efficiencies and financial data," he added.