(Singapore, Feb 3, 2020) The US-China trade tension is likely to have a much longer-term impact than the new coronavirus outbreak on Singapore's economy, an Associate Professor of the National University of Singapore told Fortune Times.
Albert Hu, Associate Professor of NUS's Department of Economics, said that the trade tension and coronavirus outbreak are two different kinds of crises to Singapore.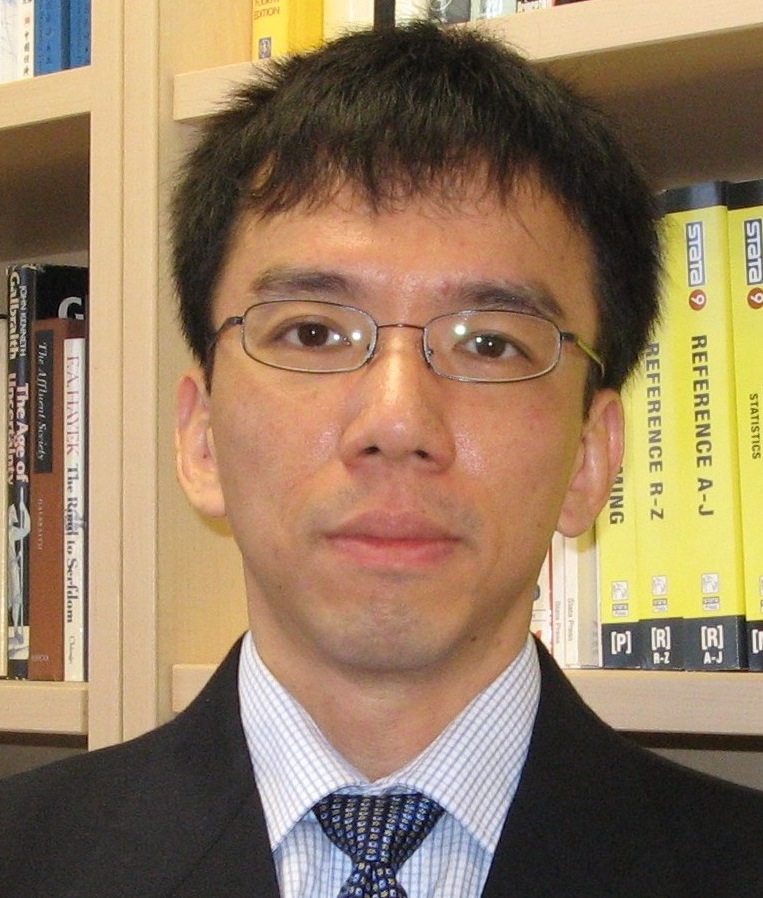 "Any epidemic has its life cycle – it will pass in the foreseeable future, but before it is over, unfortunately, we will have to pay a price for it. The trade tension, on the other hand, is likely to have a much longer-lasting impact on our economy," said Prof Hu.
However, it is still too early to make a comprehensive assessment of the impact of the novel coronavirus outbreak on the economy of Singapore.
"Tourism-related industries such as air transport, hospitality, and retail will be hit first and hardest, as tourist arrivals, particularly those from China, Singapore's top tourism source market, will fall sharply."
He said China is an essential player in world trade and investment, certainly much more important than it was during the SARS outbreak in 2003. A major disruption of the Chinese economy will create ripple effects around the globe.
As Singapore lies at the center of world trade and investment, it cannot be shielded from such influences. The recent market performance is what we would have expected to react.
"The performance of many REITs is tied to the retail sector, which suffers from the reduced tourist arrivals and domestic consumers taking precaution to avoid crowded public spaces," said Prof. Hu.
On the other hand, medical supplies and equipment companies have seen a sudden increase in demand for their products, which provides a significant boost to their bottom lines, he said.
"We have learned valuable lessons from the SARS outbreak on how to deal with an international public health crisis," he said.