A poll conducted by Reuters is showing that Singapore is expected to report slower third-quarter economic growth than initially thought.
The poll, which is based on interviews of 11 economists, shows that the island country's manufacturing sector faces strains from weaker global demand and an intensifying China-US trade tension.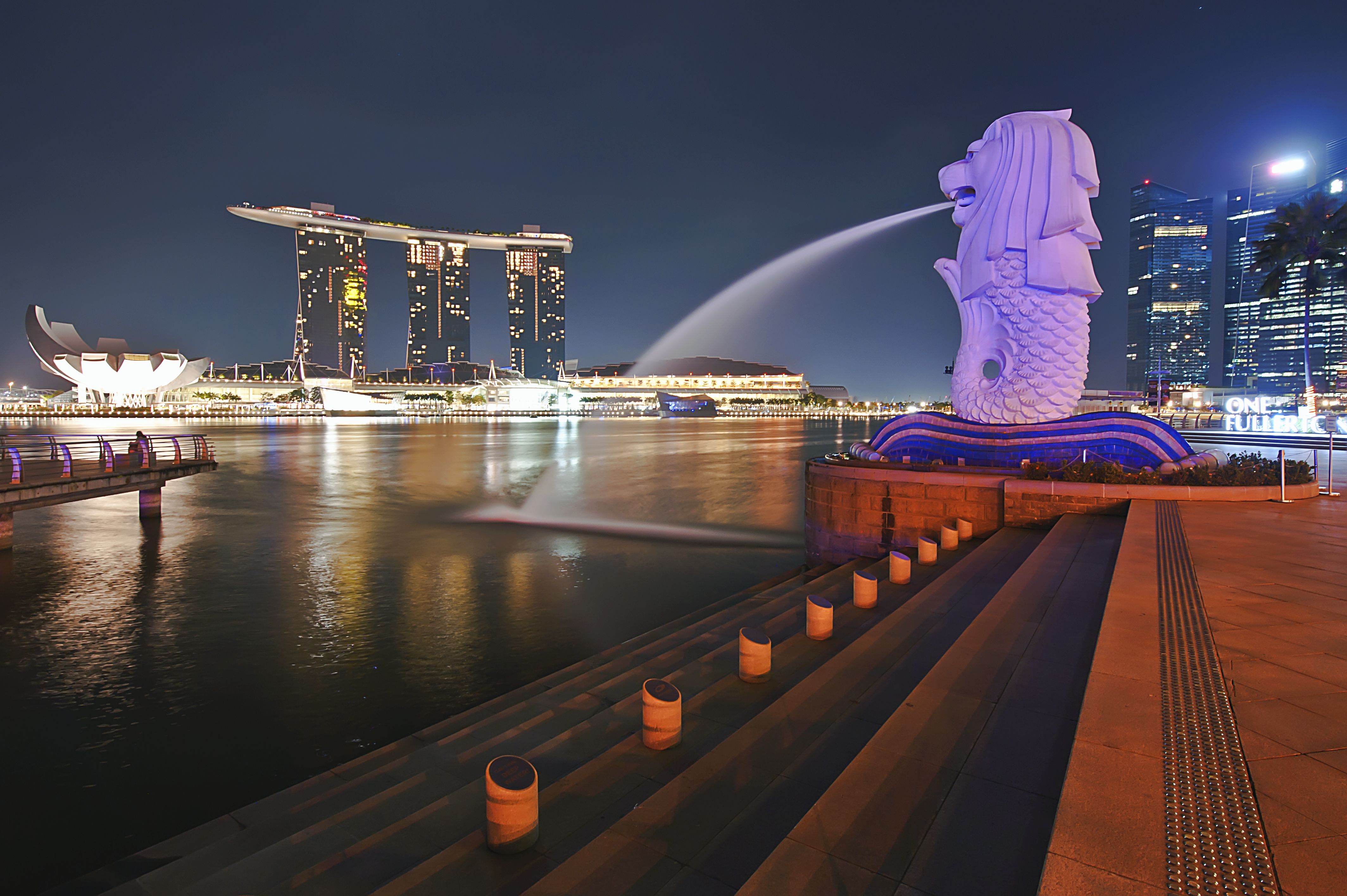 It says the government's finalized gross domestic product (GDP) was forecast to rise 4.2% during July-September from the quarter earlier on a seasonally adjusted and annualized basis. That would be below the 4.7% rise seen in the advanced estimate but still much stronger than the 1.2% growth clocked in the second quarter, Reuters reports.
On a year-on-year basis, third quarter GDP growth was forecast at 2.4%, which is below the 2.6% advanced estimates or the second quarter's 4.1% rise. It also marked the third successive quarter of softer annual growth.
"Final third quarter GDP (gross domestic product) is expected to be revised downwards, given the slower than expected manufacturing numbers and monthly indicators for the services sectors such as bank loans and property sales showing weaker numbers," Maybank Kim Eng Securities economist Lee Ju Ye told Reuters.
While the city-state's economy grew strongly in 2018 and continued to motor at a reasonable pace through the first half of the year, stresses have started to emerge in recent months. Export growth to China has slowed for 5 months in a row.