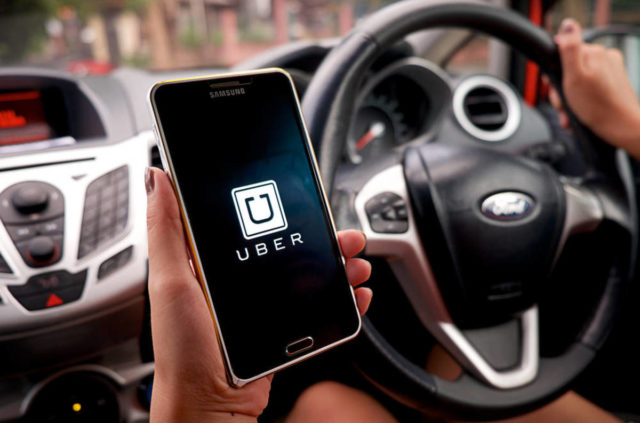 SINGAPORE, 18 Jan 2018 – The transportation industry has evolved with the advent of technology and with the birth idea of Uber, now Grab – many other companies of such business model are on the rise. It is no wonder Uber is heavily challenged in Russia and Smart country like, China.
Uber has reportedly swapped its businesses in both countries for a stake in Didi Chuxing, China's major ride-sharing company and a joint venture with Yandex, Russian multinational technology company. Or do you think is better for Uber to partner Grab, another big market shareholder, which shares a backer in SoftBank in the buoyancy of this venture?
In August 2016, Uber swapped its Chinese subsidiary for a roughly 20% stake in local rival Didi.
Uber's next ride-share could be in Southeast Asia because of the huge market that marked Indonesia to Myanmar. Initially, they have confronted these regions' traffic to be chaotic and downturn of attracting less affluent clients.
In order to enter into the Southeast Asians' market, there will be a few barriers of entry and other logistical problems to resolve especially where Uber rivals such as Singapore-based Grab and Indonesia's Go Jek have grown quickly.                                               
By comparison, Uber has taken a longer period of time to the acceptance modality of cash.
Its broader challenge is chief executive Dara Khosrowshahi's plan for an initial public offering due in 2019. In addition to cleaning up a slew of past scandals, he will have to point to a stronger income statement. A wider net loss of some US$1.5 billion in the third quarter suggests there is much work to be done.
In consideration of offloading the costly operations in places like China, Uber has recently stripped its car leasing business in Singapore and merged with the city-state's largest taxi operator, ComfortDeglGro in exchange for access to more drivers.
Continuing to burn cash is hardly sustainable and regional partnerships, at least provide hedges of sorts.
Uber's route to the public markets warrants a detour in Southeast Asia.