As the US-China trade tension intensifies and the global economy is facing a downturn, it's time to make real estate investment in or around neutral countries such as Sweden and Singapore, said Magna Group's CEO Chris Madelin.
Founded in 2014, Magna is an establishing growing international real estate company with pertinent global financial solutions to investing within the real estate industry.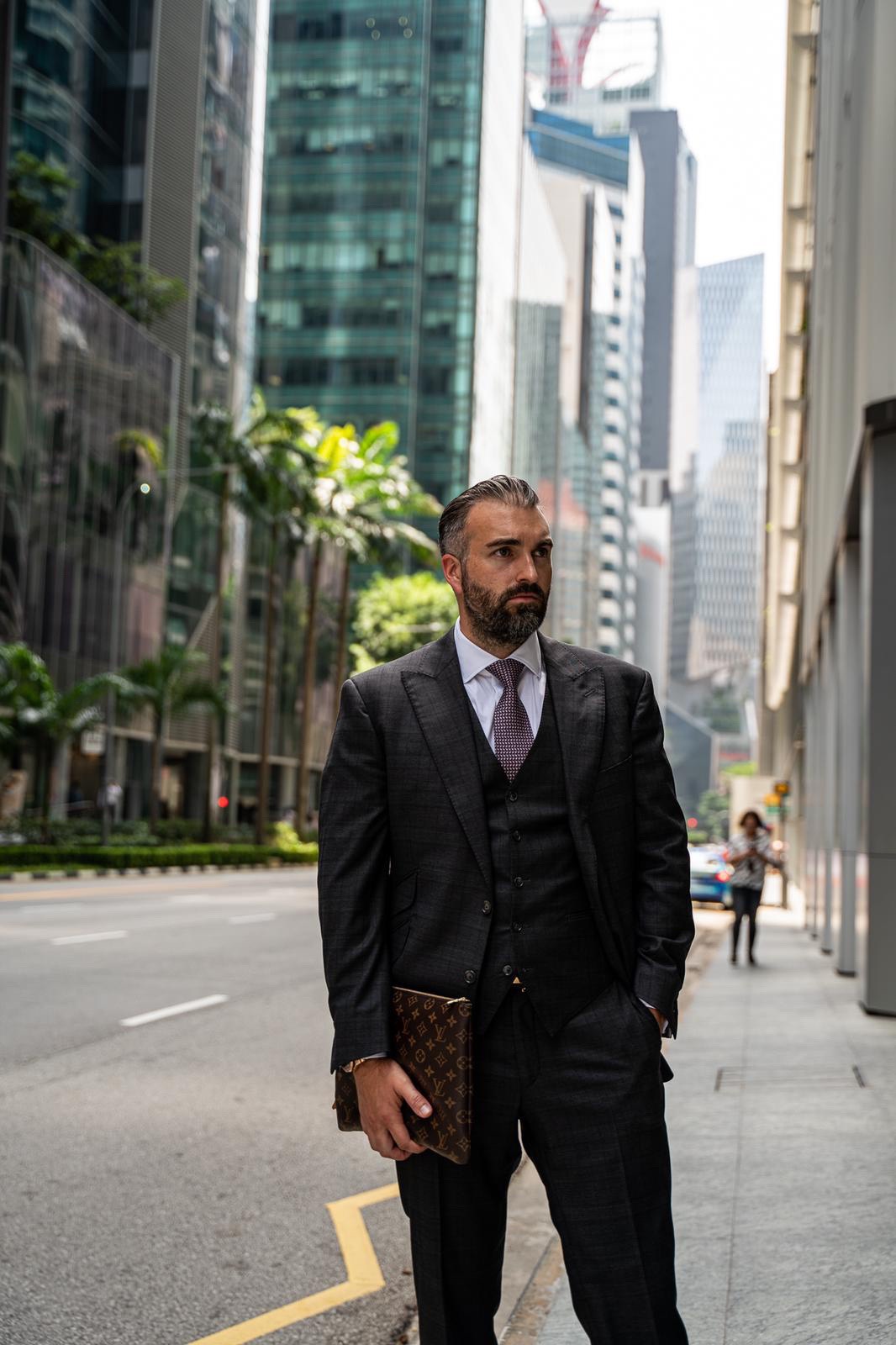 "One of our latest developments in Sweden, a fairly politically stable and neutral powerhouse Economy, demonstrates the strategic nature of our developments and financial investment plans and structures," said Chris Madelin.
"Magna Group is relatively new to the Singaporean market, but as with our new projected venture area, we look to build strong working relations and are completely welcome to receiving new projects or partners who approach us."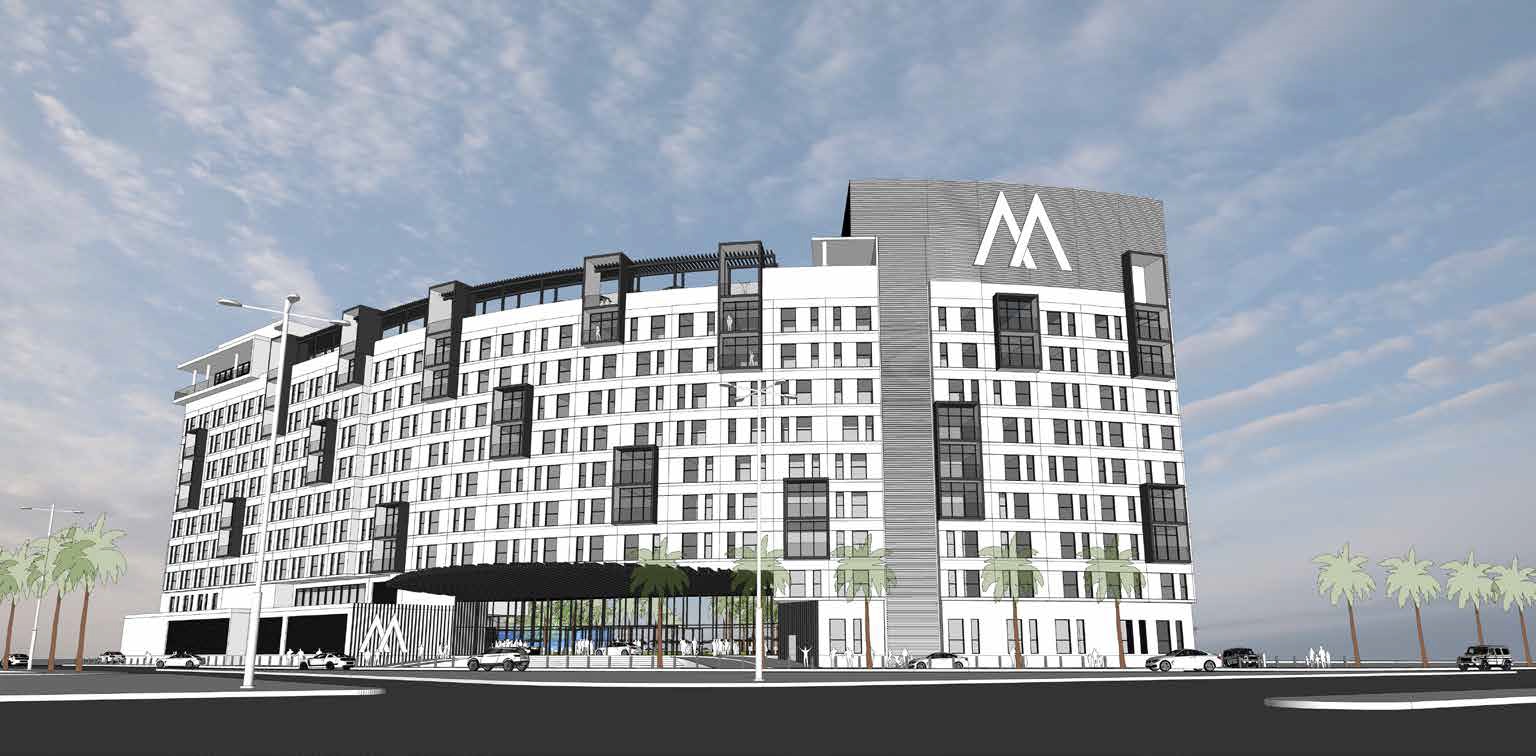 Approximately 4 years ago, Magna business primarily targeted UK based real estate, with projects and investments in the London area mainly focussing on West London. It collaboratively works alongside local governments, housing associations, and institutions, whilst partnering with investors, from family offices to UHNWI's, to work on projects within the commuting belt.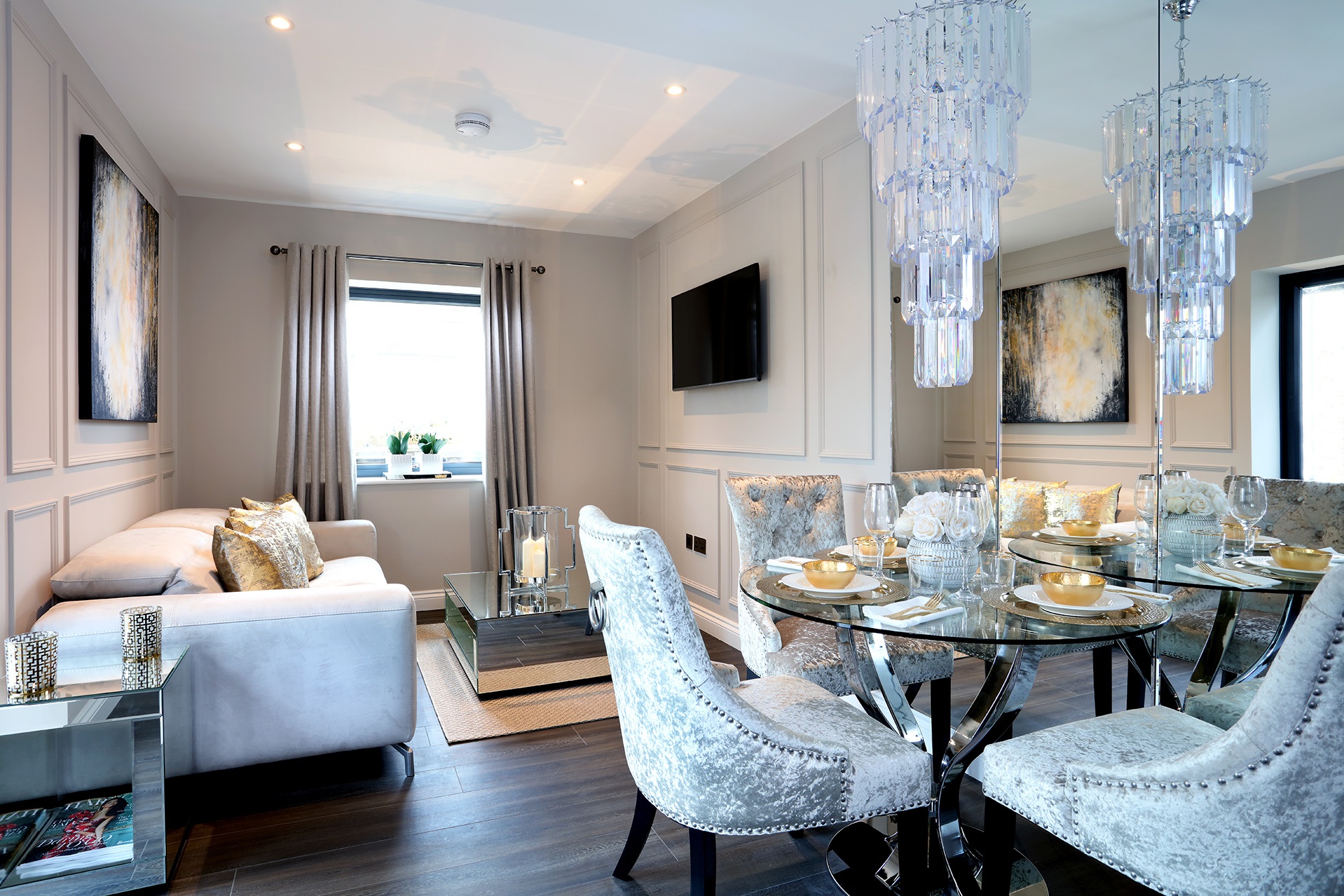 In 2017, Magna's business focus expanded to branch out on a much larger global scale. This year, we invest internationally in Indonesia, the Middle East and Sweden all on a partnership basis with selectively secured business partners. As of Autumn 2019, its global secured pipeline is estimated to be worth of US$3 billion, Magna officials said.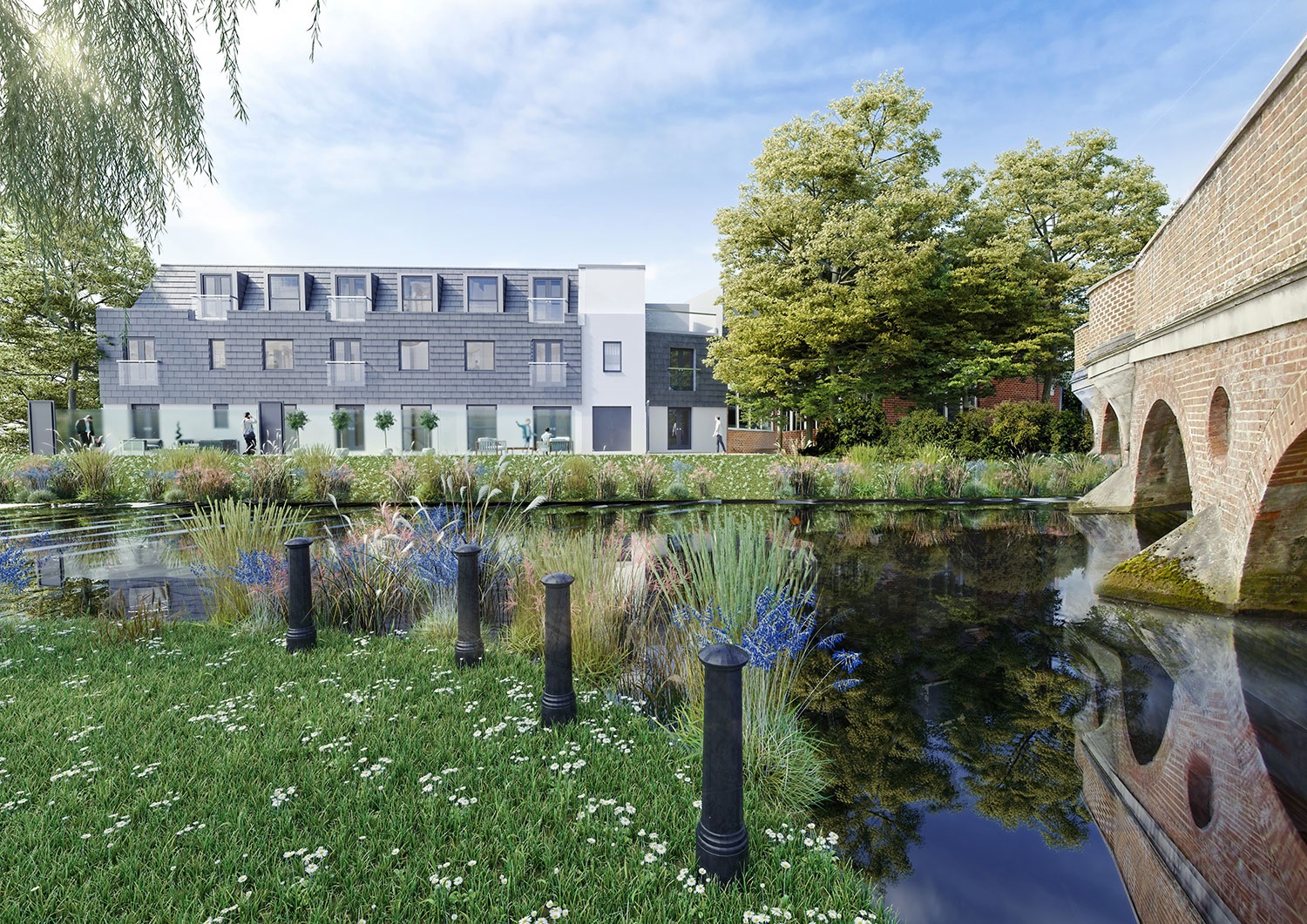 Amongst its projections in Asia over the next five years, Magna is designing and developing a 200-hectare project of a private island which will include hospitality, luxury Resorts, residential properties, health and recovery properties, and star-rated golfing resort.
According to Real Capital Analytics, commercial-property prices in major cities around the world tumbled in the second quarter, amid signs of slower global growth and heightened trade tension between China and the U.S.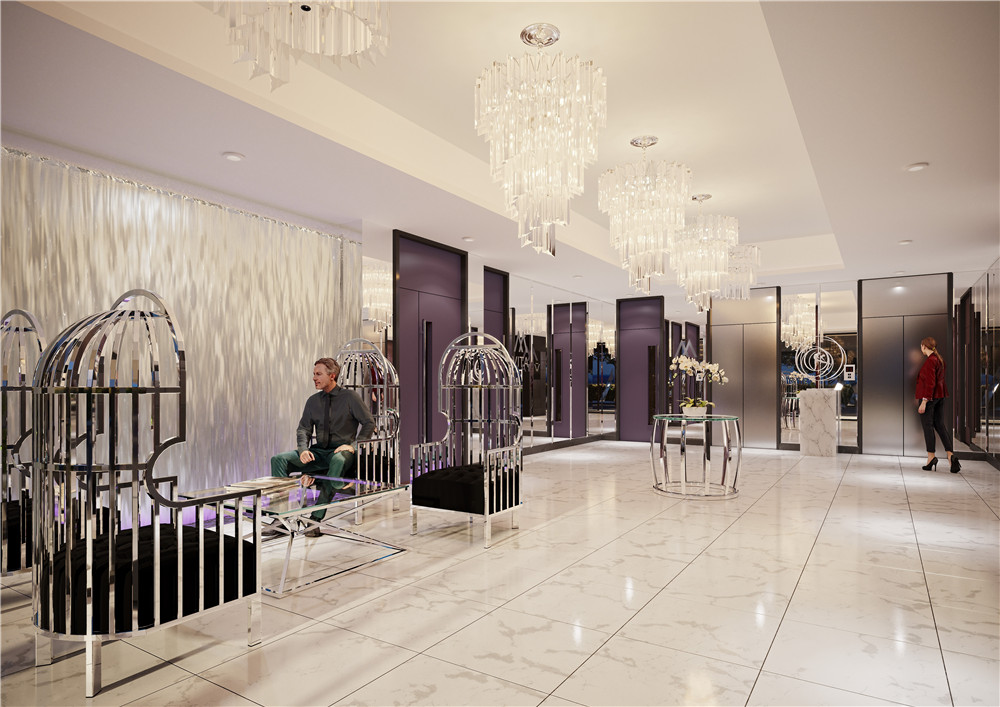 However, Chris Madelin believes that given a clear vision of the global real estate market, investors should still see opportunities for investment. 
"Magna Group is a modestly sized company which fundamentally means as a client you are accessible and easily connected to all staff members, on our corporate ladder including our C-Suite founders," said Madelin, noting that besides being approachable, Magna is adaptable and consistently developing its real estate and financial products to fit the moving times.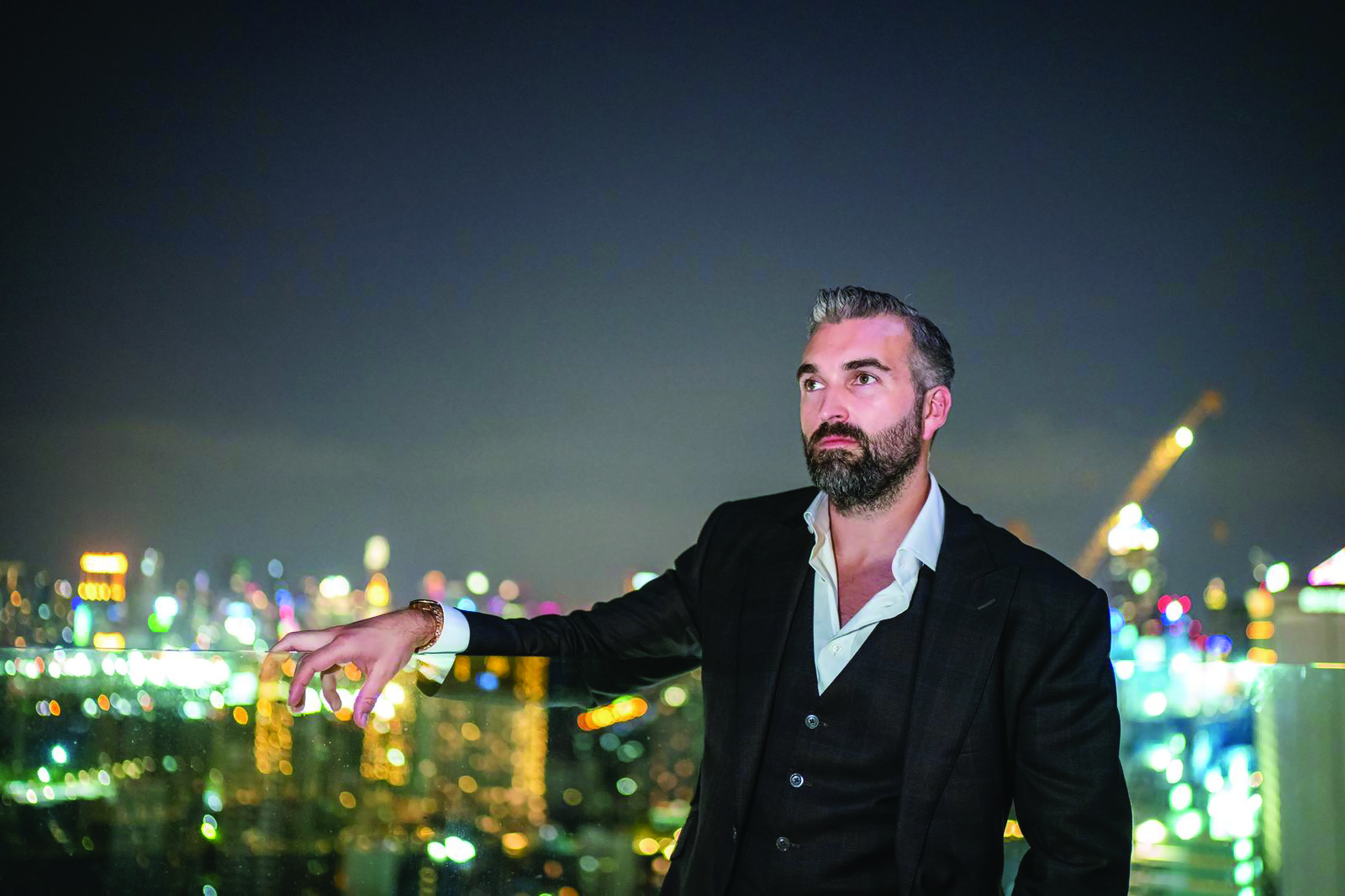 "Our key decisive decisions are made efficiently and skilfully to give our clients and investors the best possible response within a timely professional manner," said Madelin. 
"As an investor, our global approach enables clients to have a diversified financial global investment with Magna, with different products to suit their investment strategy."
He said the final benefit as a development firm is that Magna also offers a partnership approach through which the clients' asset or land will be managed with life cycle services.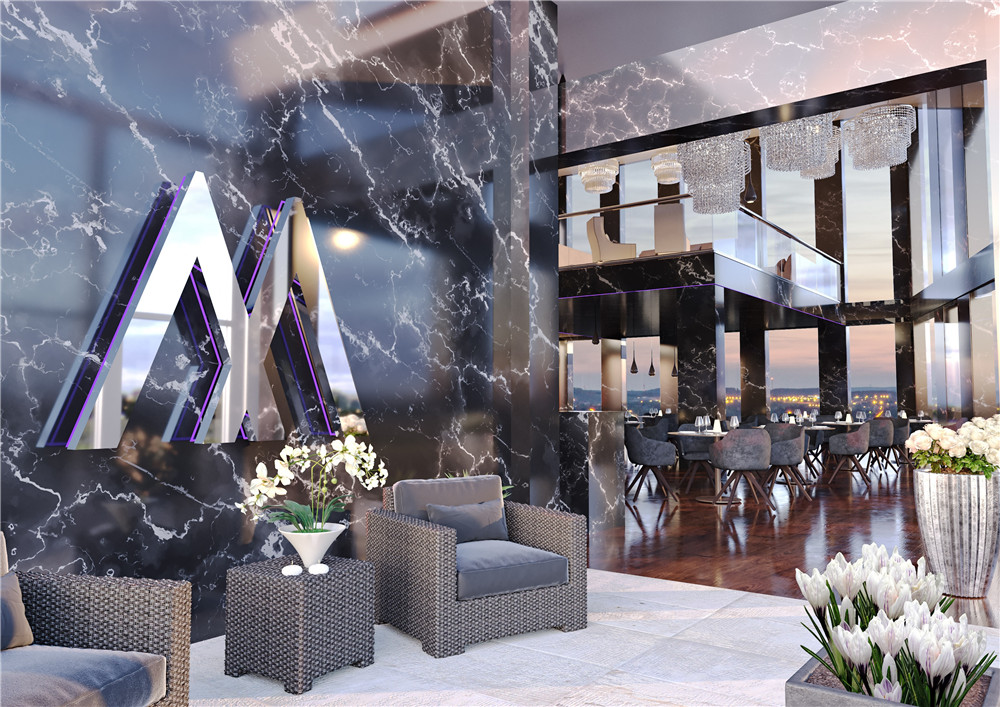 "We have designed a globally hedged firm with projects from as far as Indonesia to the East and the long-term stable market of London to the West," Madelin added.