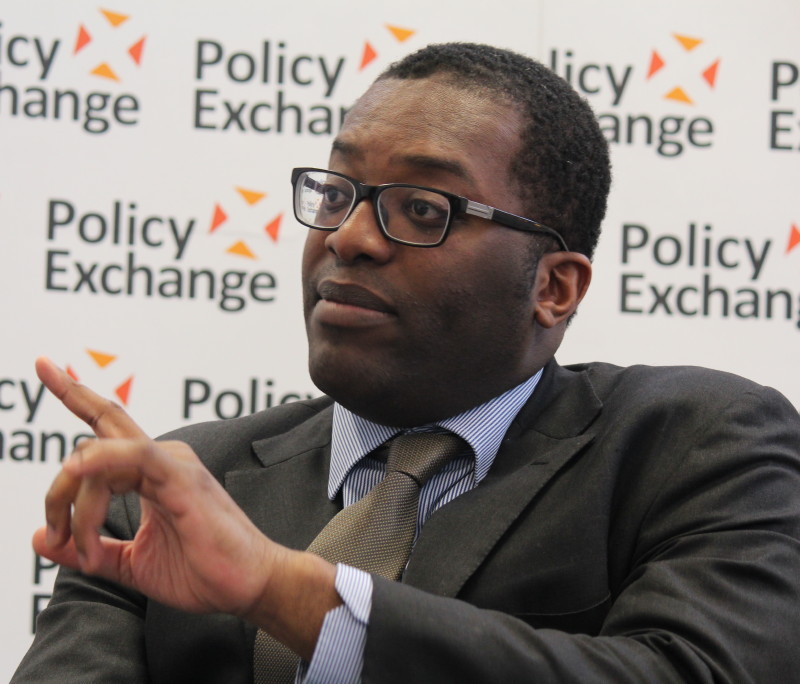 UK finance minister Kwasi Kwarteng (Photo credit: Wikipedia)
(Singapore, 04/10/2022) On Monday (October 3) the United Kingdom's finance minister Chancellor of the Exchequer Kwasi Kwarteng announced a U-turn on a tax cut as part of a highly controversial economic package that sent the pound plunging to a record low of US$1.0327 last month. As of Tuesday, the pound has risen to about US$1.14.
Kwarteng announced that he would no longer be scrapping the 45% top rate of income tax levied on the highest earners, to be funded by extra borrowing. While the top rate cut would have cost some £2 billion, out of a total tax package worth £45 billion (S$72.3 billion), that brings the greatest political impact. His latest plan is also removing a cap on bankers' bonuses, reversing a planned rise in corporation tax, as well as a recent hike in national insurance contributions.
However, he has refused to abolish cuts to spending and benefits. The UK's Institute for Fiscal Studies said public spending would still have to be cut even as the country's health service, schools and judiciary increasingly grapple with a lack of funding.
"This probably won't be enough on its own to restore confidence – whether that's reversing more tax cuts or plans to reduce spending. Markets will still want their pound of flesh," Lee Hardman, currency analyst at MUFG, told Reuters.
Local media reported that Kwarteng had been due to say to Monday: "We must stay the course. I am confident our plan is the right one." But he then quickly rewrote his speech.
Kwarteng had also previously said he would deliver a fiscal statement on November 23 with details of how he would cut debt alongside full forecasts for economic growth from Britain's independent fiscal watchdog, the Office for Budget Responsibility. Local media reported that Kwarteng was expected to bring forward its publication to later this month.
Shortly after Kwarteng's latest announcement, UK Prime Minister Liz Truss tweeted: "Our focus now is on building a high growth economy that funds world-class public services, boosts wages, and creates opportunities across the country."
Truss told the BBC she had not discussed axing the high-earners' tax band with her cabinet, and appeared to distance herself from the move by claiming "it was a decision that the chancellor made".
For Truss, who is elected by party members and not the general public, the stakes have soared as she prepares to close the party conference with a keynote speech on Wednesday.
A YouGov survey on Friday found 51% of Britons think she should resign, while 4% want Kwarteng to leave.
Other polls in recent days showed Labour leading the Tories by up to 33 points — the highest since the heyday of former Labour prime minister Tony Blair in the late 1990s.