United Overseas Bank Limited (UOB) and Grab today announced they have entered into a strategic alliance to accelerate the use of digital services among ASEAN's growing base of digital consumers.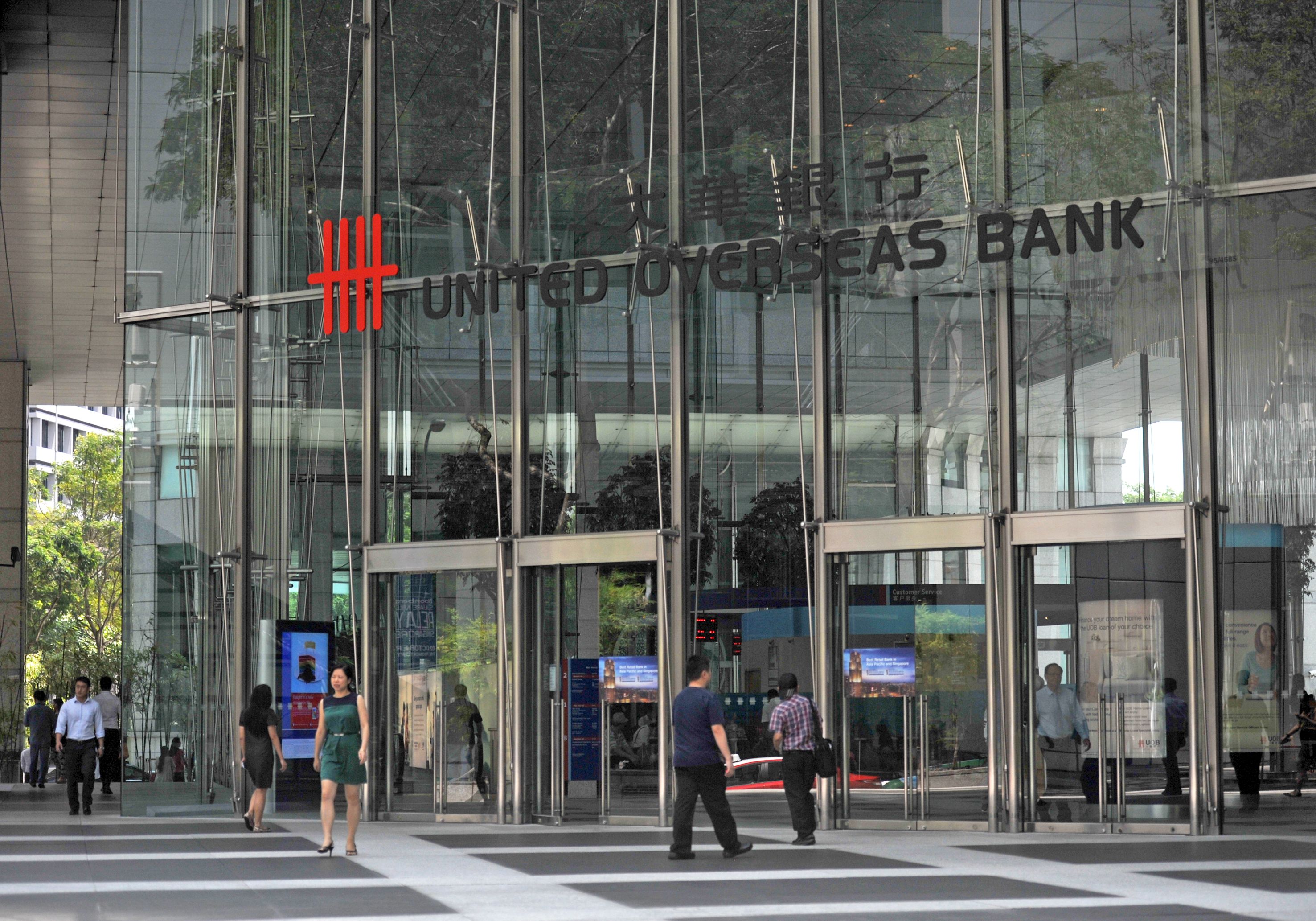 Under the alliance, UOB will become Grab's preferred banking partner in Singapore, and a strategic credit card partner in Singapore, Indonesia, Malaysia, Thailand and Vietnam.Consumers will enjoy special privileges when paying for Grab services with their UOB cards. Both firms said that they will explore launching co-branded credit cards in Asean.
The partnership enables UOB to provide financial services to Grab's user base, as well as accelerate the bank's efforts in meeting the needs of the region's 'mobile-first' and 'mobile only' consumers.
"Under the alliance, UOB will become Grab's preferred banking partner in Singapore," the firms said in a joint statement. "UOB will also be a strategic credit card partner for Grab in Singapore, Indonesia, Malaysia, Thailand and Vietnam."
"We are thrilled to welcome UOB as our strategic partner in Singapore and across the region," Grab CEO and co-founder Anthony Tan said. "By combining our strengths, we will offer consumers more convenient payment services regionally and help more people move from cash to cashless."