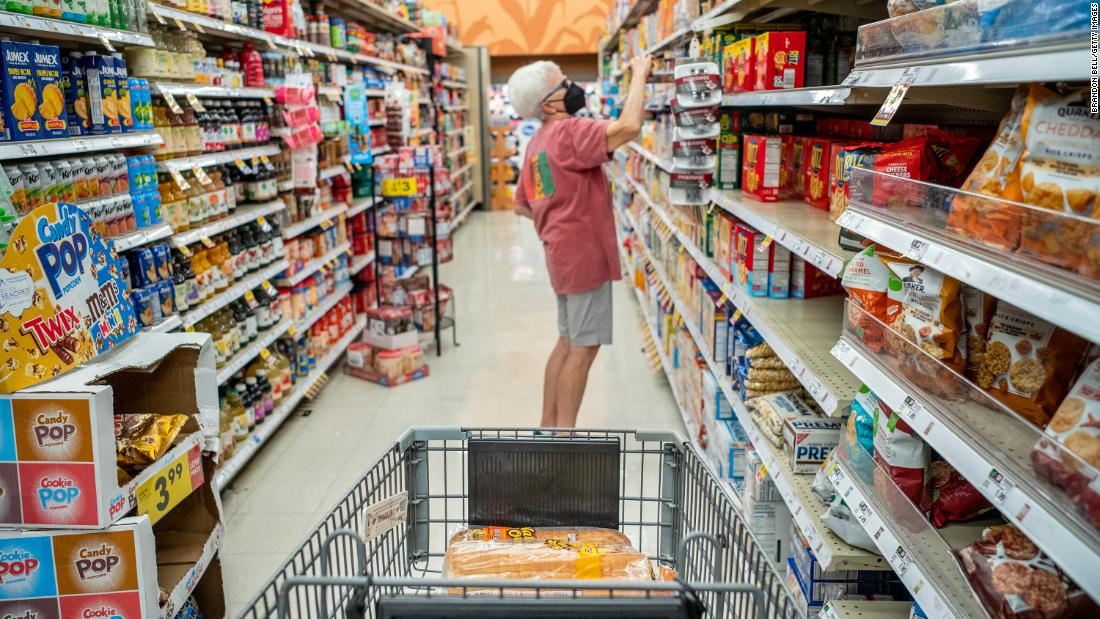 (Singapore, 11 November 2022) Inflation in the United States slowed to 7.7% in October, down from 8.2% recorded a month earlier, marking the lowest level since January this year. This latest data shows that the persistent inflation is showing sign of cooling off, even as it remains near four-decade highs.
The food index rose 0.6% for the month and 10.9% annually, while energy was up 1.8% and 17.6% respectively, according to the US Bureau of Labor Statistics.
Excluding volatile food and energy costs, so-called core CPI increased 0.3% for the month and 6.3% on an annual basis, which are both lower than estimate from experts.
Following the lower than expectation CPI data released, Wall Street stocks surged on Thursday (Nov 10) and ended with steep gains.
The Dow Jones Industrial Average jumped 3.7% to finish at 33,715.37, while the S&P 500 jumped 5.54% to end at 3,956.37. The tech-rich Nasdaq Composite Index was the big winner, soaring a whopping 7.35% to 11,114.15.
The latest inflation reading comes as Federal Reserve officials have been deploying a series of aggressive interest rate hikes in an effort to bring down inflation running around its highest levels since the early 1980s.
In early November, the central bank approved its fourth consecutive 75 basis points increase, taking its benchmark rate to a range of 3.75%-4%, the highest level in 14 years. Markets expect the Fed to continue raising, though at a possibly slower pace ahead before the fed funds rate tops out around 5% early next year.