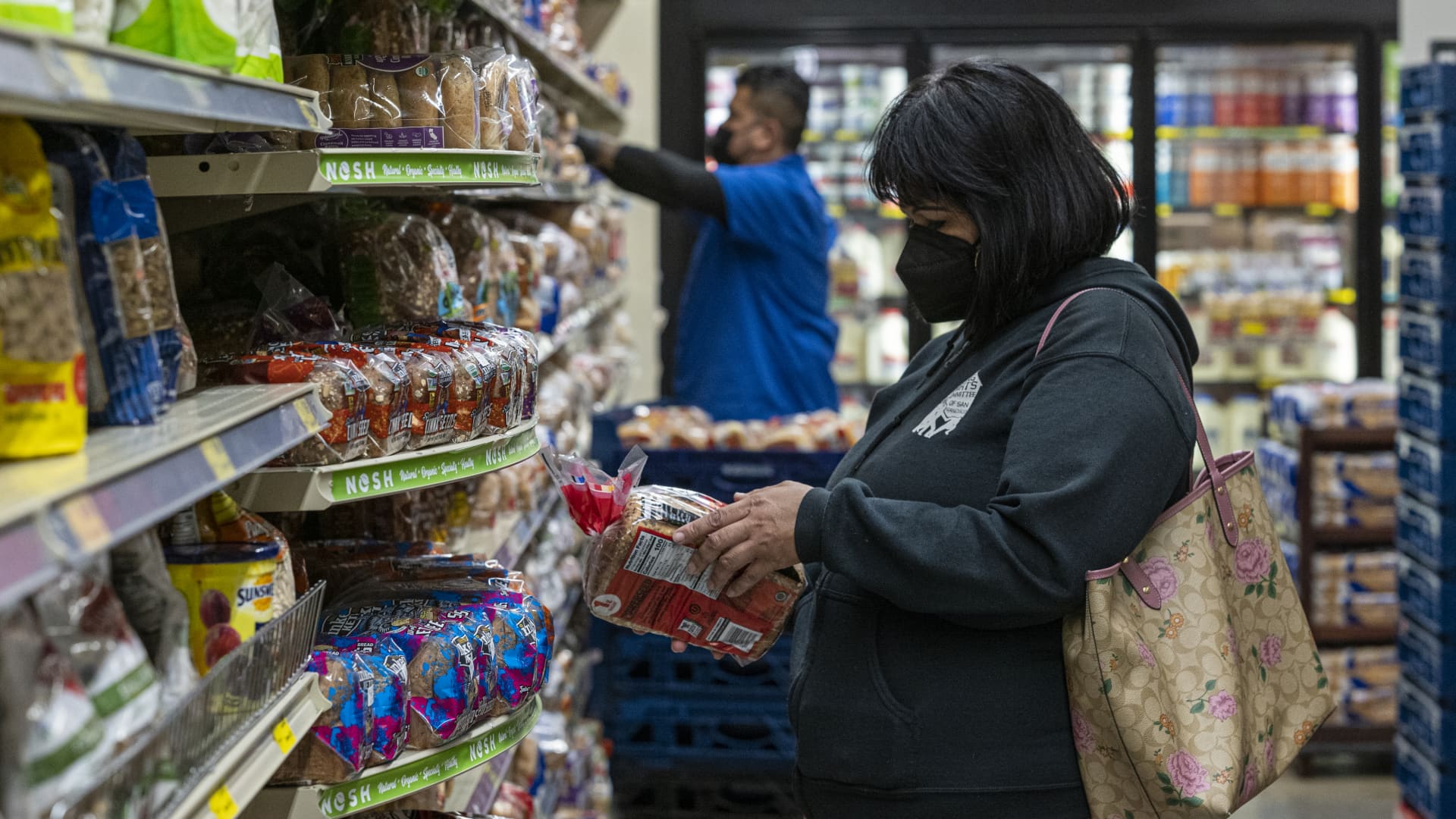 (Singapore, 14/10/2022) The annual U.S. inflation rose more than expected last month, giving a sign that the inflation fight in the world's largest economy is far from over.
The overall CPI increased 0.4% last month, and was up 8.2% from a year earlier, down from 8.3% in August.
Despite the fall, the figure was still higher than forecast.
The rate is well above the central bank's 2% target and means the Federal Reserve is likely to continue to keep raising interest rates in an attempt to cool rising prices.
Inflation in the US has dropped back since hitting 9.1% in June, helped by a fall in fuel prices at the pump. Besides, costs for clothing and used cars also dipped last month.
But the issue continues to affect other parts of the economy. Grocery prices have jumped 13% over the past 12 months, and housing and medical costs are also rising sharply.
The core consumer price index, which excludes food and energy, increased 6.6% from a year ago, the highest level since 1982, Labor Department data showed Thursday.
The Federal Reserve has already raised interest rates five times since March, opting for unusually large hikes in recent months that have unsettled financial markets and led to sharp slowdowns in sectors like housing.
After a solid jobs report last week, the Fed tis likely to raise the interest rate by another 75 basis points in coming November policy meeting and spurred speculation for a fifth-straight increase of that size in December. Traders also priced in a higher peak Fed rate for next year.