(Singapore, 13 March 2023) The US authorities have taken action to contain the damage from the collapse of Silicon Valley Bank, a once-obscure lender that focused on business customers, including start-ups throughout the tech sector, the New York Times has reported.
Officials announced that depositors with money at the California bank, which was closed by state regulators on Friday, would be paid back in full and be able to start accessing their money on Monday morning.
Meanwhile, Signature Bank, a New York financial institution with a big real estate lending business that had recently made a play to win cryptocurrency deposits, closed its doors abruptly on Sunday, after regulators said that keeping the bank open could threaten the stability of the entire financial system, the report said.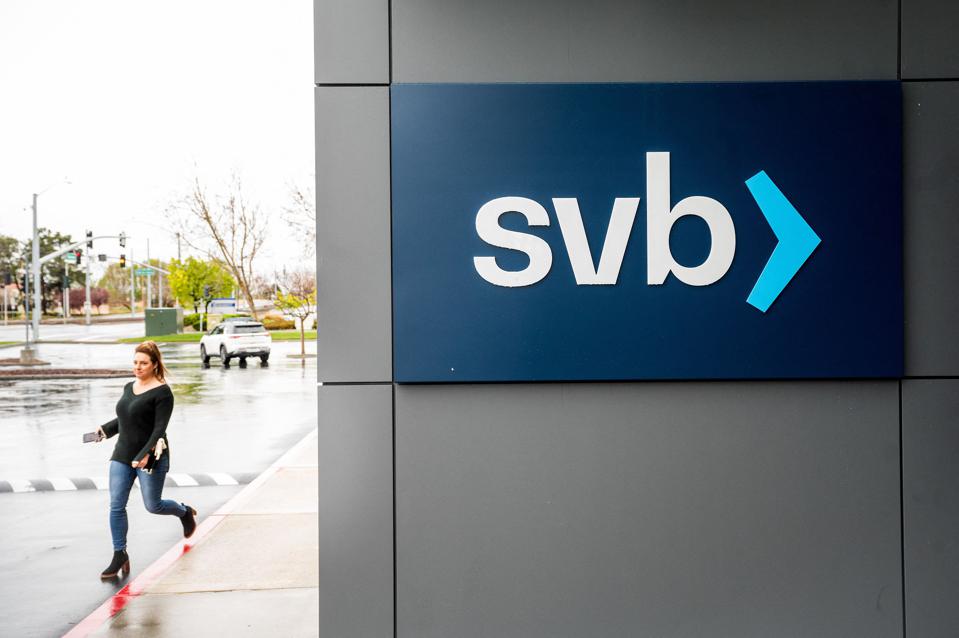 The report says that to some extent, Signature is a victim of the panic around Silicon Valley Bank, which regulators seized on Friday. Its closing underscores the challenges that face small and midsize banks, which often focus on niche lines of business and have a narrower base of customers than Goliaths like JPMorgan Chase or Bank of America. That leaves them especially vulnerable to old-fashioned bank runs.
Regulators and banking officials in Asia moved quickly on Monday to reassure investors that they were not at risk from the collapse of Silicon Valley Bank, adding that they were ready to act if there was a broader risk.
Hirokazu Matsuno, Japan's chief cabinet secretary, said that the collapse would not "impose a huge impact on Japan's financial system."
In Hong Kong, more than ten Hong Kong-listed companies have said that their operations have not been affected by the collapse of Silicon Valley Bank. The Hang Seng Index rose more than 1% in trading this morning.